EU acrylamide levels:
check your products' compliance
Our compliance tool is a simple, efficient way to check your products' acrylamide levels against the EU's proposed new benchmarks and maximum limits. With this tool, you can find the right solution to keep your products in compliance and order free samples to test in your process.
To get started, select your industry below.
Sorry - Our calculator is undergoing maintenance.
Get a free sample
Testing Acrylaway® in your own production is the best way to experience all its benefits. 
We can help you find the right solution for your acrylamide mitigation and production needs, and order free samples.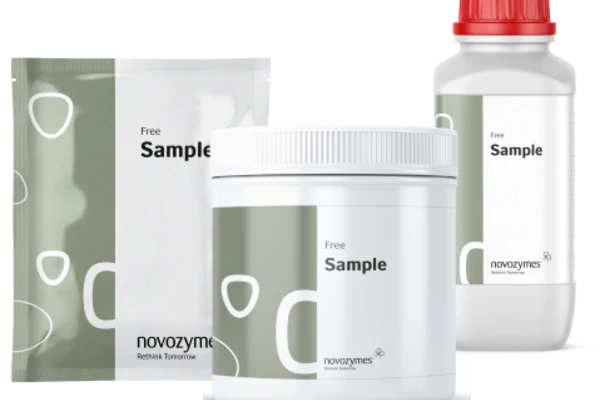 Free testing: find out if you qualify
Our technical service team are experienced at testing across a range of food types. They're ready to help guide you through the process.  
 
And if you're interested in testing Acrylaway® products in your process, we may even be able to cover the costs. 
Get in touch with us to book a meeting and find out whether you qualify for our free testing service.
Get contacted by us. Fill out the fields below and we'll get in touch.