Nova G:
Easier handling, same great performance
Our new portfolio of baking enzymes give you the excellent performance you expect from Novozymes, with improved handling, maintained flowability and reduced dust. They also support better working environments, easier reformulation and the competitive edge that comes from getting ahead of changing legislation.
Proper ingredient handling is still essential for a safe working environment. But the ingredients themselves also play a role in helping to ensure worker safety. As the focus on dust in global occupational health & safety legislation grows, we've been working hard to develop ultra-low dusting baking enzymes. Efficacy is as important as safety however. That's why our Nova G portfolio gives you best-in-class reliability, flowability and processability as well as the lowest dust generation ever.
The Nova G portfolio of high-performing enzymes
The Nova G portfolio covers all applications in baking, including freshness, dough strengthening, dough conditioning, gluten strengthening, appealing appearance, flour correction and acrylamide reduction.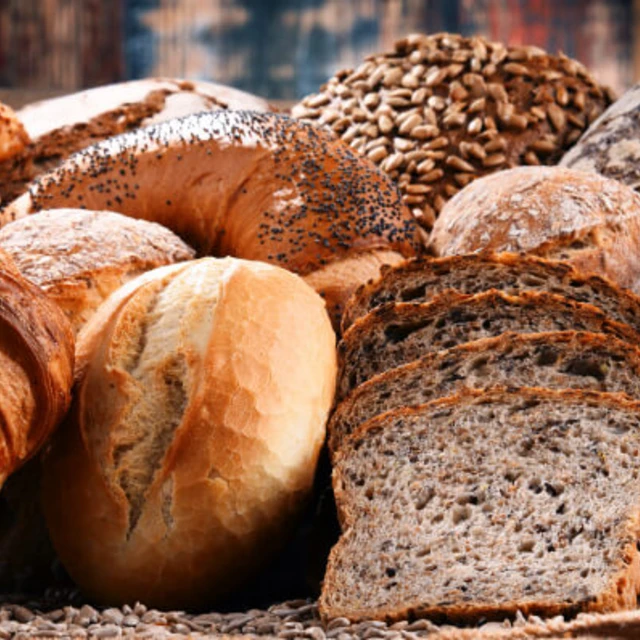 Ready to future-proof your products?
Get out in front of potential legislation and customer demand by testing our low-dusting enzymes in your recipes now.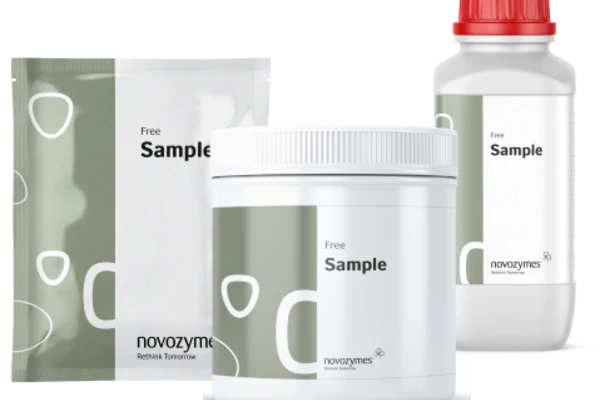 Easier handling and formulation
Through enhanced safety, our low-dusting enzymes don't just improve working environments at your customers. They also create a safer environment for your workers. And because increased safety improves ease of handling, these enzymes are also easier to reformulate. Greater formulation flexibility means you can test and optimize your formulations faster. That gives you a competitive edge in meeting customers' needs.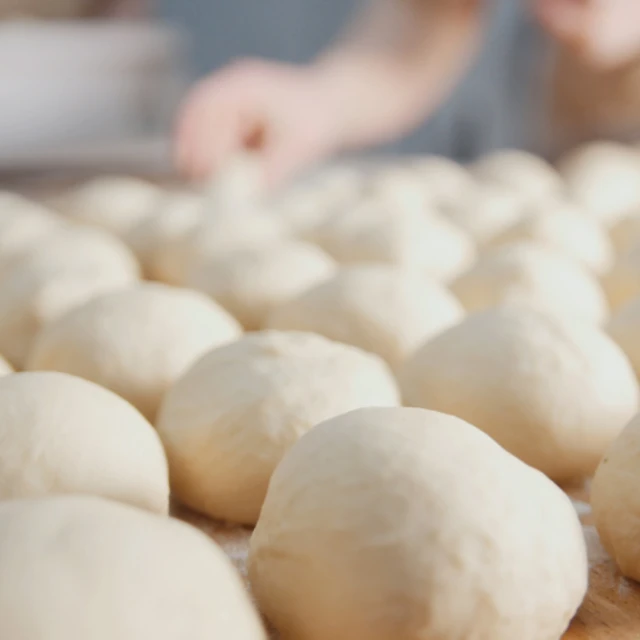 Operator independent
With traditional baking enzymes, workplace safety relies to a great extent on operators' product handling skills. Through lower dust generation, products in the Nova G portfolio make safety more independent of individual operators.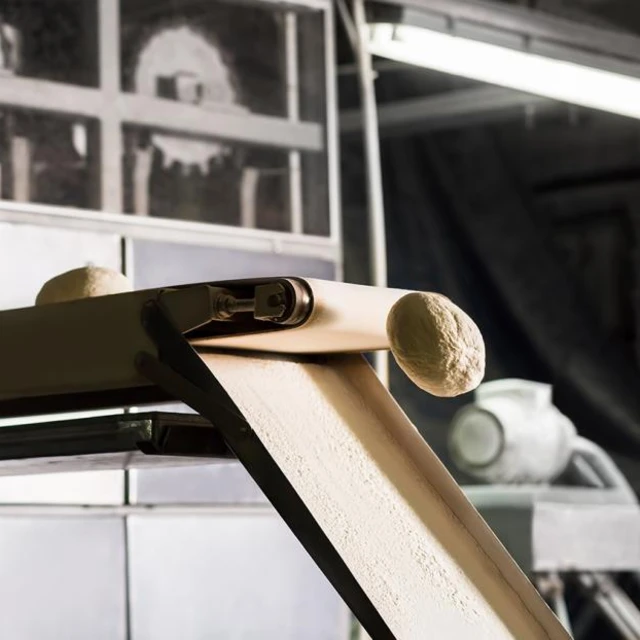 Get ahead of changing regulations
China and the Netherlands both recently introduced occupational exposure limits to enzyme dust. It's still not clear whether the EU and other regions will follow. What is clear is that there is increasing awareness around occupational enzyme dust exposure. In this environment, suppliers who proactively future-proof their products will gain a competitive edge. With products in the Nova G portfolio, you can test and optimize recipes in advance of potential legislation. That means you'll get the baking results you need while staying ahead of changing regulations.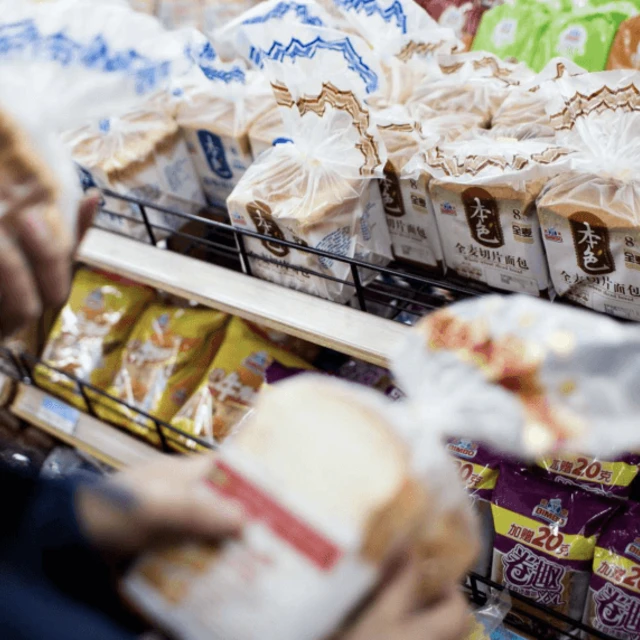 Let's connect. Fill out the fields below and we'll get in touch.