10.09.20 | Industrial
What if you could take medical cleaning products to market, faster?
3 simple ways to boost your medical detergent
Here are three simple ways to boost your medical detergent this year. Maximize your marketing claims and improve patient outcomes at the same time.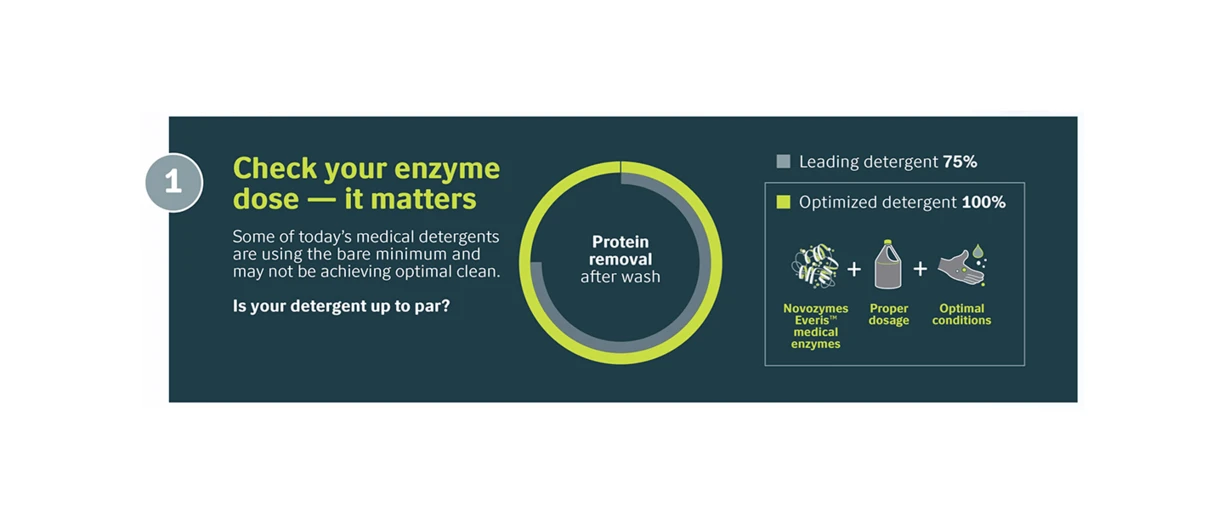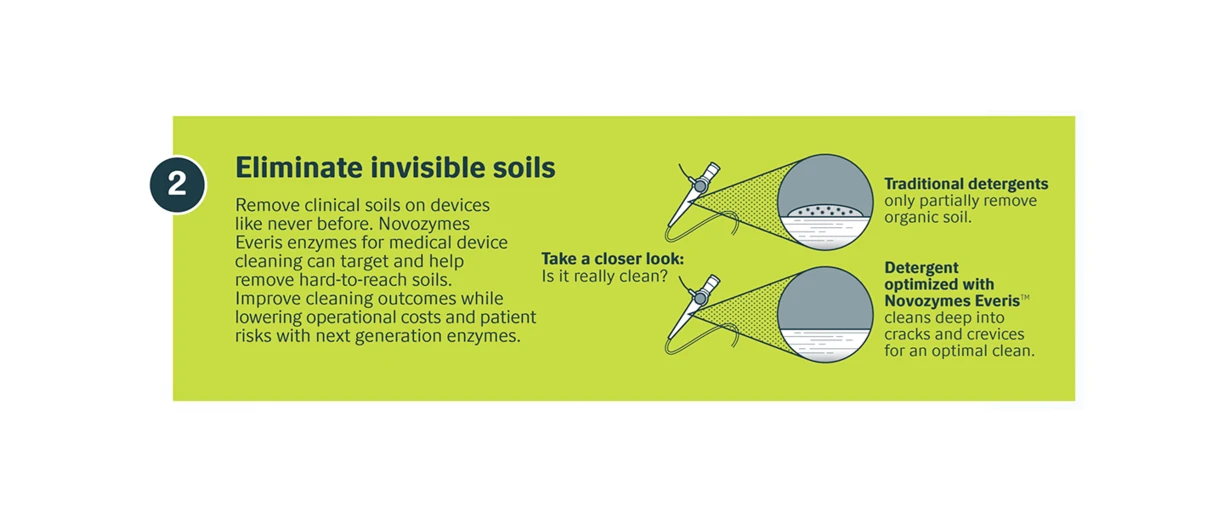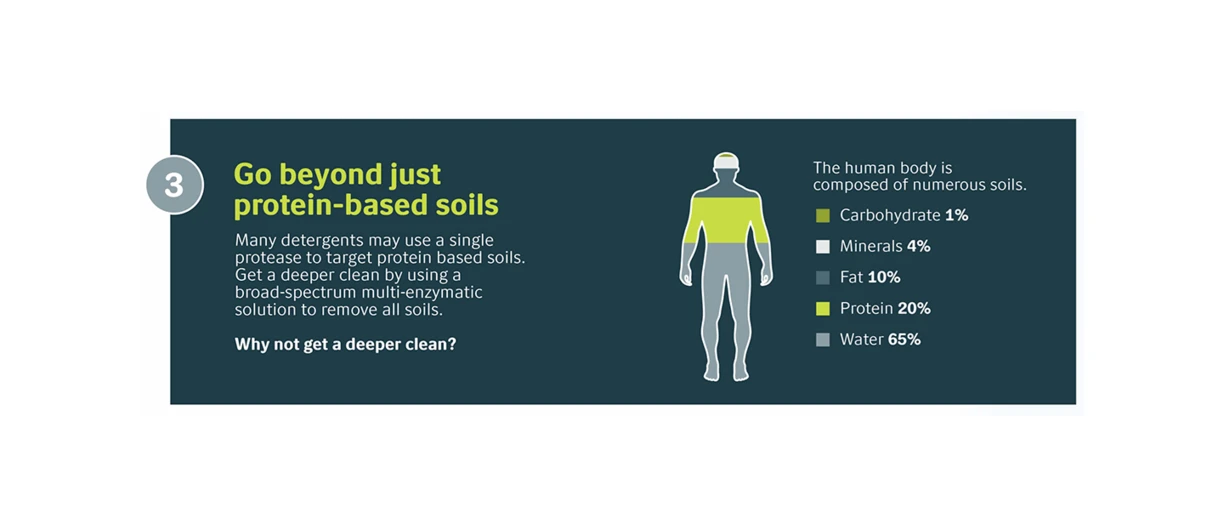 Take a closer look at enzymatics
Are you using the most advanced enzymes?
If medical instruments are not cleaned, they can't be properly sterilized. Take a closer at the active ingredients in your medical cleaning products. The right enzymes in the right dosage can reduce Healthcare Acquired Infections (HAIs) and carry numerous benefits.
Get the latest insights in your inbox
We want to keep you informed — from business opportunities to trends and technical insights. Sign up to receive our latest insights on medical cleaning to help you grow your business.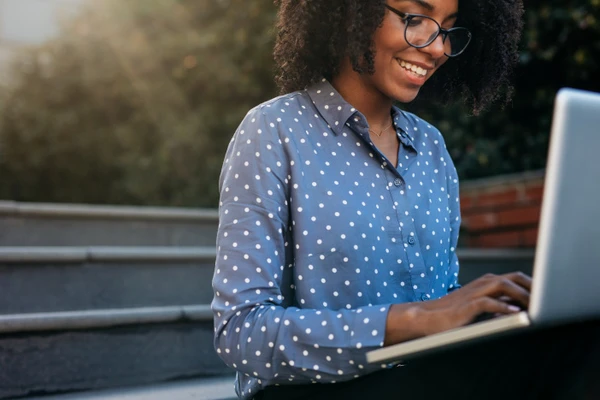 Subscribe for latest insights