Product features, details and benefits
The first step to using enzymes in your production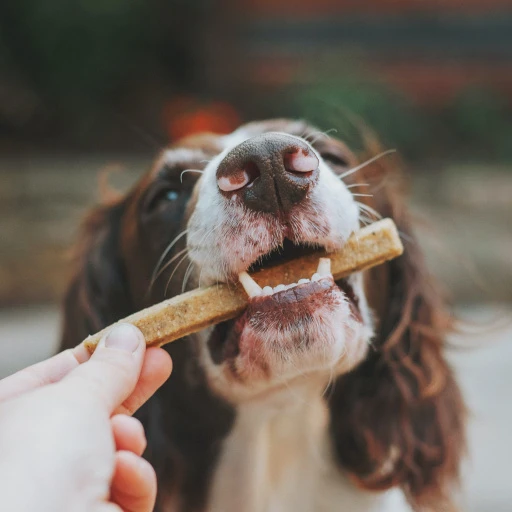 Our wide range of microbial solutions help you take your business to the next level.
To see how to apply the right solution in your production, download our application sheet.
This application sheet explains all you need to know to start using enzymes in your pet food production.
Testing one of our products in your own production is the best way to experience all the benefits.