Novozymes is the world leader in biosolutions. Together with you, we help grow businesses, safeguard the planet's resources and make lives better.
Novozymes and Chr. Hansen to combine and create a leading global biosolutions partner
For legal reasons, the announcement and all related material to the announcement can only be found on a dedicated microsite.
Shareholders of Novozymes and Chr. Hansen have approved the combination
The Novozymes Report 2022
Novozymes is delivering strong growth and earnings in a volatile market environment with 9% organic sales growth in 2022. This marks the highest organic sales growth in more than a decade, and Novozymes is confident about the 2023 outlook of 4-7%.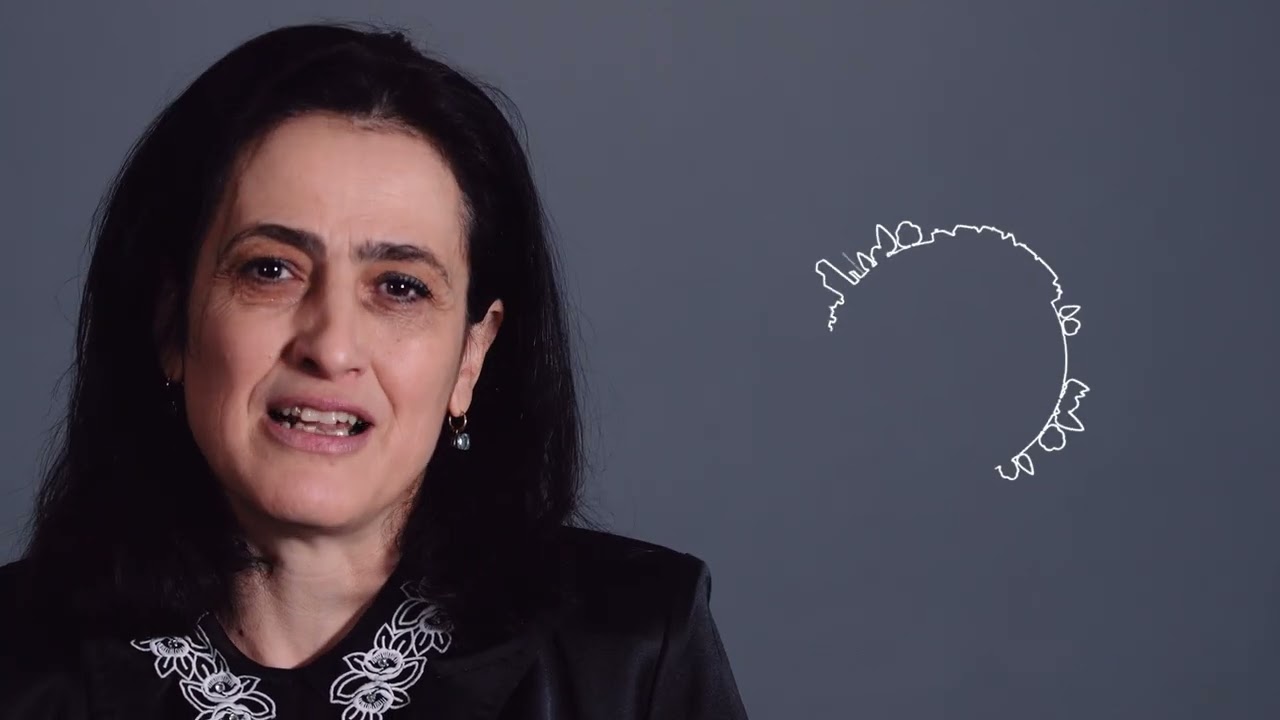 Global challenges are queuing up. One key solution might be smaller than you think - microscopic even.  
Nevertheless, it holds the answer to solving multiple challenges at the same time. And there is so much left to discover. 
Everything we do is driven by three commitments
Why we should work together
What if your job was to grow, not just to work
Leomar Gomes is a keen runner in his spare time and works at our site in Curitiba, Brazil. Although he started out as a security guard, he found that every day was a chance to learn something new. Now he's a technical operator of production and says that chance for growth was 'a dream'.