The Novozymes purpose

What if you could work for a cause, not just a company?
Rethink your impact
Do you want to make an impact?
At Novozymes - whether you're interested in making ground-breaking scientific discoveries or delivering the right quality at the right time to our customers or your colleagues - you'll be part of a community of people who are uniquely dedicated to find biological answers for better lives in a growing world.
Meet our Zymers
Meet Zymers from around the world as they share what it's like working for Novozymes.
Draw with purpose
In this video, you can see how our purpose came to life when we asked our colleagues to 'draw with purpose'. It is the heart of who we are and what we do at Novozymes.
We accelerate towards a climate-neutral society
As part of our strategy, Novozymes has made a commitment to "Accelerate towards a climate-neutral society". We want to rethink how to reduce carbon emissions by enabling industries to move away from fossil-based energy and chemicals and produce more with less - to reach carbon neutrality by 2050.
We call it Accelerate.
Learn more about Novozymes
Get to know us
Want to learn more about our purpose, our history or how we measure our success?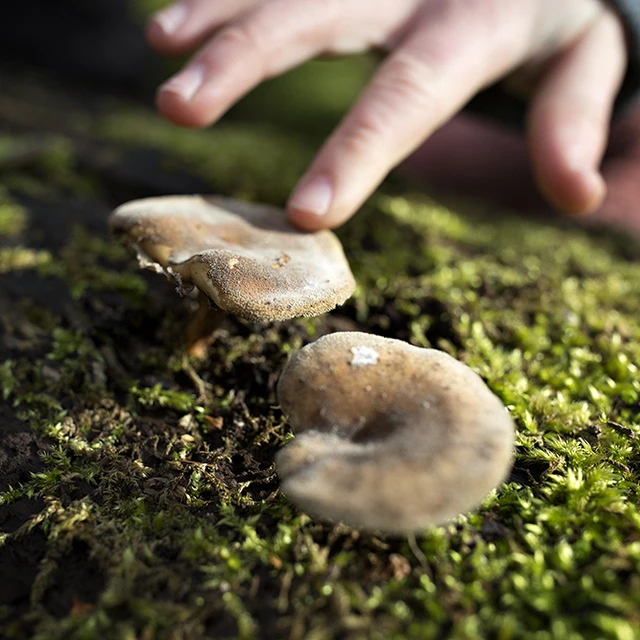 The power of biotech
Want to learn more about enzymes and microbes and how we use biology to unlock business opportunities across industries?
Enzymes in cultural preservation
Our biological solutions have been used for decades to help preserve the planet, but did you know that our enzymes are also used in the preservation of cultural history?