Big and interconnected global challenges are queuing up: We need to solve climate change and fix broken food systems and ensure healthier lives for billions of people. One key solution might be smaller than you think – microscopic even. Nevertheless, it holds the answer to solving multiple challenges at the same time. 
We call it a biosolution.
Together, we can use biosolutions to:
… but what is a biosolution?
When we combine biology – the study of life – with technology, we enter the world of biotech. Here, enzymes and microbes give us amazing biosolutions. See two examples of how we've studied life to improve our everyday lives.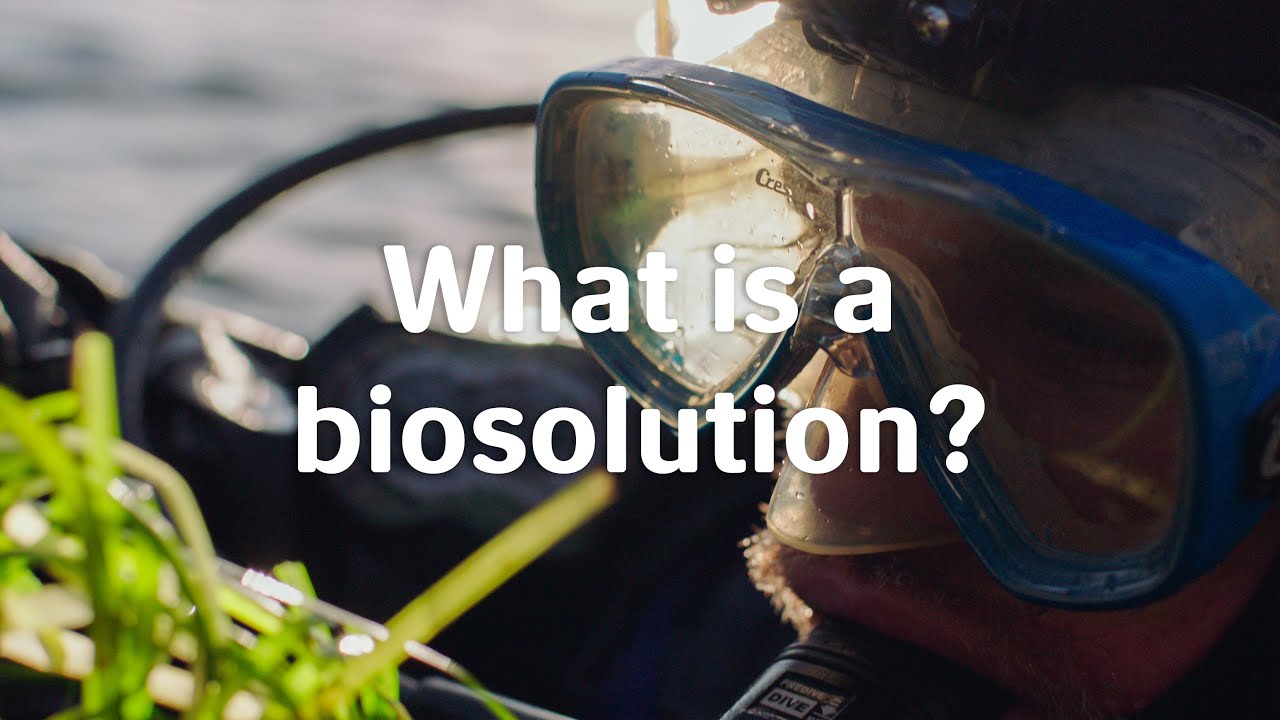 Let's leave a healthy, viable planet for generations to come
By 2050 we'll need to feed nine billion people. Even today, the world is struggling with climate change, while meeting the nutritional needs of expanding populations without exhausting the planet's resources. It is a growing challenge, and it will take a lot to fix it. Our CEO Ester Baiget calls for that most important requirement of all – collaboration.   
Learn how in the blogpost on World Economic Forum's website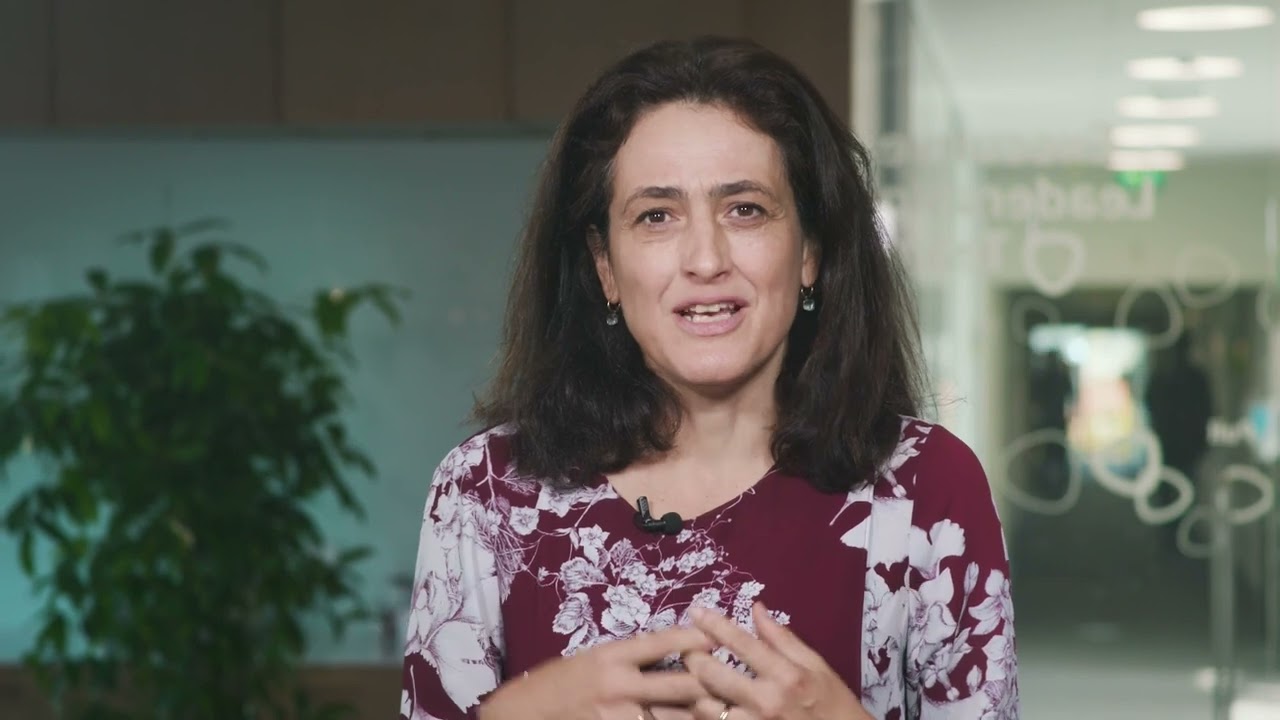 Biosolutions are solving some of our biggest challenges
What are enzymes?
Enzymes are proteins that act as catalysts and thereby help complex reactions occur everywhere in life. When one substance needs to be transformed into another, nature uses the catalyzing enzymes to speed up and control the process. 
What are microbes?
Microbes are living organisms such as fungi or bacteria. Like enzymes, our microorganisms have properties that influence processes and reactions.
Biosolutions can help solve many of the challenges that we face today – and there is so much left to explore. Sign up for our biosolutions newsletter to stay connected to the amazing world of biosolutions and innovation. Let's Rethink Tomorrow.