Impacting the world with biotech
Every day, companies around the world bring more sustainable choices to customers and consumers. Their goal is to drive the transformation our world needs. With our biosolutions, we help them succeed.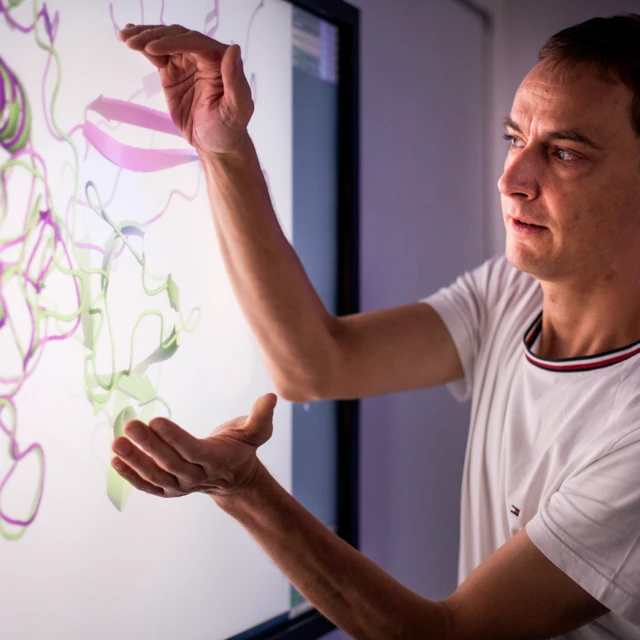 Our commitments to a healthy planet
Creating better lives in a growing world is the most urgent challenge we face. To overcome it, we need to Rethink Tomorrow.
We need a radical rethink of how we produce and consume. This sounds daunting, but the good news is that we already have many of the solutions we need.
These solutions have the potential to deliver better lives for people across the world. They can unlock higher standards of living and health, as well as better food and nutrition. All while protecting the environment.
To drive positive change at the scale needed, we've made three commitments to a healthy planet. These commitments guide the development of our business and biosolutions. They also make us passionate advocates for the change that the boundless potential of biotech makes possible. And they give us the drive we need to innovate, so our customers can keep improving the quality and sustainability of their products.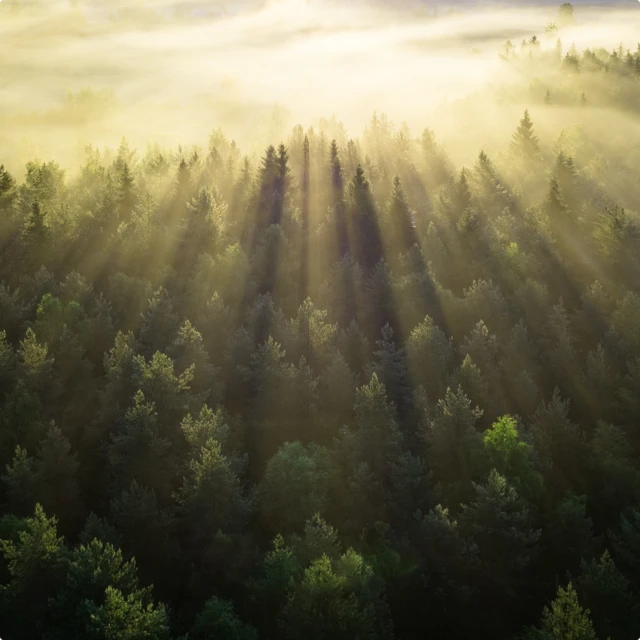 Everything we do is driven by three commitments
Our library of Life Cycle Assessments
Solutions that seem green can be deceptive. To truly understand their environmental impact, you need an assessment of their entire life cycle from cradle to grave. That's exactly what our Life Cycle Assessments (LCAs) give you.
They assess the environmental impacts of our solutions through their entire life cycle. That means going from raw material extraction, to production, use, and transport, all the way through to final disposal.
Our LCAs are our way of knowing that our products live up to their promise of sustainability. And they're our way of helping you build and validate your sustainability claims.