Sustainability is our business
Our long-standing commitment to people, profit and the planet has put sustainability right at the heart of our business. With our biosolutions contributing to several of the United Nations Sustainable Development Goals (UN SDGs), you could say that sustainability is our business.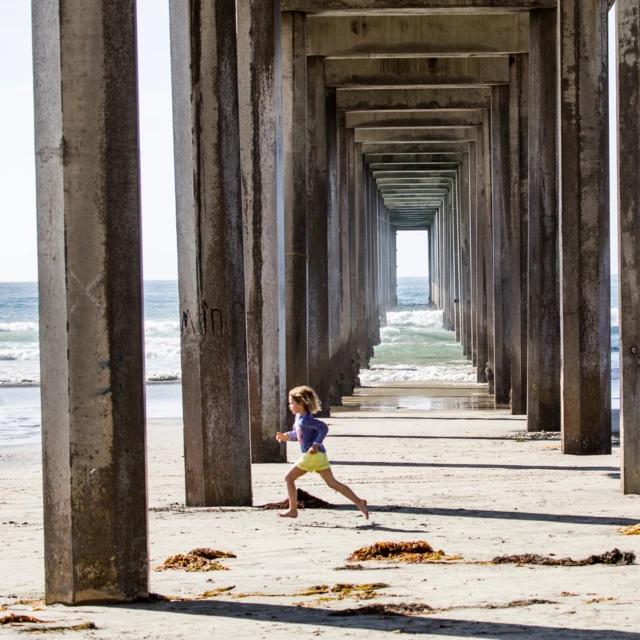 A sustainability leader
As the first company to publish a fully integrated triple bottom line report just two years after our foundation in 2000, we've been a leader in the sustainability field for decades. We also actively engaged in the development of the UN SDGs by giving input to an open working group.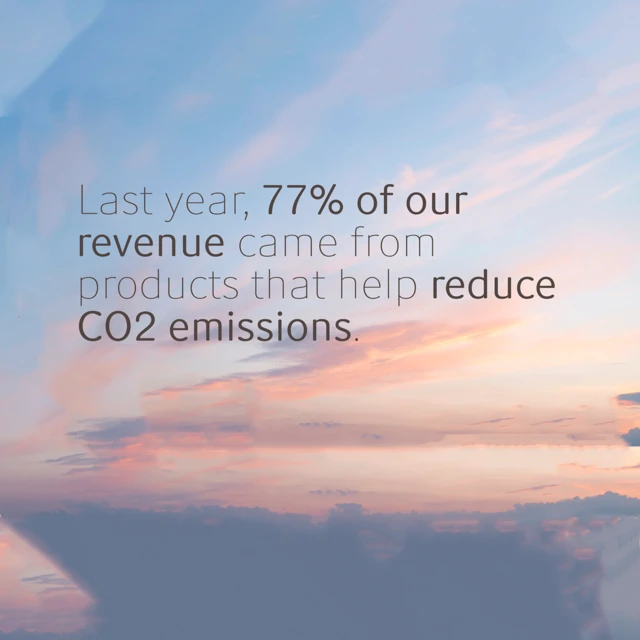 Our sustainability milestones
2002 - Recognized by  Oxford research as the world's first company to deliver a triple bottom line integrated annual report.

2004 - Introduced life cycle assessments to document the sustainability benefits of our biosolutions. Sustainability performance became part of the Executive Leadership remuneration program.  

2014 - Became the first Nordic company to make the CDP A List. 

2015 - Aligned our purpose, strategy and targets with the UN SDGs – one of the first companies to do so.

2019 - Set a climate target in line with 1.5º pathway – again one of the first to do so.  

2020 - Partnered with WWF to pioneer a new approach to water stewardship.

2021 - Received a Platinum medal from EcoVadis, a leading ranking agency used by many of our key customers. We made the top one percentile out of 75,000 businesses.

2022 - The world's first ever industrial symbiosis partnership – of which we're a founding member - celebrated 50 years of circular production.  We also became one of the first companies to commit to the Corporate Net-Zero Standard. This involves having a net-zero by 2050, science-based target verified by the Science Based Targets initiative (SBTi).
Advocating for transformational change
The transformational changes our world needs won't happen without bold actions. Read on to find out what we believe those actions should be, and how we're advocating for them.
"A defining moment for our world"
Ester Baiget
CEO of Novozymes
As climate, energy and food crises converge, we urgently need sustainable growth that protects the health of people and our planet. There are already solutions out there, but they can't reach their full potential without a willingness to invest in the future.
Our CEO and President Ester Baiget explains the three key actions we need to take at this defining moment for our world.
Why and how we advocate
The policy frameworks we need for the green transition won't happen without advocacy through collective action. We foster partnerships and global discussions to support this kind of action.
We actively engage with key stakeholders including governments in the regions where we operate. We engage mostly through policy advocacy, complemented by work with industry and trade associations. However we don't support political parties or politicians. And as required by law, we're registered in dedicated lobbyist registers such as The Transparency Register in Brussels.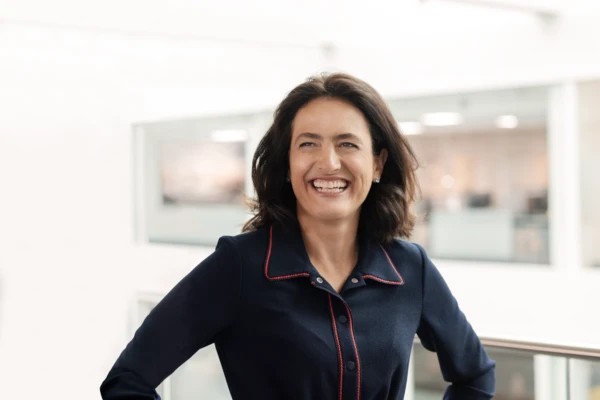 We partner for impact
We foster a broad range of partnerships across both public and private sectors. With our partners, we strive to meet our shared responsibility to leave a healthy, viable planet for generations to come.
You can see our key partnerships below or explore the full range here.