Sustainability governance

Sustainability governance
Sustainability is a key part of our purpose and strategic direction. Our governance structure reflects this. It anchors sustainability at all levels of decision making in our organization.
Furthermore, we are committed to return a significant part of our economic value generated to society while also reinvesting in to develop the company, build competitive strength, and ensure future value generation for distribution among key stakeholders. 
Our Board of Directors and Executive Leadership Team
Our Board of Directors provides input to our Executive Leadership Team (ExLT) on our overall approach to sustainability. The Board also signs off on sustainability-relevant targets and remuneration policies. Our ExLT integrates sustainability into our business strategies, innovation pipeline and external positioning. As part of the Team's day-to-day running of the company it also oversees financial, environmental and social governance (ESG).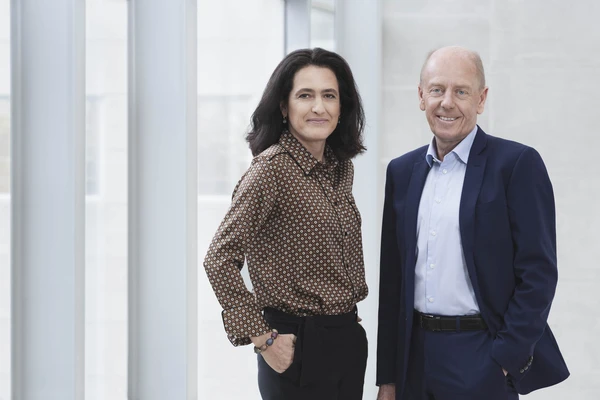 Our Corporate Sustainability Committee
Our Corporate Sustainability Committee reports directly to the ExLT. This committee also integrates sustainability into Novozymes' business strategies and innovation pipeline. That helps us deliver solutions that meet the needs of society and drive sales growth. The committee members represent various functions from senior leadership. It's chaired by the Executive Vice President of People, Sustainability & Brand function.
Together, the ExLT and Corporate Sustainability Committee set non-financial targets and conduct quarterly performance reviews.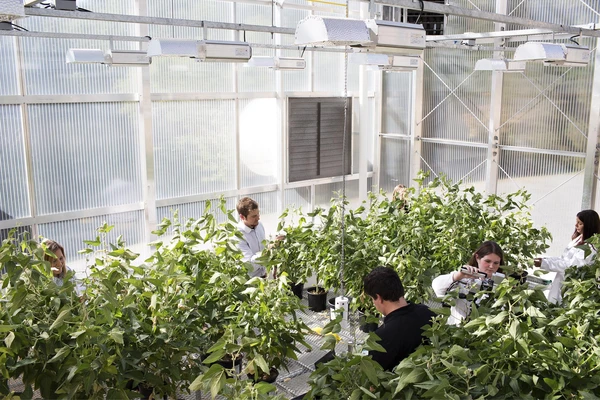 Our global sustainability team
This team works across all functions. It ensures we understand, influence and leverage the global sustainability agenda to support our strategic objectives. The Global Sustainability team also secures an internal foundation of responsible business practices. It works with a range of stakeholders to integrate sustainability into key processes across our company. By engaging with investors, customers, and key non-commercial stakeholders, the Global Sustainability team helps shape markets and enable growth. It also supports annual reporting and other communications activities. It conducts trend analyses and stakeholder mappings, integrating key learnings into business strategies. It develops documentations such as lifecycle assessments. These give our sustainability value propositions a solid foundation. Regional sustainability managers also drive local sustainability agendas where we operate.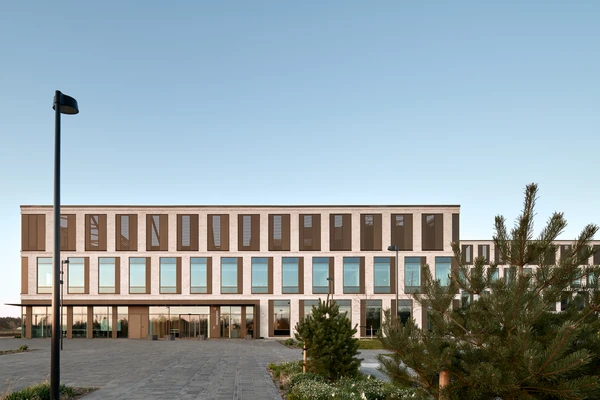 "At Novozymes, we're continuously striving to become more sustainable. To keep our focus clear, we tie incentive programs to sustainability performance."

Morten Engaard Rasmussen
Executive Vice President, People, Sustainability and Brand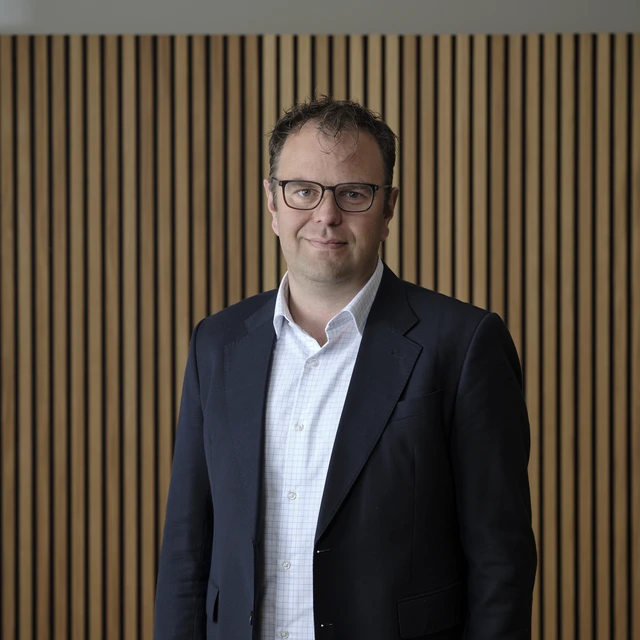 Performance & remuneration
Novozymes' remuneration policy supports our strategy, long-term goals, and sustainability commitments.  Novozymes seeks to generate financial, environmental, and social value. This is the triple bottom line approach ingrained in our purpose, strategy, and long-term targets. The triple bottom line approach ensures that business decisions balance financial, environmental, and social considerations, always keeping in mind the best interests of all our stakeholders.
Remuneration for managers and other employees are linked to employees' individual performance and to the level of achievement of Novozymes' financial, social, and environmental targets.
Our Board of Directors issue annual long-term incentive-based program (LTIP) grants with overlapping three-year performance periods, for Executive Management. The latest LTIP 2022-2024 includes 20% weight on sustainability i.e., nonfinancial targets which are set on four parameters - climate, water, circular, workplace and diversity which will be unlocked if Novozymes, by the end of 2024, performs above the floor levels across these parameters. For further details on our remuneration policy, refer to Novozymes Remuneration Report.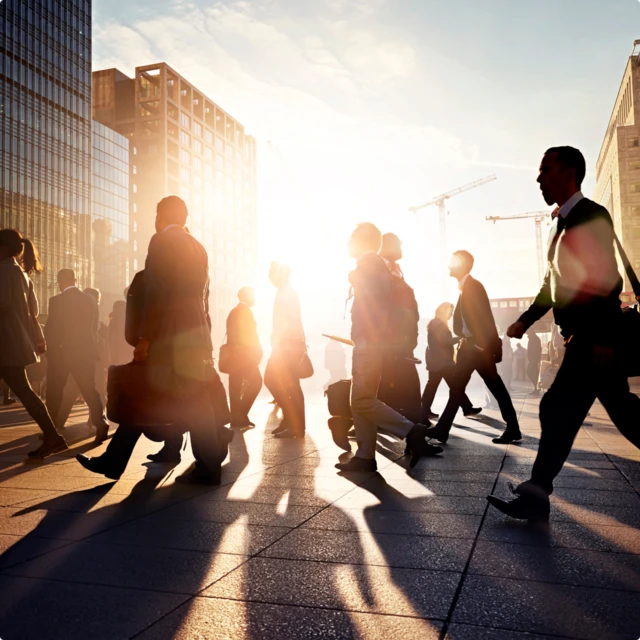 Grievance mechanisms
Novozymes' Whistleblower System, hosted by a third party, allows both internal and external stakeholders to anonymously report concerns related to fraud, business integrity, human rights, antitrust and other serious violations. Direct links and training on how to use it is included in the annual employee training on business integrity and antitrust.
Another grievance mechanism available to Novozymes' employees is the annual People's Opinion survey, where employees are encouraged to be open and honest on overall satisfaction and on the working environment in the team, and in Novozymes in general.
Novozymes also has an ombudsperson institution, which consists of a global network with a local ombudsperson in each of the five major regions in China, India, Europe, South America, and North America. Having local ombudspersons who speak the local language ensures that the institution is easily accessible throughout Novozymes. And the global ombudsperson will ensure that we have a consistent approach throughout the whole of Novozymes. Their function is to ensure that the guidelines in values and policies are met.