Advanced Protein Solutions
From infant life to a healthy old age, protein is essential for our nutrition. But as we pass through life's various stages, our need for protein evolves. Imagine if you were able to create tailored protein solutions to meet the exact nutritional needs throughout your consumers' different stages of life. We can work with you to do just that.
Are you ready to rethink proteins for good?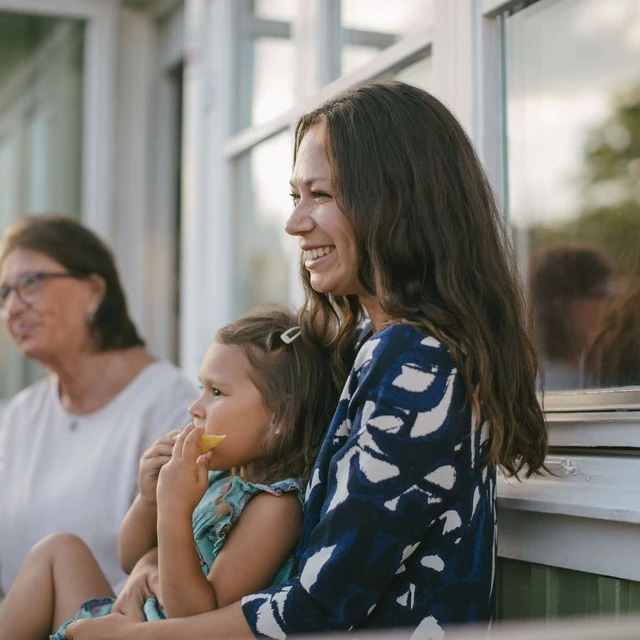 Welcome to the future of protein
The next generation of health-enabling proteins is created through fermentation and lets you differentiate your food and beverage products to meet the unique demands of your consumers - in a way that's climate friendly, animal-free and Future-proofed.

As the world leader in biosolutions with decades of experience in precision fermentation, Novozymes can transform the way you think about protein. So, if you want to improve the lives of consumers and the health of our planet, let's talk about the future of protein.
Enable healthy living with advanced protein solutions
For many consumers food has taken center stage in a personal quest for better health. Protein is recognized as an essential part of our nutritional intake – not least because of the important role it plays in keeping us healthy and boosting our physical well-being. That's why precision fermentation is such an exciting opportunity for producers of food and beverages. Its versatility means you can create proteins to meet numerous needs – from improved taste of high protein products to optimized amino acid composition, to proteins for a particular food or beverage format, or specialized protein-fortified products for various medical conditions.

With our Advanced Protein Solutions, we want to help you deliver the specialized and tailored proteins your consumers are looking for. So they can get the full health benefits of protein in the way that suits them best.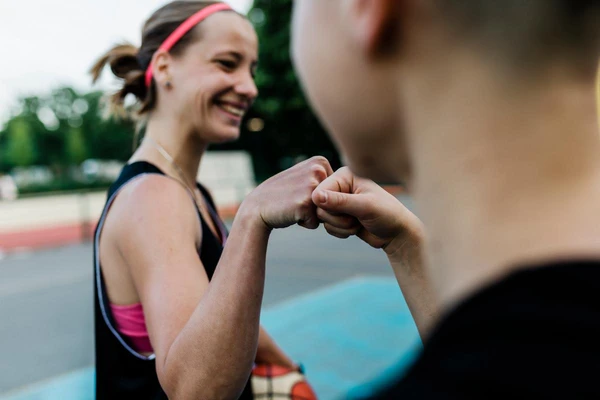 Explore the benefits of
proteins made with
precision fermentation
With protein ingredients made from precision fermentation, we can help you differentiate your food and beverage products. Perhaps the aim is to replicate a dairy protein without involving animals or create protein fortified food and beverage products with specific nutritional or health-enabling benefits. With our advanced protein ingredients, we can work with you to create both protein modifications and replicate existing proteins (bio-identical), and all our solutions comes with a variety of benefits for you as a manufacturer, the consumer and the planet.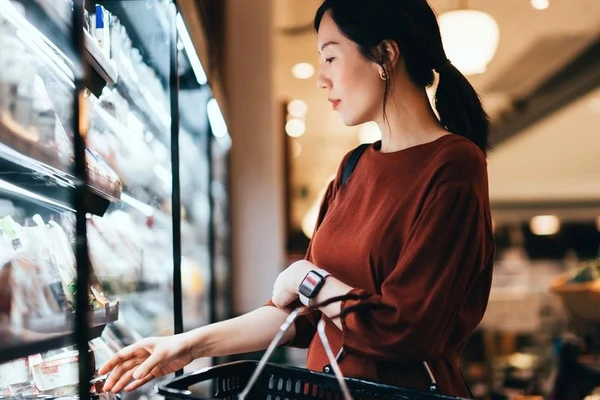 What is precision fermentation?
In short, it's a traditional fermentation process that uses encoded microorganisms to create a specific protein. You define the protein and benefits you want to bring to your food or beverage and we encode microorganisms, like yeast or filamentous fungi, that can produce it. These microorganisms are then added to large fermentation tanks – similar to those used in brewing – where they get to work. The result is a protein source that's stable, scalable and sustainable.

At Novozymes, we've been using this technology for decades. It's how we make the enzymes used by the food and beverage industry to keep bread fresh, fruit juices clear and beer at its best.
Innovation to transform food systems
Want to talk protein?
We believe there is a new exciting future of protein waiting to be discovered. One where you don't need to compromise on nutrition, taste or texture when developing proteins that are better for you and the planet.
Get in touch to discuss how we can help you rethink proteins.
Follow us on LinkedIn
We regularly update our LinkedIn page with consumer and product insights to inspire your next foods and beverages.
Follow us to access white papers and reports, as well as registering for our popular webinars.