Professional cleaning
Your partner for professional cleaning
Novozymes microbes and enzymes help businesses protect their reputations through enhanced sustainability, efficiency and safety.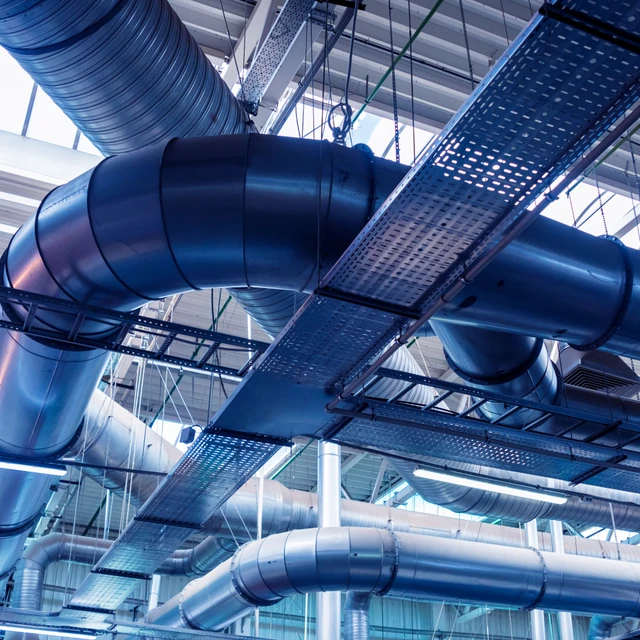 A healthy business needs effective cleaning
Customers demand safe and clean environments, and those environments demand effective, sustainable cleaning processes. How can you meet - or, better, exceed - those demands? Microbes and enzymes can help. Delivering a safer clean powered by nature, they can extend the life of your equipment and keep on working long after application.
One size doesn't always fit all. That's why we work with you to find the microbial and enzymatic solution that helps drive your performance and protect your reputation. Novozymes' natural ingredients and semi-finished formats leverage enzymes and beneficial bacteria.
What can we help you with?
Latest insights in professional cleaning
Explore our solutions within professional cleaning
Explore our range of available products within professional cleaning and find the one that's right for you.

Your fast track
to greener claims
Many of our solutions are third-party certified, putting you on the fast track to new, sustainability-driven brand claims.
Strong sustainability claims could give your brands a competitive advantage.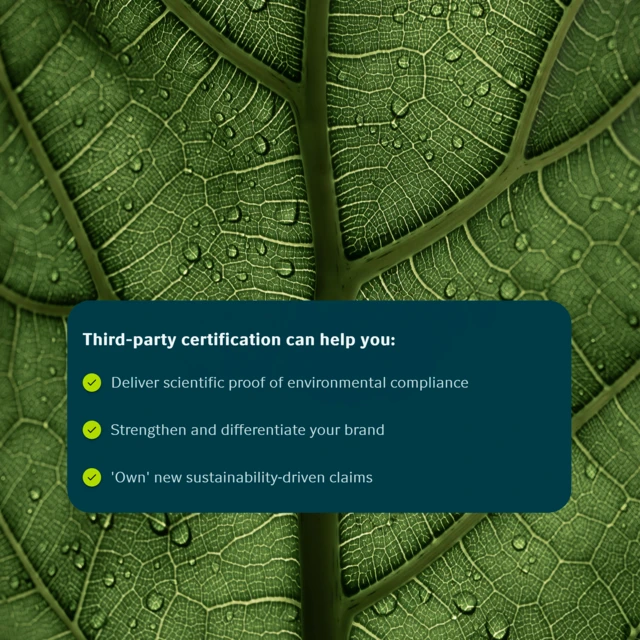 Stay on top of trends in professional cleaning
Follow us for the latest consumer and product news. You'll also be able to download white papers and reports and register for our popular webinars.