Hard surface
Build trust and protect public spaces
Get a more effective, longer-lasting clean and add an extra dimension to your hard surface cleaner. Our microbial solutions are powered by nature to protect and clean deep for days and days.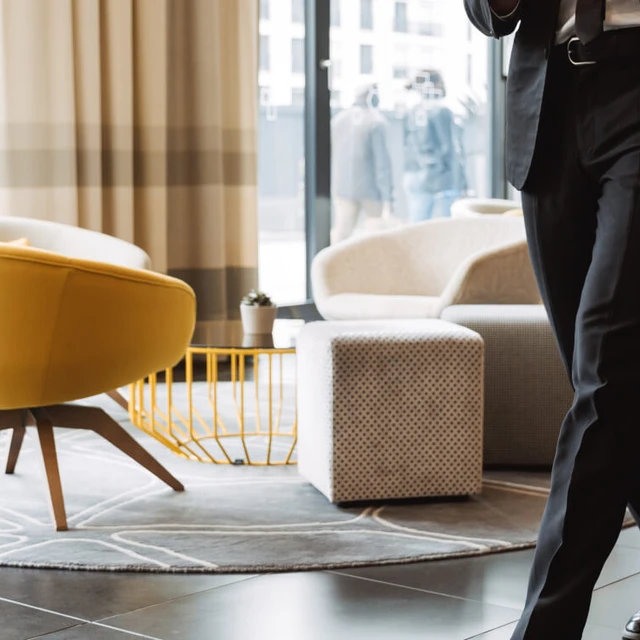 Go beneath the surface of clean
Maintaining a clean work environment has always been important. But during the COVID-19 pandemic, regular cleaning and disinfecting have become more important than ever to keep people safe. That's where Novozymes comes in – with specialized microbes to break down dirt and stains, contributing to a healthier environment.
Microbes can:
Break down and remove many different types of residue and organic soil
Clean within the tiniest crevices and finest grooves
Keep working 7+ days after application
Contribute to the balance of the microbiome
Provide a safer clean, powered by nature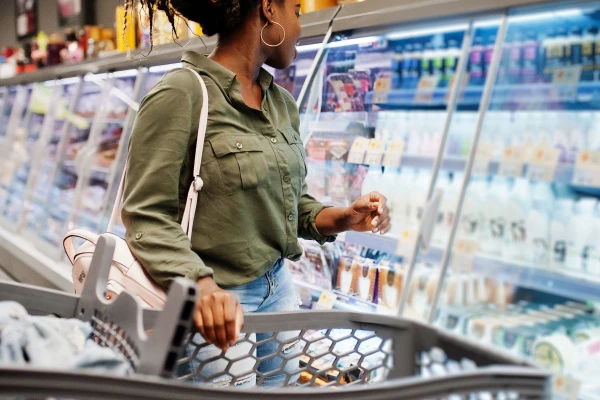 Microbes are the future of clean
Learn more about how probiotic cleaners can help preserve the planet's resources and build better lives.
Get in touch with us and explore how biology can power a longer-lasting clean.