Enzymes and microbes for land-based aquaculture
Land-based aquaculture has the potential to meet the growing global demand for healthy, sustainable blue protein. We can help you unlock that potential with biotechnology. We are the only provider with a broad and proven portfolio of biological solutions, backed by a world-leading technical service team. That's because we are the only provider dedicated purely to microbes and enzymes with decades of experience in Animal Health & Nutrition.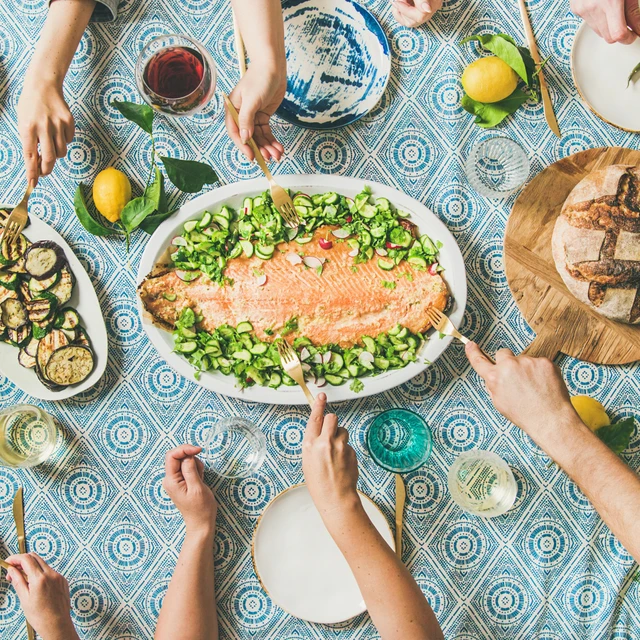 Meeting growing global demand for seafood
As the world's population continues to grow, so does average seafood consumption. It has almost doubled in the last 50 years. By absorbing much of this growing demand, aquaculture plays a key role in protecting wild fish populations. The sector now supplies over 50% of the world's fish for human consumption. The importance of sustainable aquaculture development was recently highlighted by the Food and Agriculture Organization of the United Nations. In a 2021 declaration, it recognized the importance of "improving aquatic health and biosecurity, reducing the burden of disease and encouraging the responsible and prudent use of antimicrobials."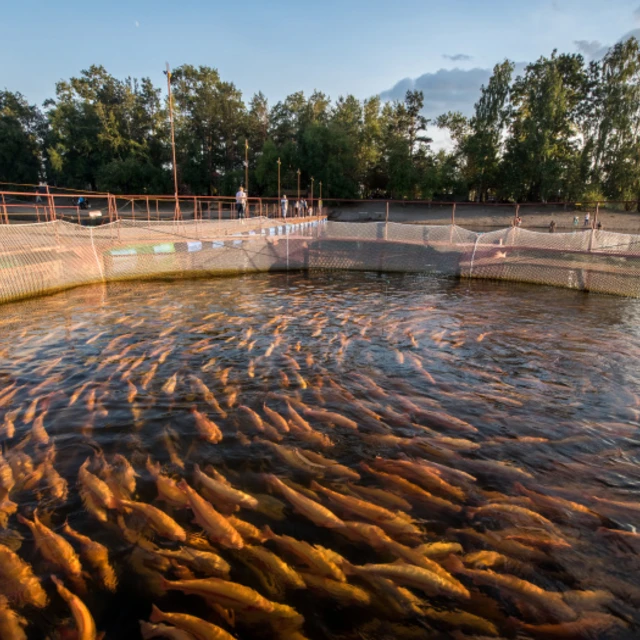 Healthier fish stocks, higher biosecurity
Our solutions for land-based aquaculture help to improve health and biosecurity in both recirculating aquaculture (RAS) and warm-water aquaculture settings. In RAS facilities they support rapid, effective disinfection and disease-control protocols. They can even enable reduced antibiotic usage. Our solutions for warm-water facilities improve water quality, leading to better aquatic health and a reduced disease risk and burden.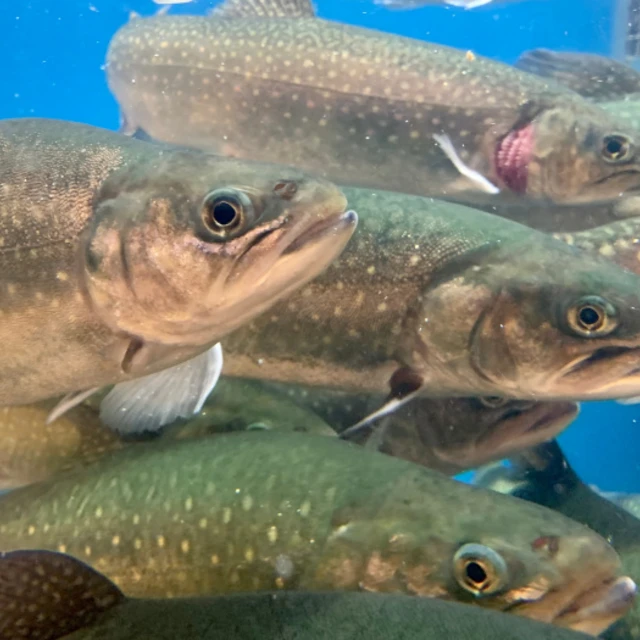 Enzyme and microbial solutions for land-based aquaculture
Latest insights in aquaculture
Find the right product for you
Explore our enzymatic solutions within aquaculture by clicking the link below. 

Maximize co-product value in seafood processing
The 2021 UN declaration also recognized the need to "encourage the reduction of pre- and post-harvest loss and waste" in aquaculture. Our enzymatic seafood processing aids can help. Use them to convert the fish fraction typically used for animal feed or low-value co-products into high-value, protein-rich ingredients. These include Omega-3 oils, stocks, broths and bouillons.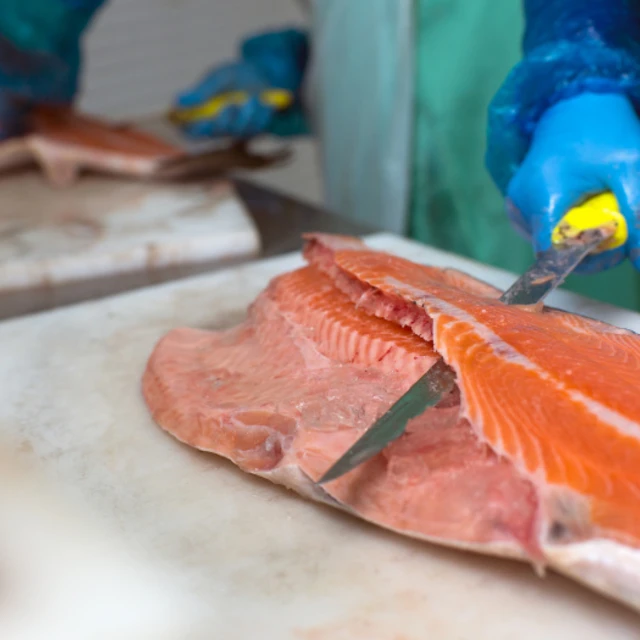 Stay on top of trends in aquaculture
Follow us for the latest consumer and product news. You'll also be able to download white papers and reports and register for our popular webinars.