A first mover on the UN SDGs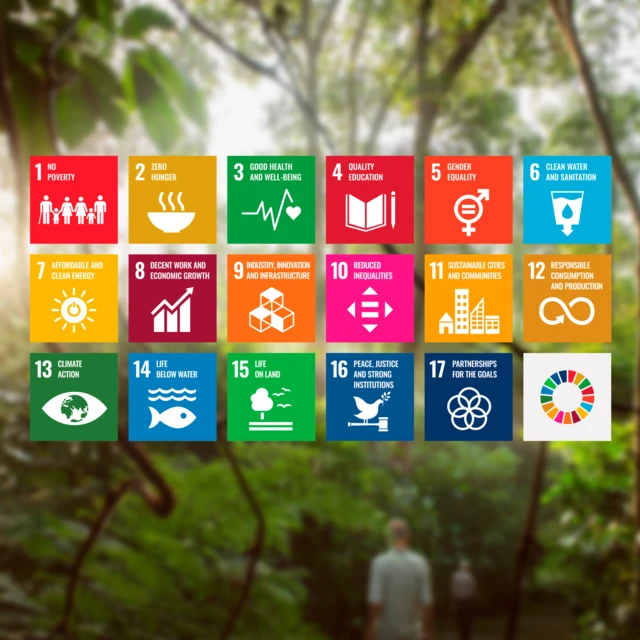 A first mover on the UN SDGs
Sustainability has always been at the heart of our business. So it was natural for us to become one of the first companies to take action on the United Nations Sustainable Development Goals (UN SDGs). We actively engaged in their development by giving input to an open working group. After that, their draft text influenced the purpose, strategy, and targets we launched in January 2015. This was a full nine months before the Global Goals were formally adopted. That purpose still guides us today.
Learn how our solutions contribute to several of the Sustainable Development Goals (SDGs), directly or indirectly.
How we help the worldachieve the UN SDGs
We have a key role to play in delivering on the Global Goals. Our understanding of the global challenges that inform the UN SDGs allows us to target our innovation to meet the needs of present and future generations.
That's why our sustainable solutions mitigate so many of the challenges targeted by the UN SDGs. While we have a key role to play in achieving the Global Goals, we can't do it alone. We work with a range of partners to ensure the impact of our solutions is felt across the globe and in a wide range of industries.
Being a front runner in connecting our business targets to the UN SDGs puts us in a good position to deal with potential futurechallenges. These include tougher environmental regulations, carbon pricing and rising costs of natural resources such as water.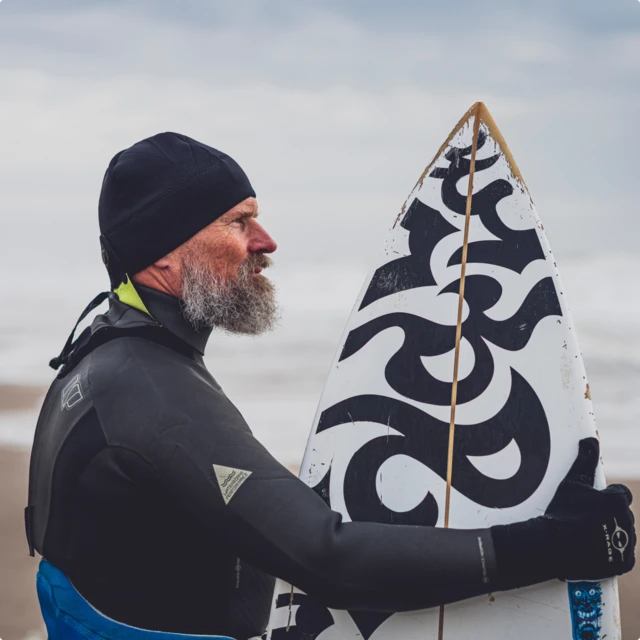 "Our technologies in bioenergy, detergents, agriculture, food, feed and other areas allow us to make significant contributions to achieving the Goals that relate to food security, sustainable consumption and sustainable agriculture and energy."

Claus Stig Pedersen
Head of Corporate Sustainability at Novozymes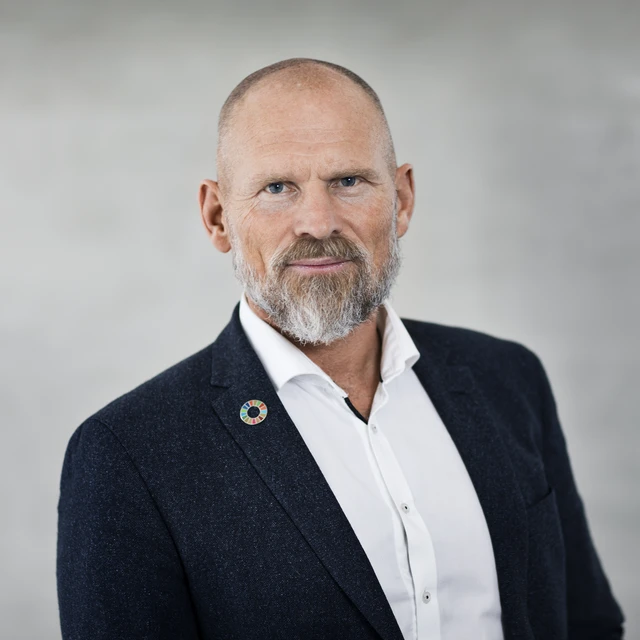 What are the UN Sustainability Goals?
In 2015, 193 countries agreed on a global agenda to tackle some of humanity's biggest challenges -from climate change to food security and poverty. The UN Sustainable Development Goals (SDGs), also known as the Global Goals, aim to unite governments, NGOs, businesses, and communities in driving the sustainability agenda; peace and prosperity for people and a more healthy planet. At its heart are the 17 Sustainable Development Goals (SDGs), which are an urgent call for action by all countries - developed and developing - in a global partnership. Over the next decade until 2030 - also termed as the "decade of action" - countries are expected to use these goals to frame policies, allocate financing and bring about changes that will help build a fairer and more sustainable world.