Strategy
Welcome to the world's leading biotech powerhouse
We are a company
with a purpose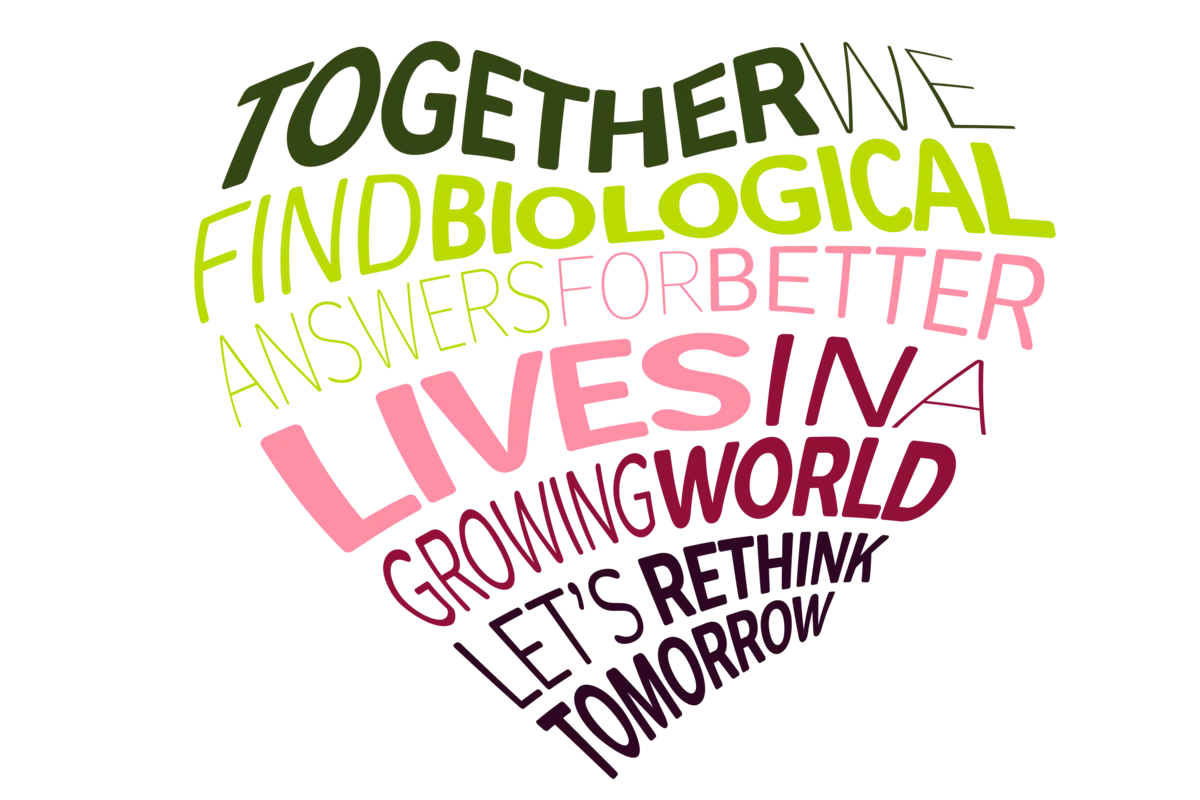 Our biosolutions give us the power to imagine if

If animal protein were replaced by sustainable alternatives…
If transportation were powered by renewable sources…
If fossil-based chemicals in laundry detergents were replaced with bioinnovation…
If chemical pesticides in agriculture were replaced with biologicals...
With the power of biotech, we work together with our customers for a healthy planet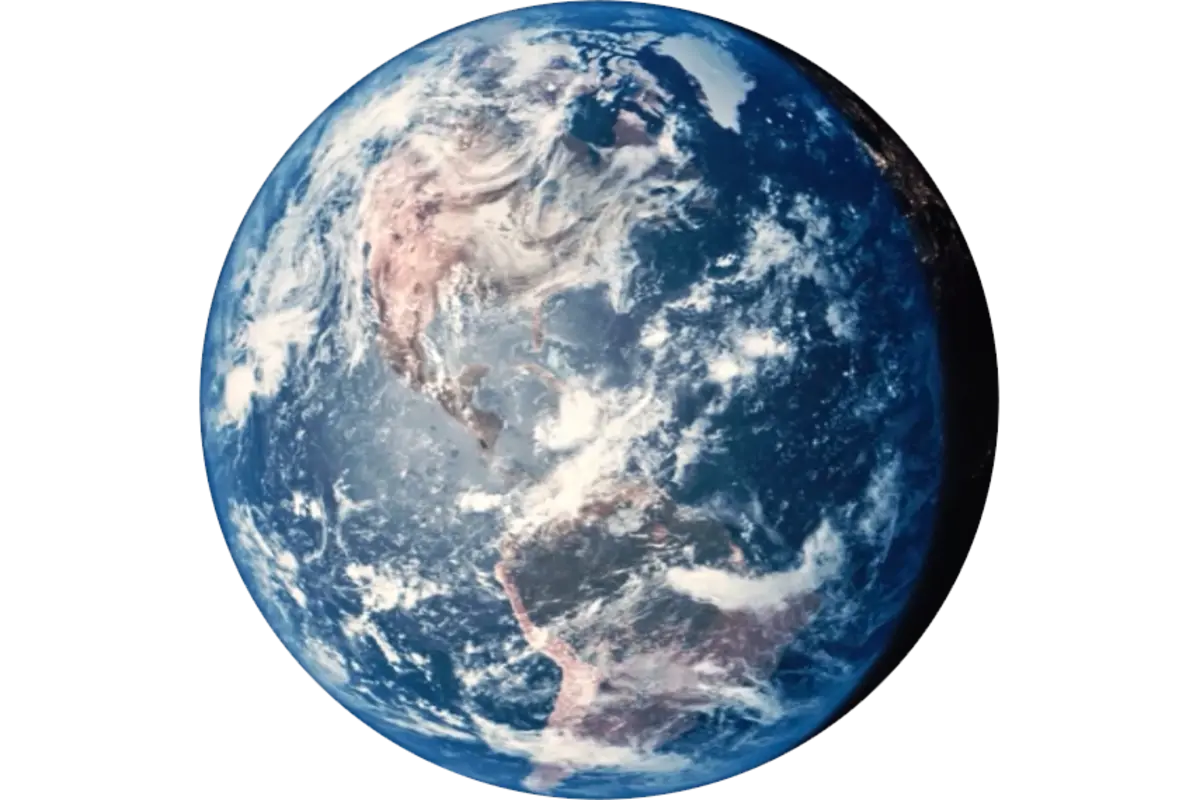 Introducing our strategy
It is a commitment
...that allows customers to grow their business
...that creates an attractive investment for shareholders
...that helps a growing world in urgent need of answers

We are here to unlock growth – powered by unparalleled biotech, powered by purpose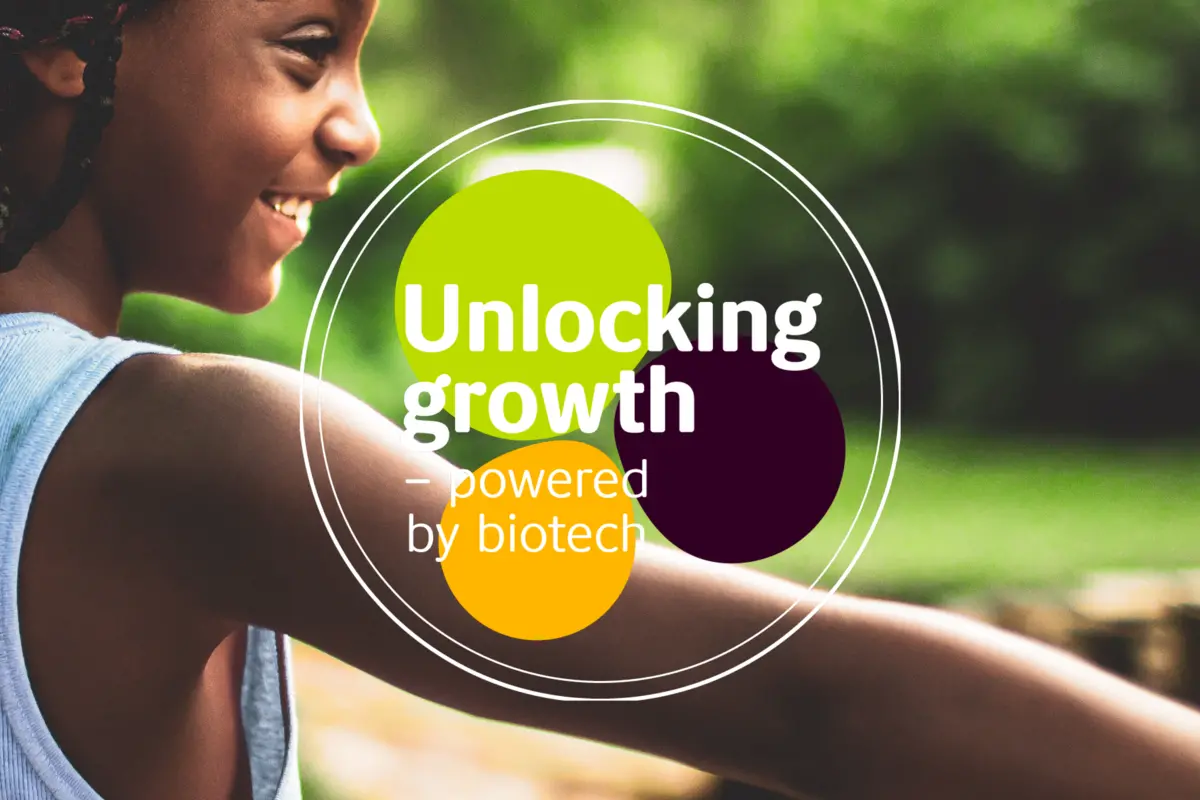 Unlocking growth
– powered by biotech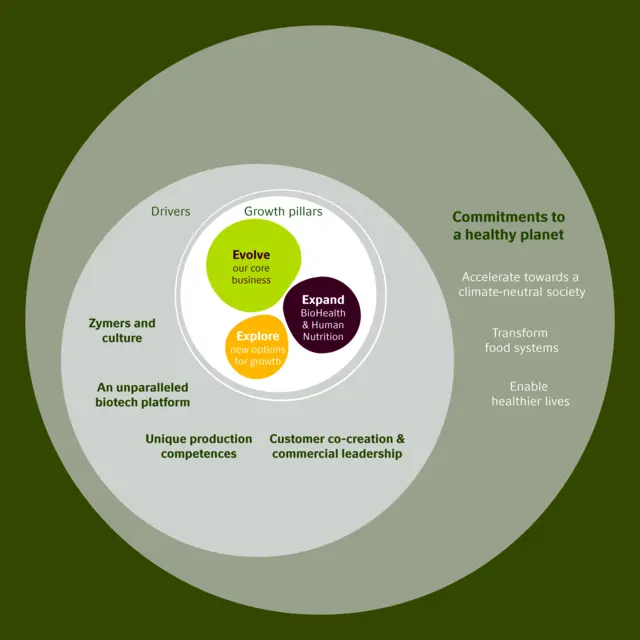 Drivers
Zymers & culture
Across Novozymes, Zymers bring together diverse and complementary skills, a spirit of collaboration and shared values into a vibrant culture.
We celebrate our talent, pride and passion and continue to take our exceptional capabilities and diversity further for world-changing impact.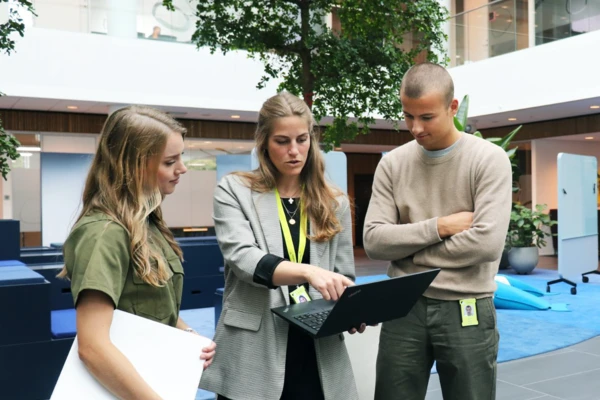 An unparalleled
biotech platform
Novozymes is at the forefront of biotechnology and the undisputed leader in enzymes. We have built, refined and tuned our core technological strongholds and capabilities for more than a century, bringing the world transformative innovations. We build on:   
Superior R&D capabilities with the ultimate fermentation expertise
Leading global microbe library and 100-year legacy in proteins
Unequaled investments in science
We will strengthen our excellence by focusing on stronger platforms in microbes and precision proteins while continuing to develop our unsurpassed enzyme leadership.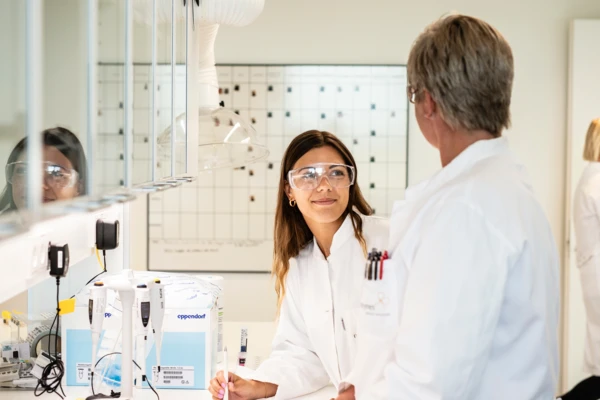 Unique production competences
Every minute of every day, Novozymes is upscaling, producing and delivering biosolutions across the globe. We deliver the future of biotech, and our customers trust us to be there. We build on:
Unrivaled end-to-end global supply and manufacturing set-up
Exceptional scale-up and high-quality products
Outstanding track record of productivity improvements
We will strengthen our excellence by focusing on food-grade probiotics and protein supply while advancing our core production.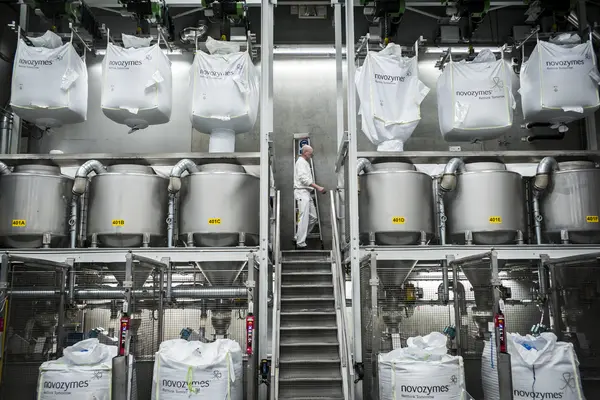 Customer co-creation & commercial leadership
We obsess about market needs and creating value for our customers – listening intently to understand what the market and customers want. The goal is to be a strong partner for our customers and to help create products that will delight them and consumers. We build on:
Exceptional application research and technical services
Deep knowledge from more than 30 industries and 130 markets
Global reach with local presence
Customer application centers in selected markets
We will strengthen our excellence with increased capabilities in commercial and digital activities. We will immerse ourselves in the world of our customers with customer co-creation centers for food and health.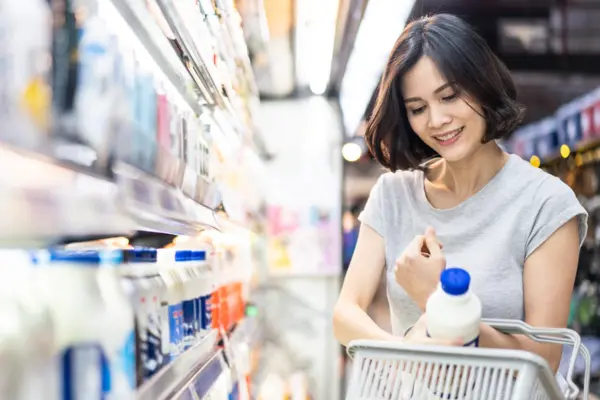 Our commitments to a healthy planet
Click on to read more
Together we…
The very first word is TOGETHER because we cannot do this alone. Partnerships, communities, and alliances of the willing are the way to make a difference in a world full of complex challenges and large opportunities
Follow us
Find out more about how we work together with our customers and partners to Rethink Tomorrow