Why choose us?
We combine an insights-driven approach with an unparalleled biotech toolbox and ability to develop solutions at large scale. This unique combination has made us the world leader in biosolutions and the right partner for your business.
Real-world problems solved...
Whether your company is a start-up, an established brand house or something in between, it faces complex challenges. You need to develop and future-proof solutions to overcome those challenges. We give you the best possible support by working to understand your company's unique challenges, and their root causes. We then strive to turn these insights into opportunities for you to gain a competitive advantage.
To understand your challenges, we continually analyze markets to ensure we're aware of changes that may affect your business. Whether it's new legislation, new competitor offerings or geopolitical shifts, we're ready with insights to help you navigate. We also focus on consumer sentiment and behavior across regions, to get an understanding of how to adapt to local conditions that's crucial to your success.
You can also benefit from more organized setups like our laundry centers in different parts of the world and in our baking center in Turkey. We're also expanding into co-creation centers within nutrition and health.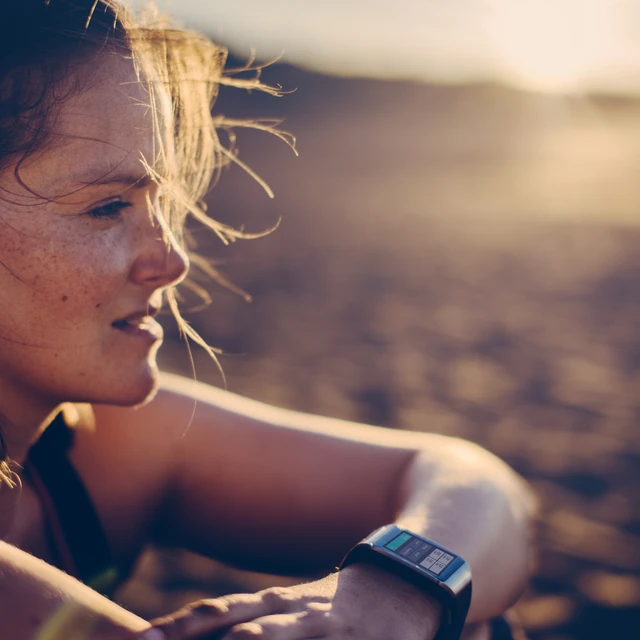 …with our unparalleled biotech toolbox...
Once we've understood your business challenge, we look to our toolbox that we've built on a century of experience. Our toolbox consists of enzymes, specialized proteins and microorganisms and our foundation is high-yielding microbes, from one of the largest host libraries in the world.
We can read, understand, translate and recombine DNA. Our ability to construct and manipulate microbial strains in pathways to enhance performance is second to none. We are on the cutting edge of digital workflows and the latest technologies such as high-content screening.
And our enzyme production, screening and analysis capabilities are world-leading.
Based on our insights, our +1,000 scientists combine different parts of our toolbox to develop exactly the right biosolution needed for your business and for the world.
…and ability to produce and deliver at scale.
A real-world solution is only as good as its ability to reach consumers when they need it, at the volume they need and in perfect quality. As a biotech powerhouse, we develop solutions at large scale at speed. That means moving efficiently from the lab to delivery of high-quality products to customers worldwide at a cost-efficient commercial scale.
This is all thanks to our unmatched fermentation, production, supply-chain- and scale-up capabilities. And we continuously strive to improve through technology development, process excellence and lean methodologies.
We also have systems in place to ensure we meet global standards across our global production units. Our ISO 9001 and FSSC 22000 certificates are proof of our dedication to delivering high-quality products to our customers.
A commitment to delivering on time is part of our DNA. Our strong global presence across four continents keeps us close to customers and ensures a flexible setup, enabling us to produce just what you need - when you need it. One of our core strengths is that some of our production facilities can produce many different types of biosolutions, allowing us to pivot if any production sites are shut down.
We deliver - even during a crisis
Our delivery systems have passed the COVID-19 test.
At the beginning of the COVID-19 crisis, there was a significantly higher demand from some of our customers. We broke delivery records both at our European and US production sites to meet those demands, so that we not only kept up, but even shortened delivery times for our customers in need.