Improving nutrition and smallholders' incomes with biotechnology
Let's accelerate and Rethink Tomorrow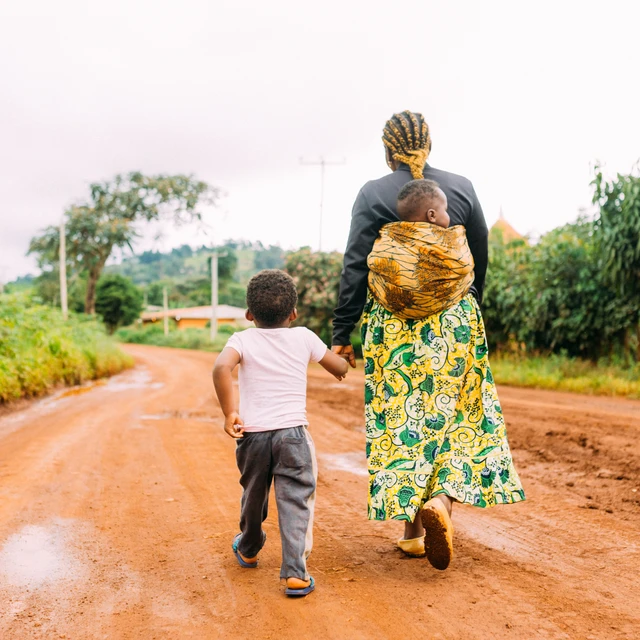 While malnutrition causes stunting in 40% of under-fives in Ethiopia, local crops go unsold. Biotechnology can help unlock the nutritional benefits of Ethiopian-grown ingredients enabling healthier lives and providing smallholders with a steady income all year round. Novozymes is involved in a project to do just that with biscuits. Right now, the project is ready to scale the production

Let's rethink nutrition. 
Malnutrition and market access: interconnected challenge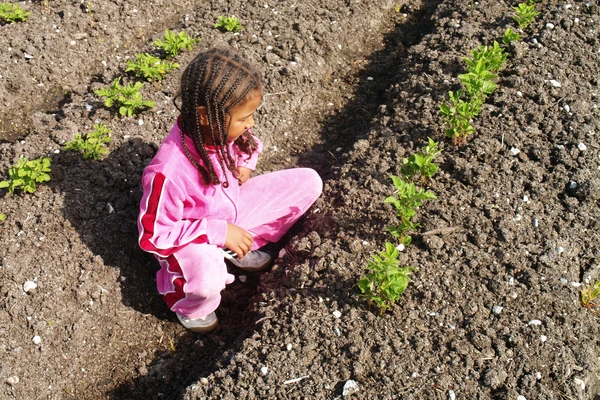 Maximizing the nutritional value of local crops with biotechnology
As part of the Sustainable Food Partnership (SFP), we set out to develop an affordable and nutritious biscuit. The goal was to tackle poor nutrition in Ethiopian women and children. The biscuit needed to be locally sourced and produced, so it could support inclusive value chains in the country. It also had to appeal to Ethiopian consumers and meet clear nutritional targets in terms of protein and sugar content. And that's where our biosolutions come in. They deliver a range of flavor and sensorial benefits that help tailor the biscuits to the tastebuds of Ethiopian consumers.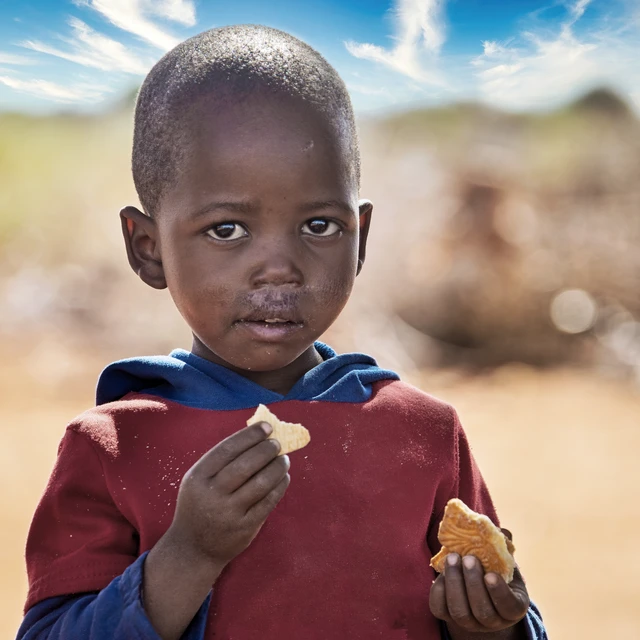 Partnering for impact
SFP is a consortium of local stakeholders, businesses and a humanitarian non-governmental organization. Its members are DanChurchAid, Arla Foods Ingredients, Novozymes, Engsko, GC Rieber Compact, Bopinc and Moya Food Complex. Each one of these players brings unique expertise to the project. This partnership approach creates the right conditions for success. For example, DanChurchAid acts as project lead, defining clear roles and responsibilities. The partners work closely together, pooling their knowledge and fostering innovation. That allows them to work effectively towards solutions to the complex challenges they face. 
And wait there is more: Good for farmers, good for the environment
The locally-sourced chickpeas on which the biscuit recipe is based aren't just nutritious. They connect the smallholders who grow them to manufacturers, bringing them into a sustainable value chain that secures them a steady income all year round. Chickpeas are also a climate-resilient crop that can be used in rotation systems. This is better for farmers and better for the soil. 
"This project is proof of how effective strong partnerships can be at solving the world's problems. It connects    sustainability and science to make the most of natural local resources and meet Ethiopian needs. We're proud that our biosolutions are contributing to its success. "
Adam Vestergaard Diggle, Business Unit Director - Baking, Novozymes.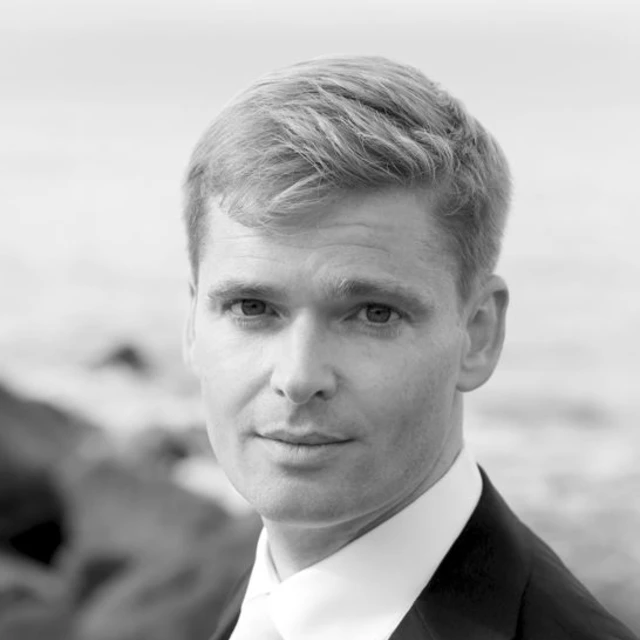 Working to bring the biscuit to market
Currently the biscuit has been developed, all the go-to-market material is ready, and the Ethiopian farmers are integrated into the value-chain. The final task is now to develop the right set-up to scale the production, so the biscuits can reach the Ethiopian consumer at scale.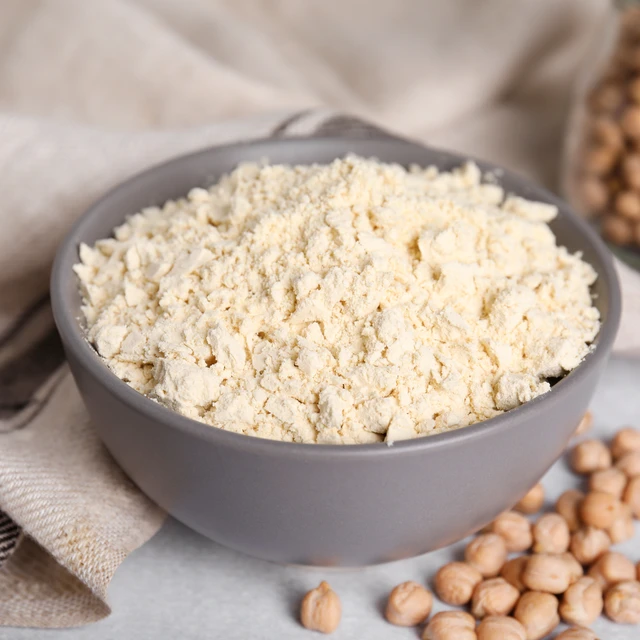 Get started with Novozymes