Producing low climate-impact proteins with biotechnology
Let's accelerate and Rethink Tomorrow
Proteins produced by fermentation have the potential to reduce carbon emissions by more than 90% compared to meat proteins.
Let's Rethink proteins
The protein challenge
Did you know that according to global population predictions, there will be 10 billion people living on this planet by 2060? Ten billion people who will all need protein to thrive. Currently our largest protein source is meat from livestock. But the livestock industry is responsible for 14.5% of greenhouse gas emissions and occupies 80% of agricultural land.
Global protein demand hit 202 million tonnes in 2018. It's projected to double by 2050, as both incomes and populations rise. To meet growing protein demand while cutting carbon emissions and saving land and water, we need to develop new additional sources of protein.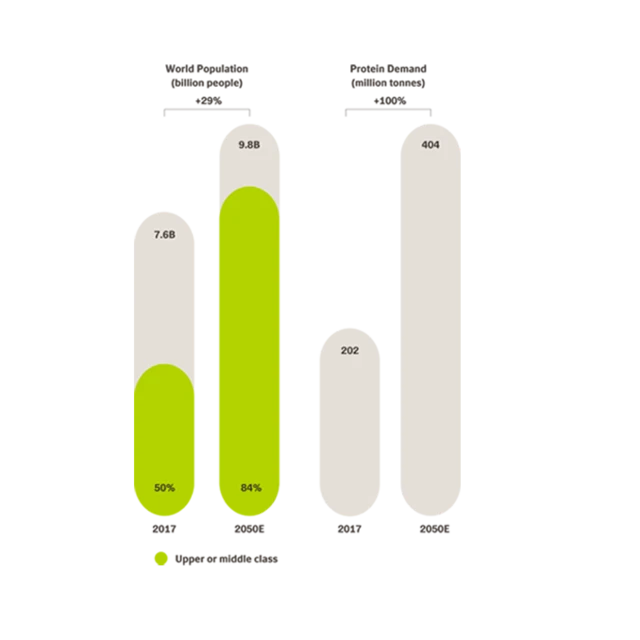 This all adds up to 55 Billion Tonnes
That was the amount of CO2 emitted into our atmosphere in 2021. And the number has not started declining yet. So every tonne we can keep out of our atmosphere through carbon capture counts.
Fermentation-produced proteins can help cut emissions
Replacing animal-based protein with protein produced by fermentation can lead to CO2e savings of up to 90% compared to meat.
But climate is only one aspect to consider when choosing proteins; there is also a nutritional aspect. And that's where biotechnology comes in. Proteins produced by fermentation can enhance the taste, texture and nutritional profile of everything from plant-based meats to oat-based drinks. With these proteins we can ensure many different types of food have the nutritional value needed to nourish a growing population while cutting emissions and saving land and water.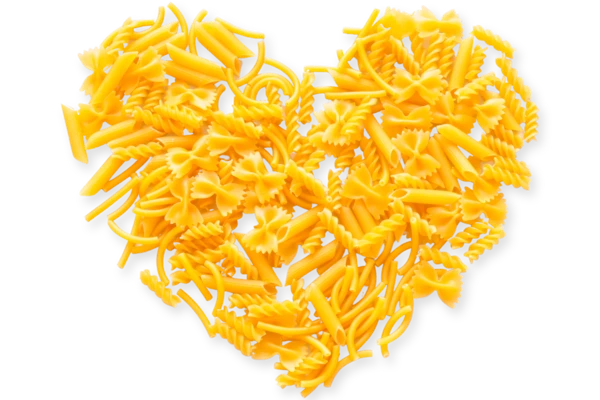 And wait, there's more: Even more added benefits
We're working towards advanced proteins that will deliver novel health and nutritional benefits. These will meet the needs of distinct groups. Examples include the elderly and under-nourished, as well as children who need more of a specific type of protein. With recent advances, we can develop proteins to fit even the most specific dietary needs. When starting with consumers' needs, the options are almost endless.
What are proteins produced by fermentation?
Can you imagine microorganisms producing protein in a tank? Sounds a bit odd right? But that is exactly what we're working on. We're using biotechnology to develop next-generation proteins through microbial fermentation. Put very simply, we feed the microorganisms with sugar, which they convert into protein.
You might wonder how fermentation-produced protein tastes. That all depends on what flavors you prefer: it can be flavor-free, or we can give it a range of different tastes.
But what will the impact be?
"We need to rethink how proteins are made and consumed. At a time of increasing demand across the protein space, Novozymes is helping to make the shift to more climate-friendly food effortless, healthy and tasty. We have decades of experience as the world-leading manufacturer of fermented catalytic proteins. We're building on this to unlock significant value for both our customers and society."
Valario Nannini,
General Manager, Advanced Proteins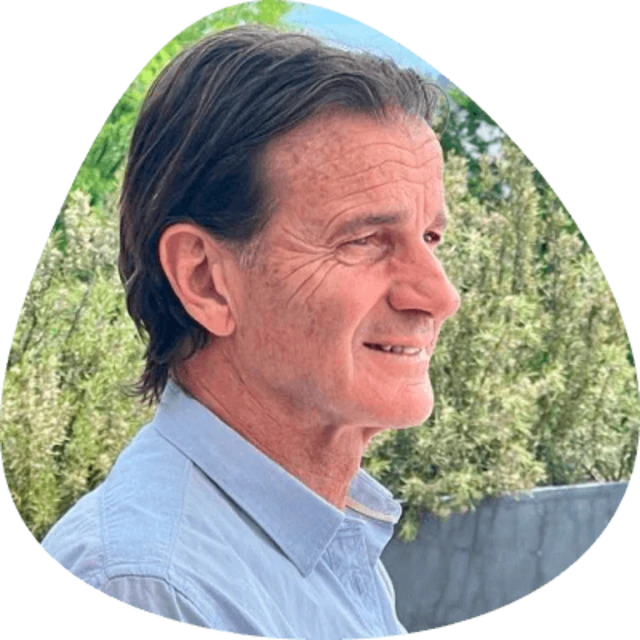 We're scaling up
We've invested in establishing a new plant in Blair, Nebraska to focus solely on producing advanced proteins. Construction has started and is well underway so the plant can be ready to produce advanced proteins by the end of 2023.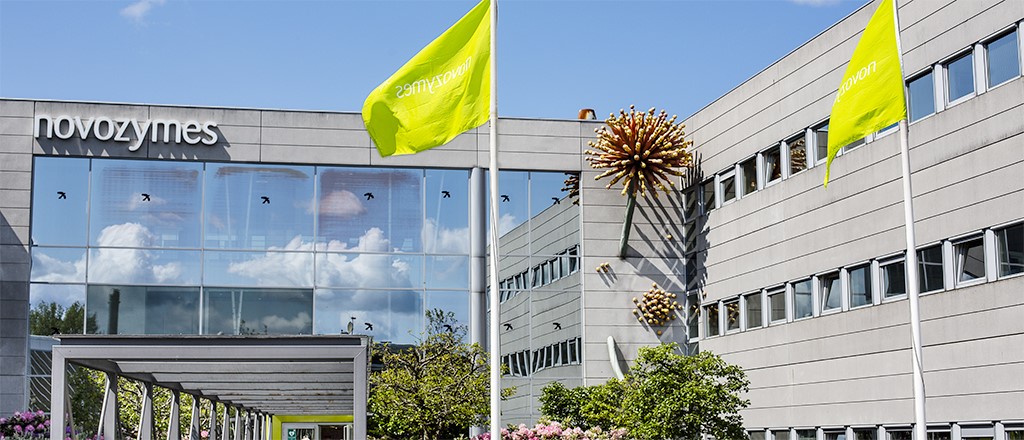 Get started with Novozymes