Advanced protein solutions
The future of protein starts here!
We believe there is a new exciting future of food waiting to be discovered. One where you don't need to compromise on nutrition, taste or texture when choosing products that are better for you and the planet.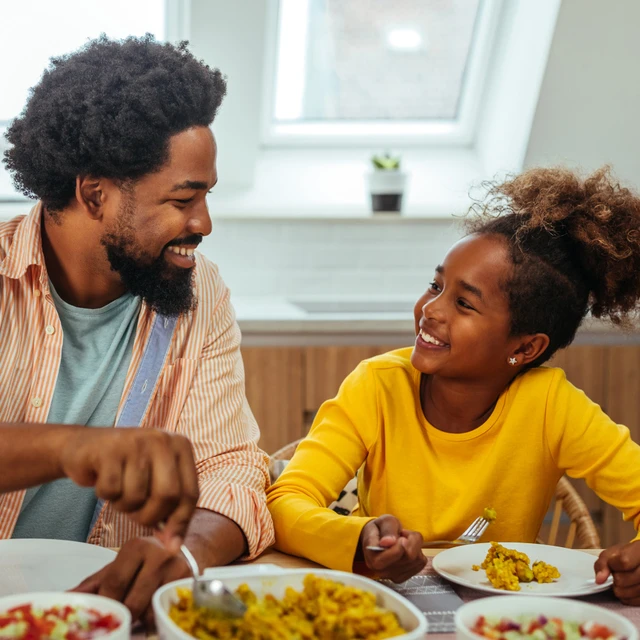 How can we help?
We are producing highly unique fermentation-derived protein ingredients to be used across a wide range of applications in the food and beverage industry. Our protein solutions are animal-free, highly nutritious and kind to the environment.
In other words, we make it possible to enjoy all the benefits of animal protein - without the animal. By leveraging the world-leading biotech platform of Novozymes, we can also discover and develop entirely new protein solutions, optimized for specific consumer needs.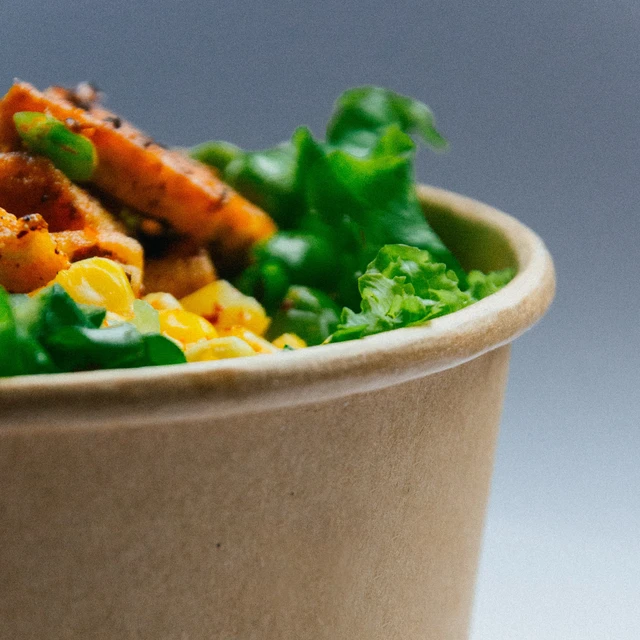 The core benefits our solutions deliver are
Get in touch - fill out the fields below and we'll get in touch.