Revitalize your formulation
Vital wheat gluten prices are fluctuating, and supply chains are struggling to keep up with demand.
The question is, can you?​
Eliminate or reduce your dependence on vital wheat gluten, save cost and stay in demand with Optiva® LG.​
Is wheat gluten vital to your business?
Vital wheat gluten has historically been just that – vital to your business, to your formulation and to the bread that comes from it. But wheat gluten is now more difficult to get. It's more expensive and supply chains are less reliable. What's a formulator or a baker to do?​
Thankfully, vital wheat gluten may not be so vital to your formulation after all.
Overcome your supply challenges with enzymes
Optiva® LG is a multi-enzyme blend designed specifically to help producers save cost on vital wheat gluten over time.
While wheat gluten can be challenging to source and swiftly changes in price, Optiva® LG is as stable as they come – always available and reliably priced.
But hey, don't take our word for it. Try our brand new calculator and find your savings potential today.
Don't compromise on performance
Cost savings may be the benefit you're most excited about, but there's still lots more to Optiva® LG!​
Not only does Optiva® LG give bakers full production stability. It helps deliver the sensory benefits that your customers expect, by matching or boosting the volume of  breads.​
Are you ready to start eliminating (or reducing!) vital wheat gluten in your formulation? Request a free sample of Optiva® LG today.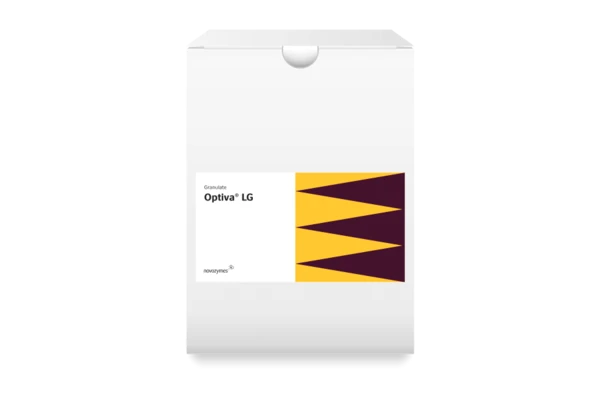 Get access to 70+ years of experience
Working with enzymes is super beneficial, but what else is? To have an enzyme expert on board!
Novozymes offers the largest portfolio of baking enzymes to help you reach your goals, even beyond vital wheat gluten reduction.
Working with us, you get access to more than 70+ years of our carefully collected and compiled knowledge, and we are there to support you in all the challenges that you may face along the way. Just say the word.
What you get when you work with us
Stay on top of trends
Whether your priority is savory or sweet, bread or biscuits, we'll keep you updated on the latest technologies and baking industry news. Sign up for our newsletter today.
Fill in the form and we'll make sure you're on the list!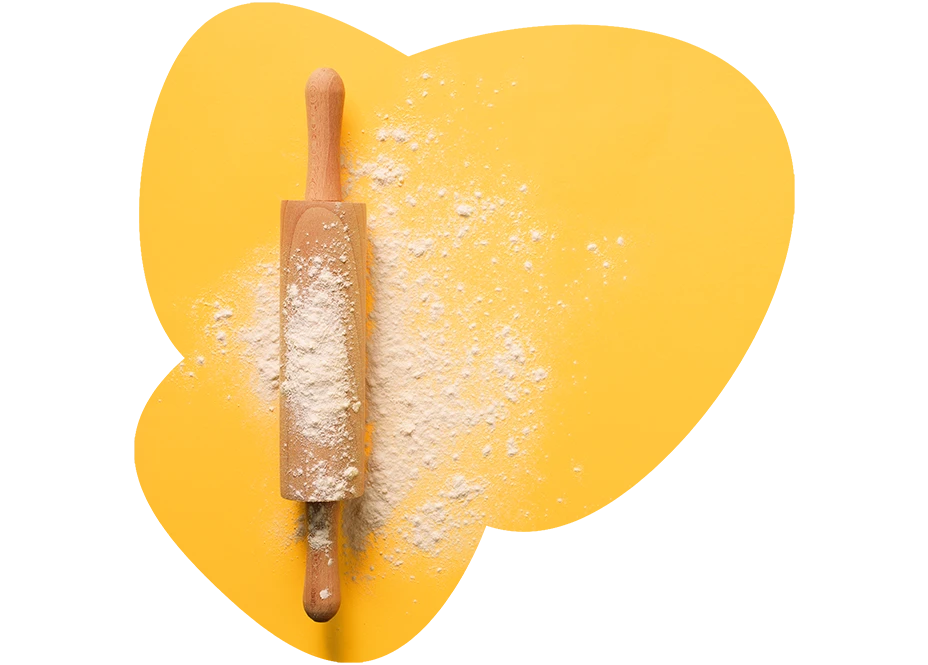 Interested in reducing emulsifiers in your formulation?
Are emulsifiers putting a strain on your formulation flexibility and your costs? Maybe you don't need them.​
Enzymes are the reliable, high-quality approach to creating appealing baked goods in a label-friendly way that's cost-effective for both you and your customers.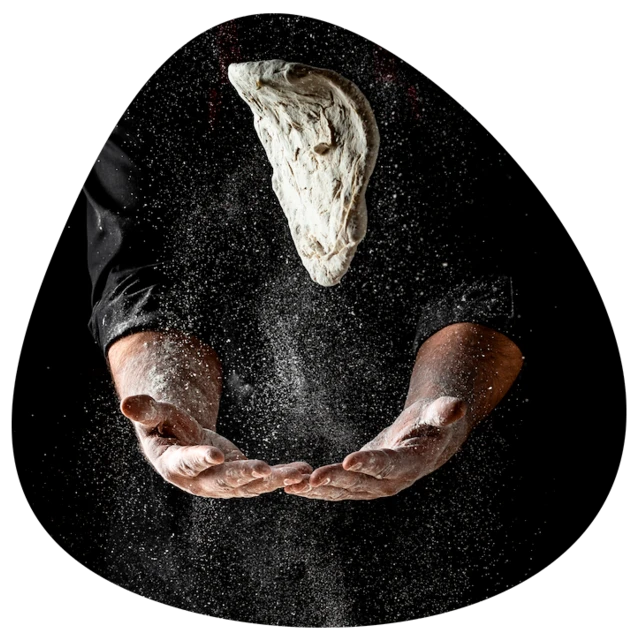 Want to work with our experts on reducing wheat gluten? Fill in the form and our experts will be in touch!