18.05.22 | Industrial
Whitepaper: Want to learn more about bringing an oat drink to market?
Tap into the non-dairy trend with a tempting oat drink.
Here's our guide to fast-to-market development.
Oat drinks are the fastest emerging category in the non-dairy beverage segment, with growth currently estimated at around 30% a year. There are several reasons why. One is their close association with milk, due to their widespread use as a breakfast cereal. Another is their outstanding nutritional profile, which sets them apart from other plant-based dairy alternatives. Added to that, local sourcing makes oats a sustainable choice.
Faced with this trend, it is hardly surprising that beverage manufacturers – including dairy companies – want to win a share of the oat drink market. 
Download our free whitepaper to fast-to-market oat drink development, including the steps involved and tips for optimizing your final product.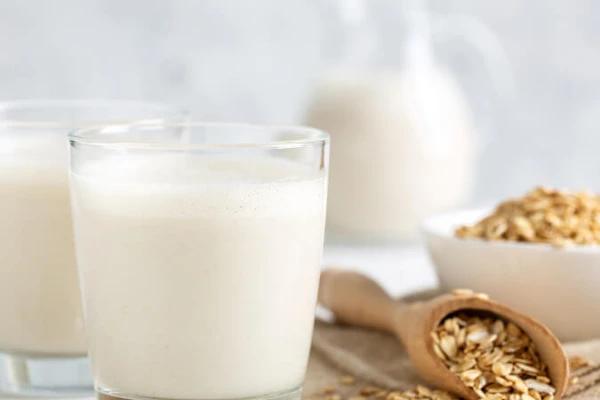 Fill in the form and start downloading the whitepaper