Animal health
Healthy animals are healthy business 
Utilizing nature's own solutions, microbes and enzymes, we strive to improve the health of animals. Great gut health means higher performing animals and better animal welfare – a sustainable solution for both the animals and your business.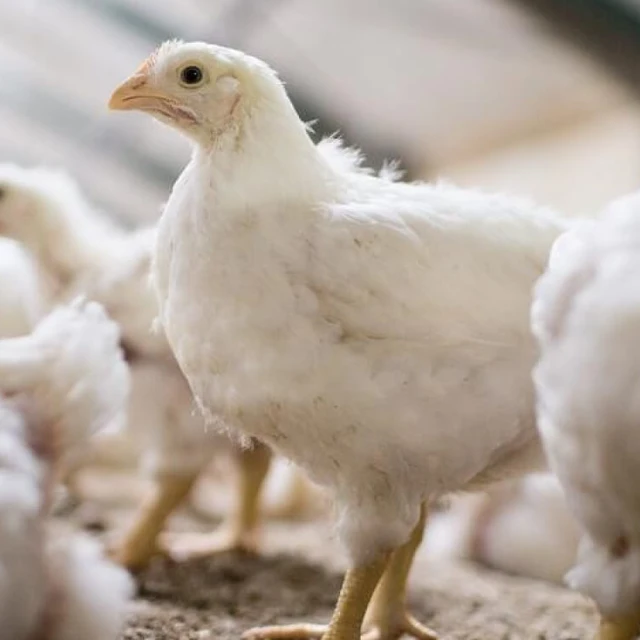 Balancius®: It's all in the detail
Balancing broiler performance, profitability and sustainable production, while reducing the need for antibiotics, can be challenging. Now you have Balancius® – a first-of-its-kind feed ingredient that unlocks the hidden potential of your broilers' gastrointestinal functionality.
Created together by DSM and Novozymes, Balancius® has a unique mode of action that hydrolyses peptidoglycans to break down dead bacterial cell wall debris, optimizing nutritional absorption and feed efficiency.
By supporting gastrointestinal functionality in your broilers, Balancius® improves feed conversion ratios and weight gain, leading to increased processing yields. It also contributes to welfare by keeping litter dry, leading to healthier footpads.
With an improvement in broiler performance, health and welfare, and a reduction in the environmental footprint, broiler producers around the world have increased their profitability by making Balancius® a key component of their broiler feed.
Probiotics: Nature's little helpers
Probiotics are nature's miracle for animal's stomachs. These naturally-occurring live microbes stabilize the gut flora of poultry, pigs and other animals when ingested and can improve animal gut health, growth rate, feed efficiency, and food safety. 
At the same time, using probiotics helps save on resources and makes the animal farming industry more sustainable.
Alterion® is the product of Adisseo and Novozymes, two global leaders in the animal nutrition and feed industry. With their combined expertise, they developed a high-performing probiotic that improves both animal gut health and the feed conversion ratio in poultry.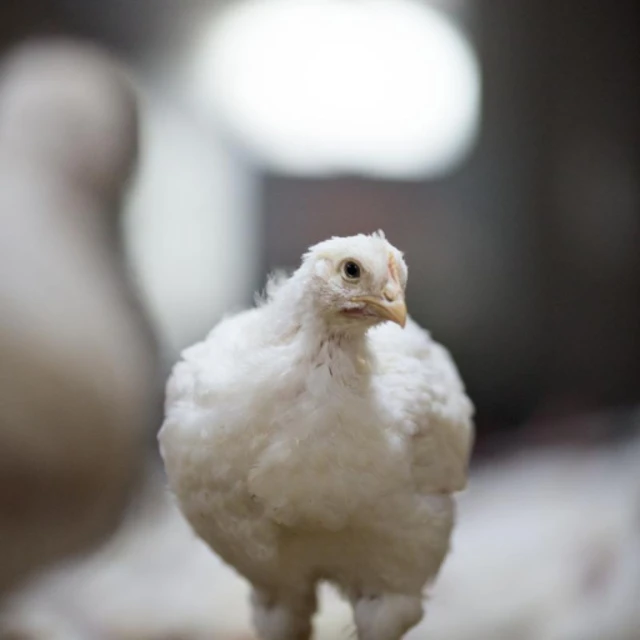 Co-create the future of animal health
The Animal Health & Nutrition products we develop with our partners enable more sustainable and economical livestock production.
Reach out if you have any technical questions or want to learn more about what this could mean for your business.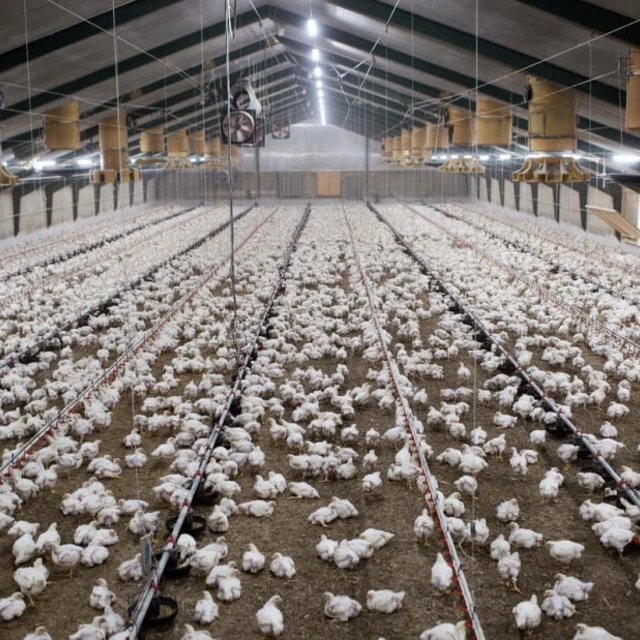 What could this mean for your business? Fill in the form below and we'll be in touch