Gelatin & collagen processing
Improve the gelatin extraction process and produce high quality collagen peptides with microbial enzymes.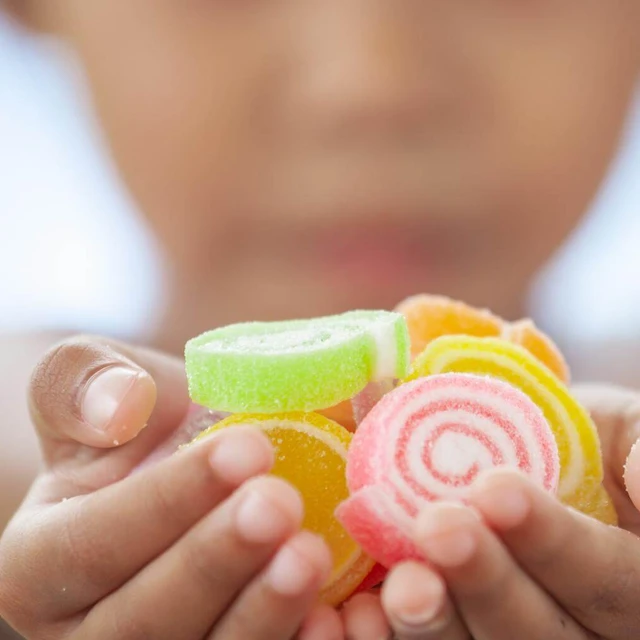 The challenge
Gelatin and collagen are used in a wide range of applications in the photographic, pharmaceutical, and food industries. Its production requires a number of steps and strict protocols, and a main challenge is to control the hydrolysis to achieve the desired functional properties. The production of gelatin in particular, requires long processing time and large quantities of water, which compromises the environmental footprint of its production. The use of microbial enzymes in the production of gelatin and collagen offer substantial benefits to traditional methods.
Superior method for collagen peptide hydrolysis
The efficiency of collagen extraction depends on the quality of the raw material. Collagen processing with enzymes cleans more thoroughly and thus increase the quality of raw materials. 
Our high quality microbial enzymes can help produce both high and low degree collagen hydrolysates.  Our solutions consistently produce clean tasting collagen hydrolysates and can help prevent color formation of the final product. 
In contrast to the chemical processing method, microbial enzymes preserve the biological active substances of collagen, do not produce unwanted by-products and are more environmentally friendly. The enzymatic process also offers better process control and yields lower ash content than chemical alternatives.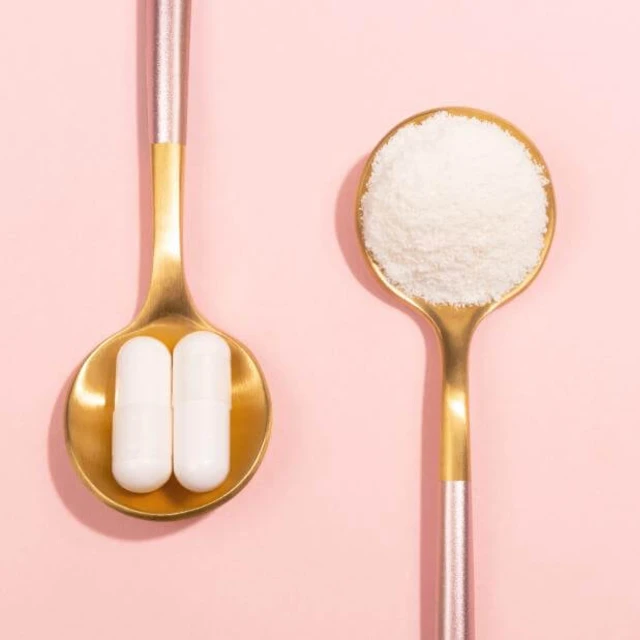 Up to 80% less time for soaking and liming for gelatin extraction
Enzymes offer clear advantages during several phases of gelatin production. With enzymes, you can reduce soaking and liming times by up to 80%, reducing costs and increasing capacity. Enzymes offer superior bone-cleaning, improving the quality of raw materials. Yields of gelatine are higher.
Because of the specificity of enzyme action, enzymes offer a controlled process for modification of gelatin characteristics, such as bloom strength.  Enzymes provide gelatin hydrolysates with low ash content and, unlike acid or alkaline hydrolysis, biologically active amino acids.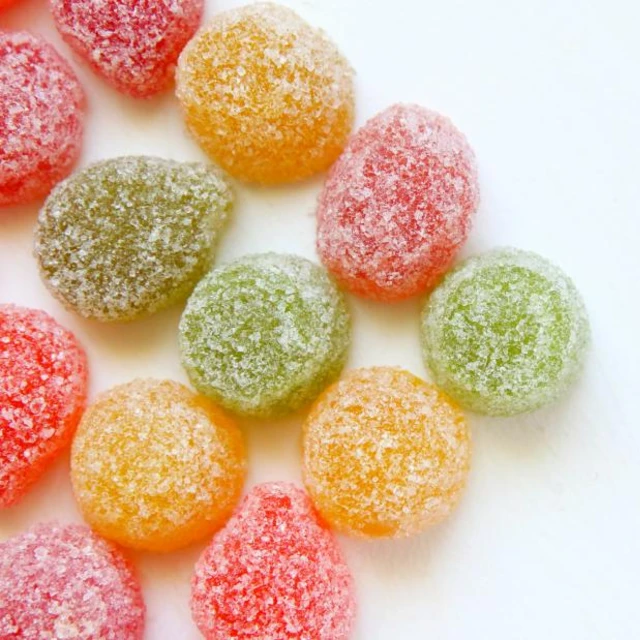 Explore the benefits
Produce high-value collagen and gelatin with microbial enzymes. Enzymes can help improve the quality of raw materials, maximize the quality of your products, and reduce production time and costs.
To learn more about enzymes for collagen and gelatin processing, download the free brochure.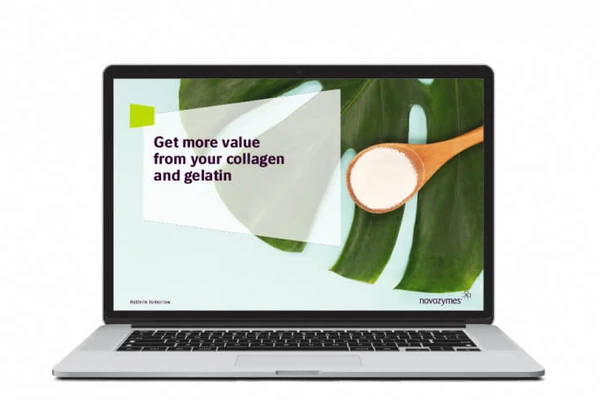 What could this mean for your business? Fill in the form below and we'll be in touch