Meat protein hydrolysates
Produce high-value protein-rich ingredients from meat co-products with microbial enzymes, including meat protein hydrolysates, natural flavors and flavor enhancers.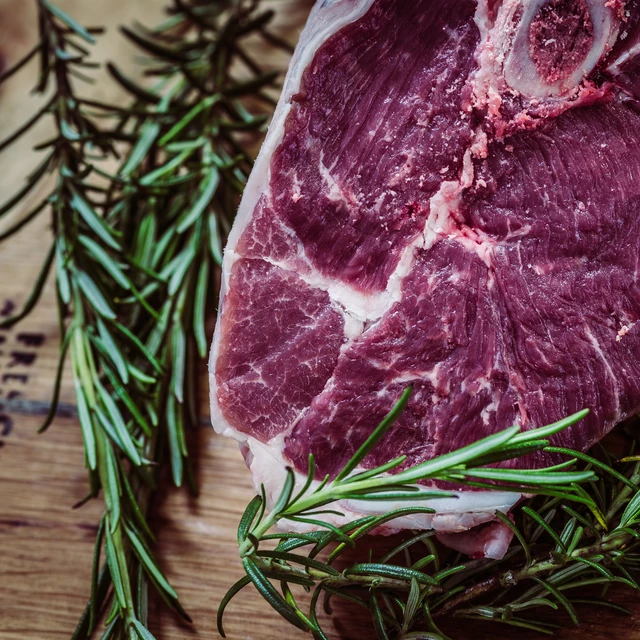 The value of MPE
Enzymatic processing adds value to slaughterhouse coproducts, turning them into valuable food ingredients such as meat protein extracts (MPE). MPE can be used in products such as meat cuts, processed foods, stocks, soups, bouillons and sausages. With MPE, the final product can contain less salt, yet retain greater tenderness and flavor, while improving the economy of the production process.
Maximize the value
of co-products
By using enzymes to convert your trimmings into meat protein extracts, you create a new protein source for use in a wide variety of processed foods. The food industry is eager for such solutions, because extracts help reduce the salt content of processed foods, while adding extra flavor and nutritional value.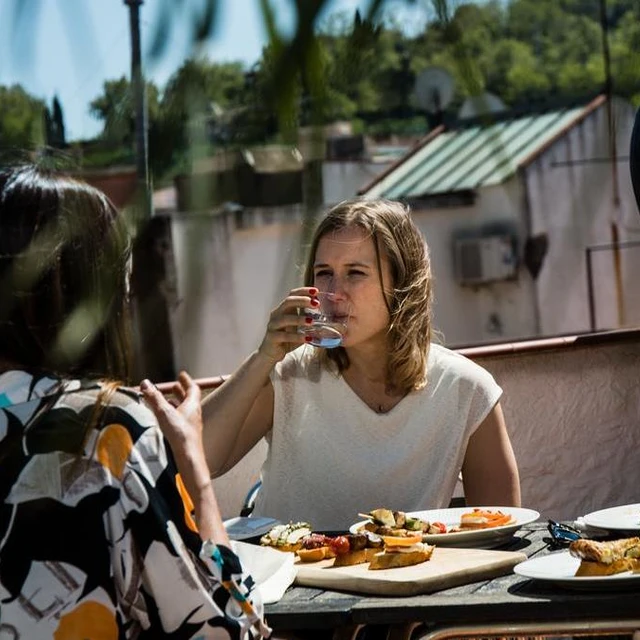 Tailored solutions to meet your needs
Some enzymes are designed to increase yield and reduce sediment during liquefaction. Others provide maximum hydrolysis and enhance flavor. Every Novozymes solution is tailored to deliver extracts with natural, long-lasting flavor and enhanced umami, to fulfill the goals you have for what you want your meat protein extract to achieve, and what product and process challenges you face. 
Enzymes increase yield of the meat extract with minimal bitterness, and some enhances the flavor and yield of the final product.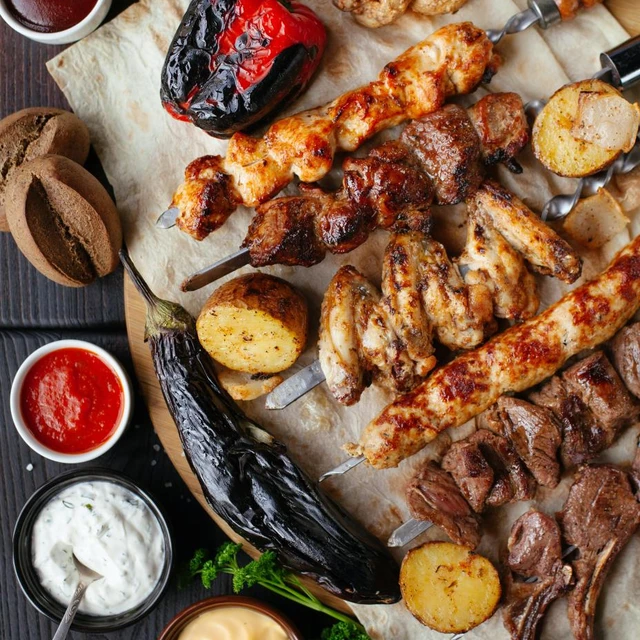 Explore the benefits
Produce high-value, protein-rich animal protein hydrolysates with microbial enzymes. Enzymes are natural and environmentally friendly processing aids that offer high yield, high processability and reduce process time, energy and costs. Animal protein hydrolysates or extracts are valuable ingredients that can be used as protein fortifiers, natural flavors and flavor enhancers across a wide range of products in food & beverages as well as pet food and animal feed.
Get the free brochure to learn more about microbial enzymes for animal protein extracts.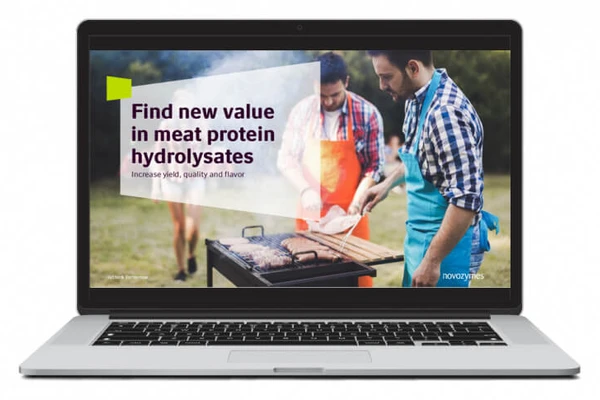 What could this mean for your business? Fill in the form below and we'll be in touch