Pet food
Convert animal co-products into valuable pet food palatants, animal digest, and protein-rich pet food with microbial enzymes. 
A big opportunity
The $100 billion US pet care industry is estimated to nearly triple to $275 billion by 2030
The challenge
The COVID-19 pandemic has transformed more pet owners into pet parents. While this has ushered in better perks for pets, it has also raised the bar for pet food producers.
Pet parents are informed - they demand high-quality pet food based on nutritional research. At the same time, more consumers are concerned about sustainability. Meat processors are under pressure to make full use of meat co-products, and pet food producers must run the most sustainable manufacturing process possible.
Enzymes open several avenues of profitability for your business
Attract pets and their owners
The more hydrolyzed a protein is, the more bitter it usually tastes. Enzymes help reduce this bitterness and increase the savory, umami flavor in pet food. While most pets don't need to be called twice for meal time, tastier food can encourage greater consumption.
Nutrition also plays a major factor. Enzymes turn animal co-products into hydrolysates - high-quality protein sources that boost pet nutrition - and satisfy today's demanding pet owners. Happier pets make for happier owners.
For you, that means better brand differentiation and higher profits.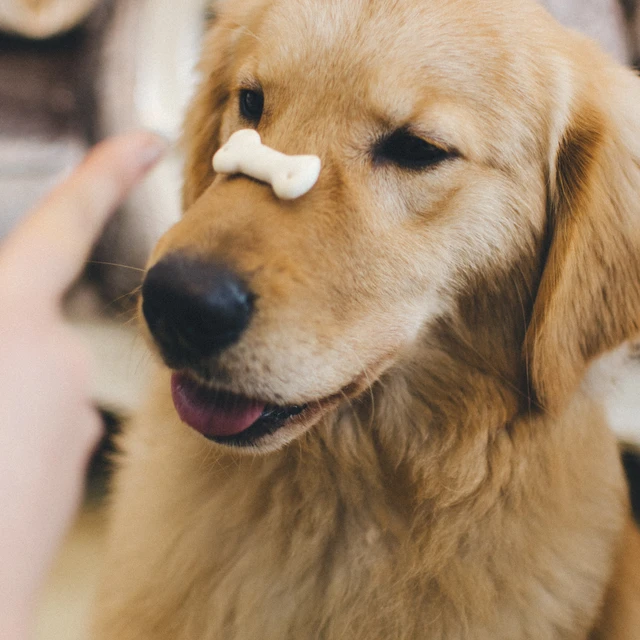 What could this mean for your business? Fill in the form below and we'll be in touch