Enzymes for juice clarification
Fast clarification, clear stable juices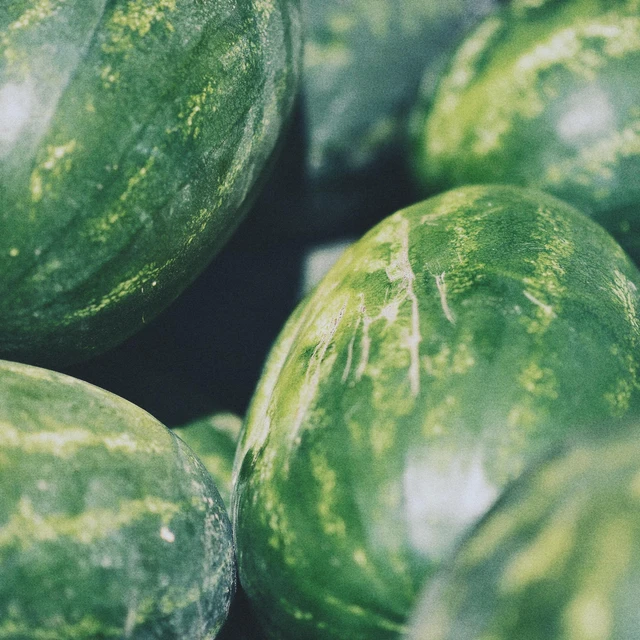 Efficient pectin and starch degradation
Whether acidic or sweet, fruit juice contains high levels of pectin and starch. With our solutions, you can achieve a complete breakdown of pectin and starch. The result is fast, efficient clarification and fining, in both freshly harvested and stored fruits. Our flexible solutions work with all your existing clarification equipment.
Avoid post-haze, maximize clarification speed
Post-haze forms in juice concentrates over time because of residual pectin and starch. By fully degrading them, our enzymes deliver clear, stable juices and concentrates. They also increase flux rate during cross-flow filtration of juice. This leads to faster clarification.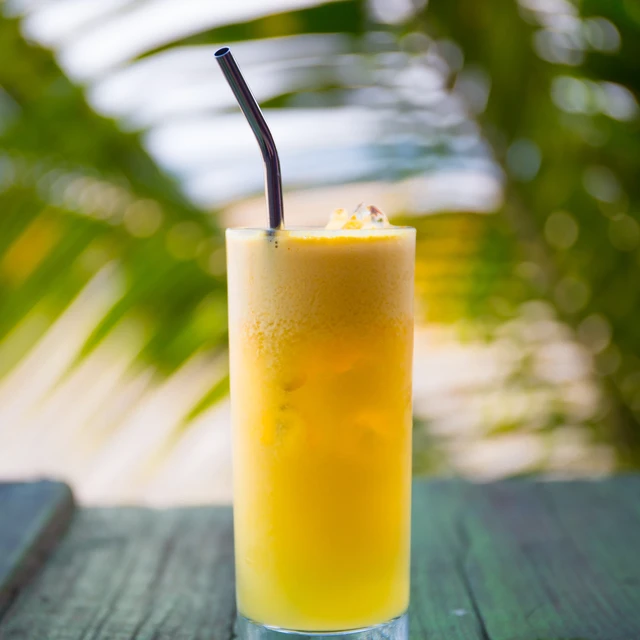 A range if benefits in ultrafiltration
Increasing flux rate means you can achieve higher throughput in your filtration unit. That enhances your capacity utilization and reduces your energy consumption. It also allows you to go longer between cleaning cycles and reduce sludge levels in your cleaning tank.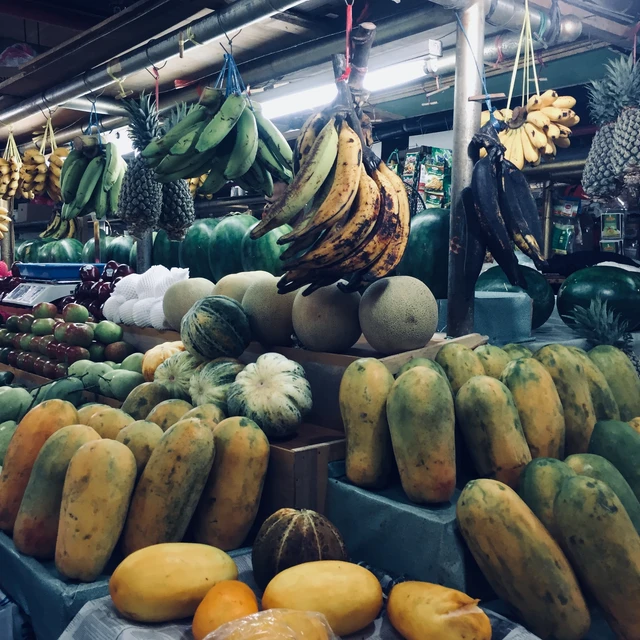 Which product is right for you?
Find the right solution for you in our global portfolio, shown below. To find out more about products available in your region, get in touch with your local Novozymes representative. Find out more.
What could this mean for your business? Fill in the form below and we'll be in touch