Enzymes for plant-based dairy alternatives
Win over consumers at first sip, scoop or slurp
There's no doubt that consumers are calling for more plant-based dairy. The question is, how do you make the perfect product that consumers will love?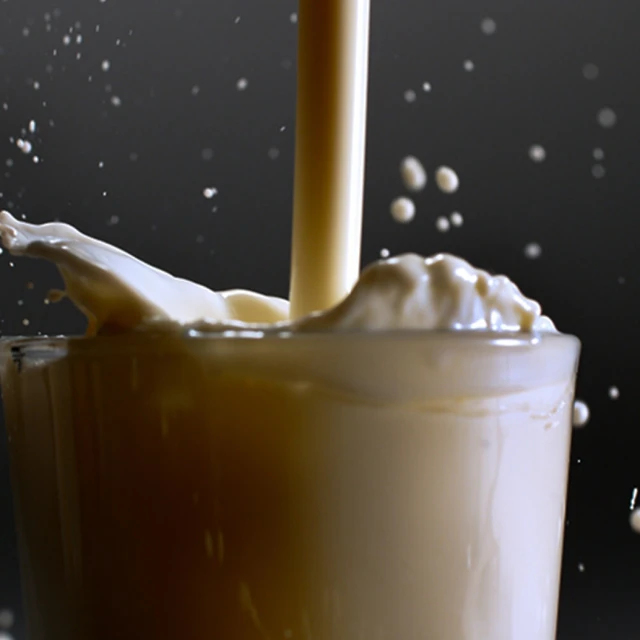 Novozymes biological solutions help you create your plant-based dairy the way you want it
Whether that's improved nutritional value, nicer texture or better taste. We can also help you explore unchartered territories and help differentiate your products so that consumers will choose your plant-based drink or yoghurt alternative the next time they go grocery shopping.
Plant-based dairy take on the world
As more consumers embrace a vegetarian or flexitarian lifestyle, plant-based foods are becoming increasingly popular. 
​Plant-based drinks is the most developed of all the categories in the plant-based foods space, and, in fact, according to Future Market Insights, global sales of dairy alternatives have doubled from 2016 to 2020.
​One of the reasons is that consumers are growing more aware of their health and consider plant-based dairy a healthy choice.
​The rapid growth means that innovations in the plant-based dairy space are abundant, and the variety of dairy alternatives is plentiful. And this leaves something for every taste – and more to come.
​Do you want to tap into this opportunity-rich market?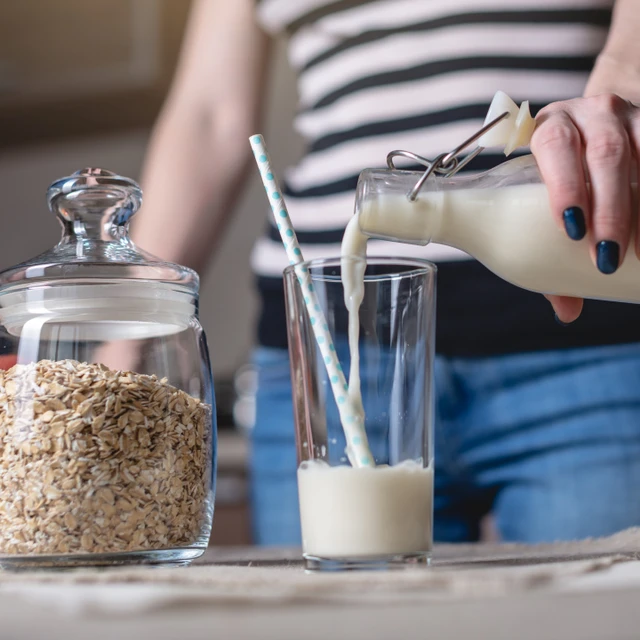 Discover new textures for your​ high-protein yogurt alternatives​
Consumers are increasingly looking for nutritious foods, and high-protein yogurt alternatives are a great way to get some more protein.
The challenge is that plant-based yogurt alternatives tend to get lumpy when you include a high level of protein. But not with Galaya® Smooth.
Galaya® Smooth is designed to improve texture in high-protein yogurt alternatives, delivering up to 9% protein content to satisfy nutrient-hungry consumers. It's is exceptionally good at providing that silky smooth yogurt-like texture, and it doesn't require any labelling on the final product.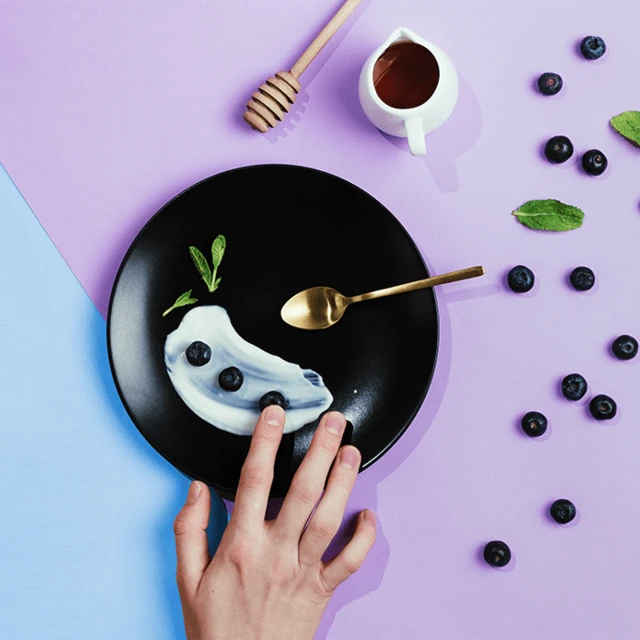 Three challenges in plant-based dairy
Achieve excellent texture in oat beverages
Oats are a rewarding substrate to work with when you're developing plant-based dairy. But one key factor for oat-based beverages is to get texture right and make sure that mouthfeel is spot-on.
Novozymes BAN® helps you efficiently achieve the ideal viscosity, so you get a mouthfeel that resonates with your consumers – plus, it can help adjust your oat milk's sweetness profile too.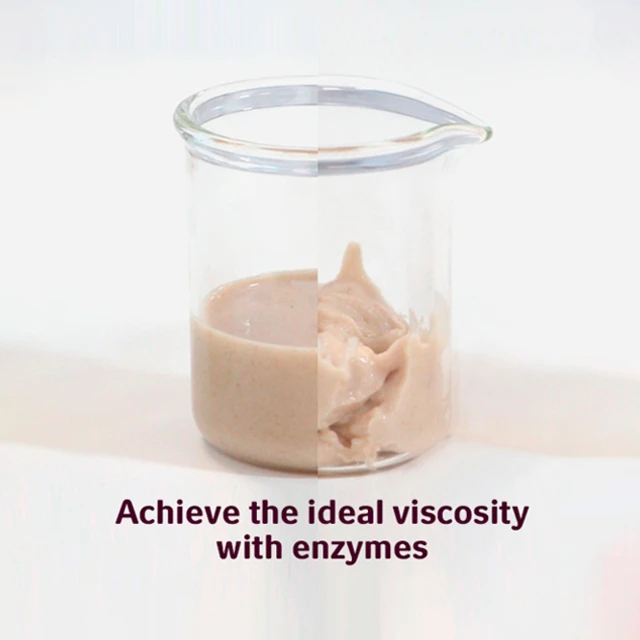 Delicious, delightful dairy alternatives
Dairy has been a consumer favorite for centuries. But now plant-based are gaining traction, and they're striving towards the well-known dairy texture that consumers know and love.
Our sustainable biosolutions help you unlock the full potential of your plant-based dairy. The solutions enable you to reduce added sugar, increase the nutritional profile, and get your products closer to the taste and texture you (well, consumers) want.
Our solutions have no impact on your label. Instead, you can use fewer ingredients and additives to achieve the sensory experience that consumers recognize and prefer.
Sound complex? Don't worry, we'll guide you through the entire process, from raw materials to final product.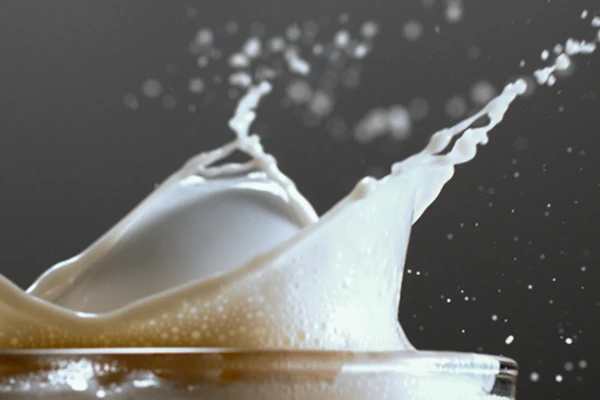 We have you covered
From production setup to final oat beverage
Novozymes has the most extensive biosolutions toolbox for getting you started on accelerating your brand in oat-based dairy. 
The stomach-friendly dairy
​According to the World Allergy Association, up to 520 million people live with a food allergy. One of the more widespread allergies overall is lactose malabsorption, and for younger children and infants specifically, mediated cow's milk allergy (immunoglobulin) is most common.
​There are good reasons to invest in the skyrocketing market of plant-based dairy. The question is, which substrate are you interested turning into a plant-based drink?
Which solution is the right one for you?
Looking to expand into plant-based foods?
What could this mean for your business? Fill in the form below and we'll be in touch