The answers to better plant-based dairy alternatives are inside
Consumers want dairy alternatives with great taste, texture and nutritional profile. And they also want shorter ingredient lists. To give them what they want, you need to find answers to a range of complex questions. But in fact, the answers to dairy alternatives consumers will love are inside the plants, waiting to be found. Best of all, you can find them with just one toolbox: biosolutions.
Enzymatic biosolutions bring benefits to your entire value chain. Unlike ingredients, enzymes for plant-based dairy transform your raw materials, unlocking inherent flavor, texture and nutritional benefits. And as natural processing aids, they do all this in a consumer-friendly way.
 
With biosolutions, the answers are inside
The challenges
Plant-based spreads, drinks and vegurts are a significant opportunity, but giving consumers everything they want from dairy analogs like these can be a challenge. Turn the challenge into an opportunity with our biosolutions.
15% of consumers give texture as the reason for not continuing to purchase plant-based dairy¹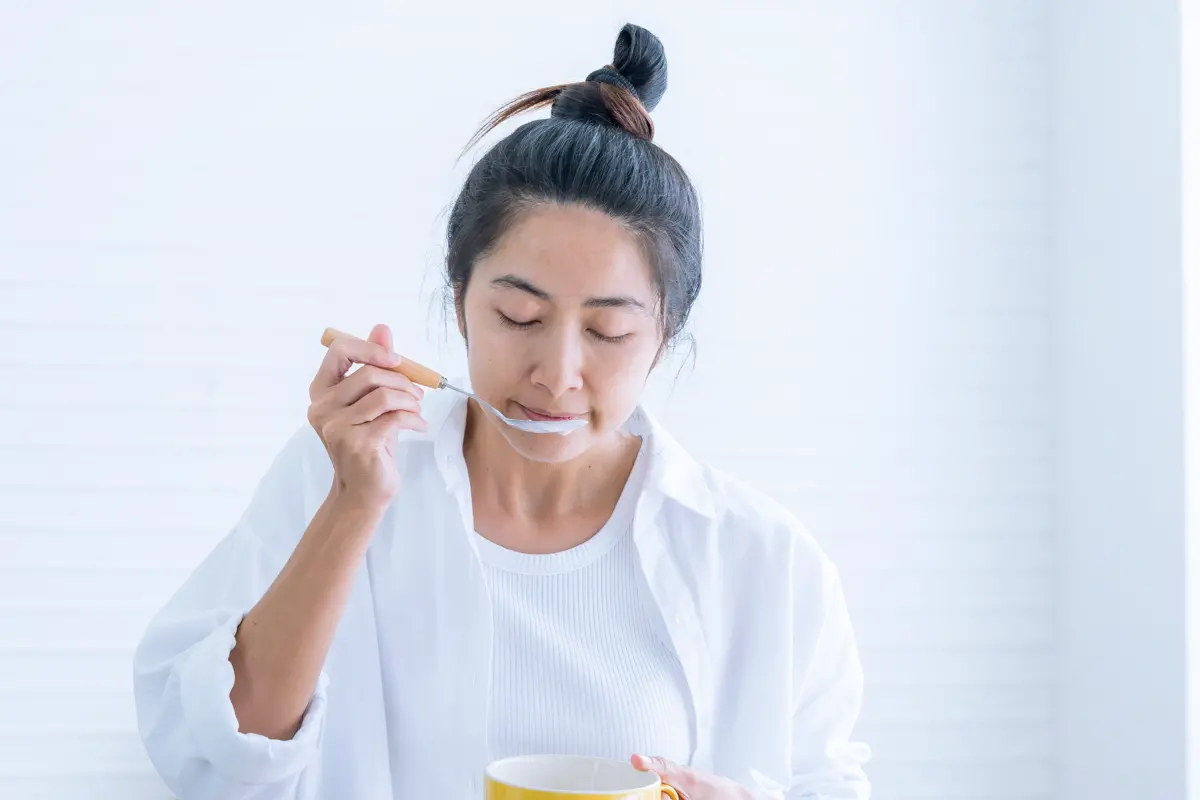 What if all you needed to overcome these challenges was inside?
The answers to great taste are inside
Our biosolutions for oat drinks target starch molecule bonds in oats. They all work in different ways to deliver different benefits. Some break starch down into sugars, so you can increase sweetness levels without adding more sugar.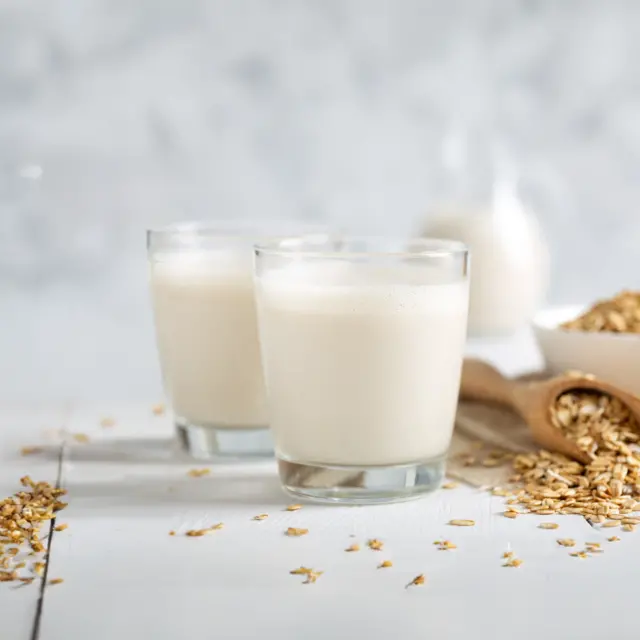 The answers to great texture are inside
Soy's high protein levels makes it ideal for high-protein vegurts. But its natural grittiness can leave your vegurt with unappealing textures. We have a biosolution that specifically targets and breaks down the amino acid chains in legumes for reduced grittiness.
The answers to high protein are inside
The same biosolution that makes soy vegurts smoother can give them protein levels as high as 9%. We also have biosolutions that improve protein solubility in oat drinks, so you can give consumers the higher protein levels they demand.
The answers to shorter ingredient lists are inside
Consumers are increasingly demanding less processed plant-based drinks with fewer ingredients. Our enzymatic biosolutions are natural processing aids, so they're not functional in the final product. That makes them the consumer-friendly choice for meeting these market demands.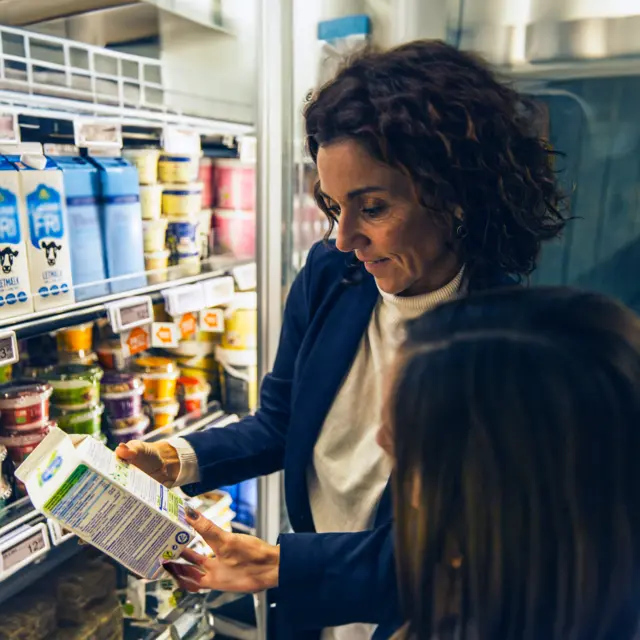 Looking for the answers to better oat drinks?
You're looking for answers to multiple, complex questions to help you succeed in the oat-based drink space. But in fact, the answers are inside the oats, waiting to be found. Best of all, you can find them with just one toolbox. 
Our oat drinks toolbox of enzymes for plant-based dairy helps you unlock inherent flavor, texture and nutritional benefits, so you can give consumers what they want.
49% say health is the main reason for choosing vegurts
Consumers perceive vegurts as healthy, and to keep up with that trend your product needs to offer high nutritional value.
Fill in the form to download our consumer insights report.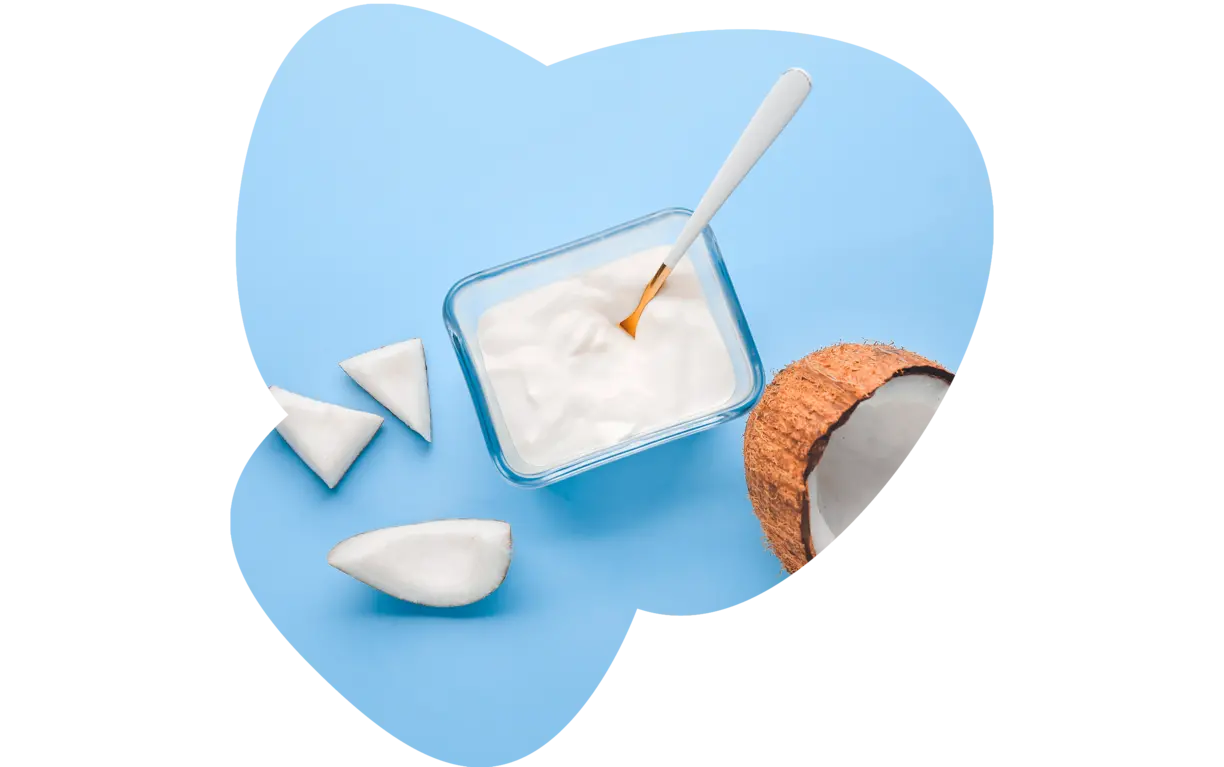 Your partner in the
plant-based space for
today…and tomorrow
For 60 years, we've been winning the trust of our partners across the food and beverage industry. We serve dairies, bakeries, breweries, grain and starch plants and – for the last 30 years - plant-based food producers.
But the plant-based space is changing rapidly, and the only certainty about its future is that you'll need to find answers to ever-more complex questions to succeed.
We can help with high-quality market insights and foresights. And from precision fermentation to functional foods, we have expertise in a range of applications that are highly relevant to the future of alternative proteins. That makes us the right partner to help you find answers for the future of plant-based.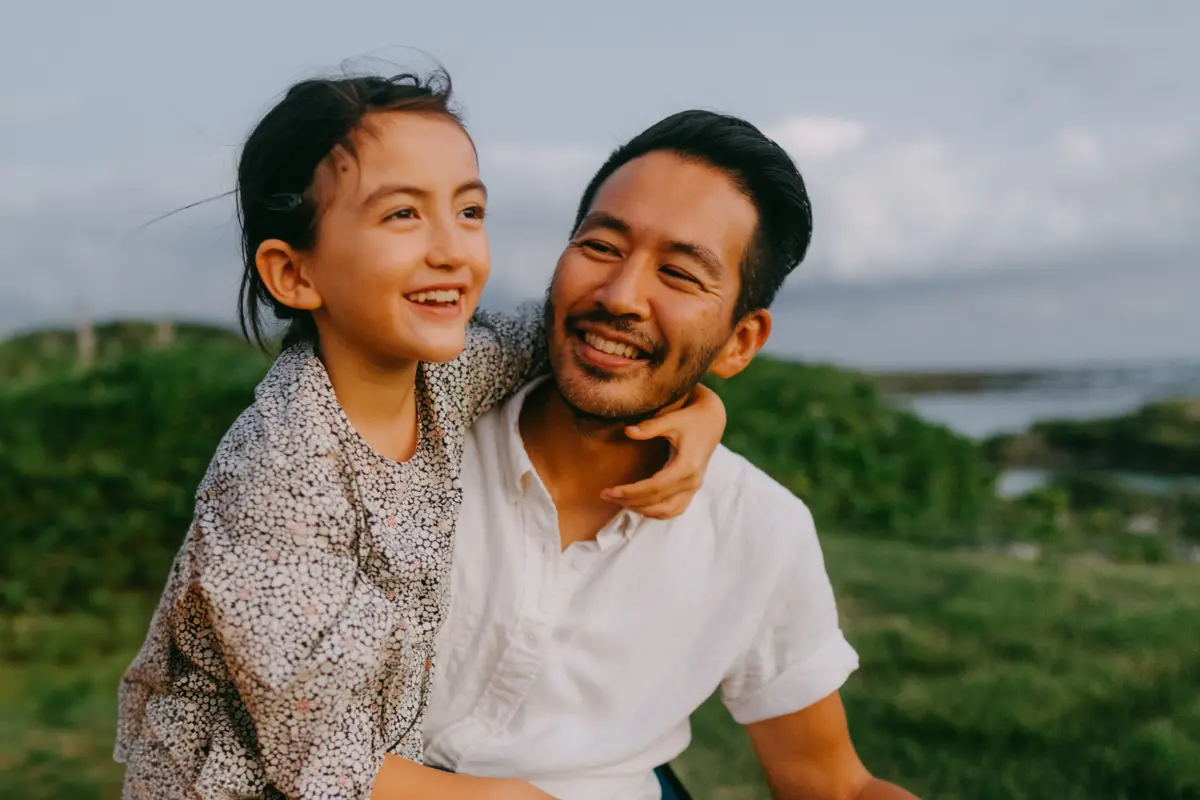 Enzymes for plant-based dairy
Looking for answers beyond plant-based dairy?
Want more answers? Fill out the form and one of our experts will get in touch.
Sources
1. The Good Food Institute, 2023.
2, 3, 4. Percentage of non-eating respondents. Facing Plant-Based Challenges: Health, Price and Taste, May 2023, © Euromonitor International 2023.