The answers to better plant-based ingredients
are inside
Your customers aim to make plant-based foods and drinks that consumers love. To make sure your ingredients support that goal, you need to find answers to a range of complex questions. But in fact, the answers are inside the plants, waiting to be found. Best of all, you can find them with just one toolbox: biosolutions.
Enzymatic biosolutions unlock inherent flavor, texture and nutritional benefits across a range of plant-based ingredients. And as natural processing aids, they do it in a consumer-friendly way. Our biosolutions include enzymes for hydrolyzed soy protein and yeast extracts.
The challenges
The plant-based market is a significant opportunity, but developing ingredients that give consumers everything they want can be a challenge. Turn the challenge into an opportunity with our biosolutions.
28.9% of consumers say taste is the main reason for not consuming plant-based dairy alternatives¹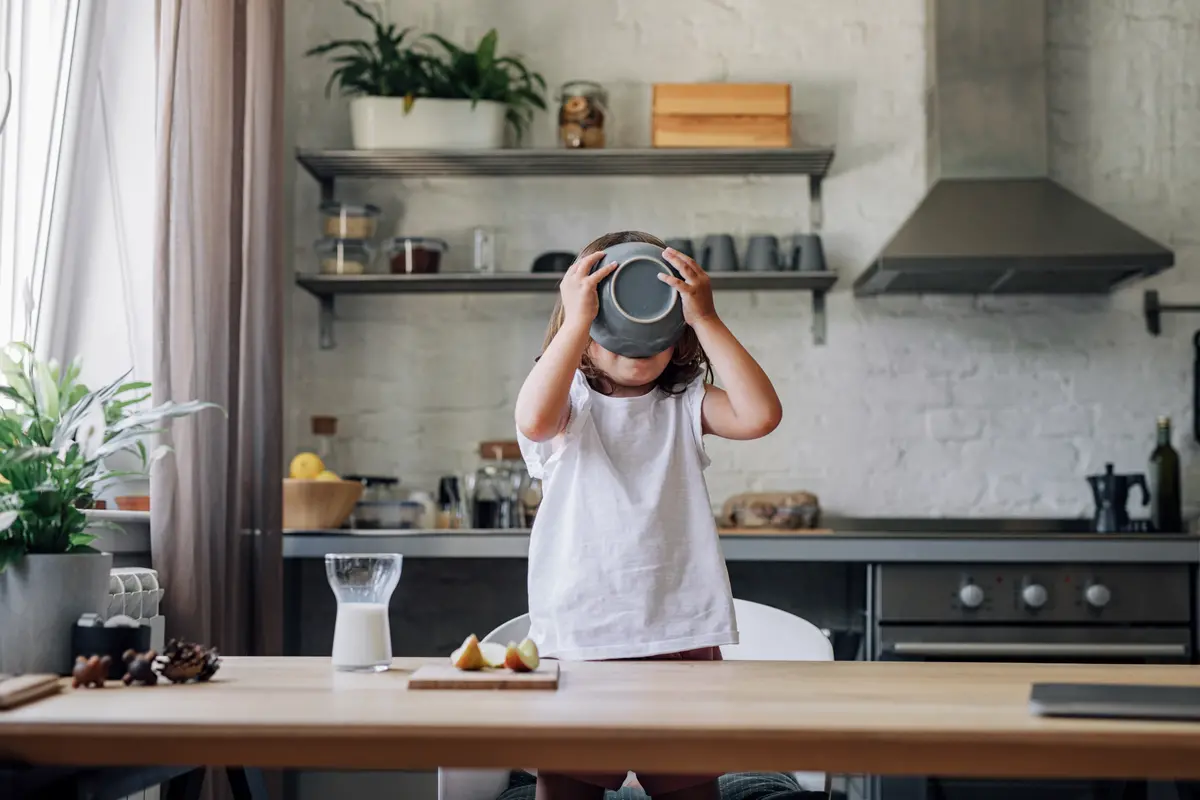 What if all you needed to overcome these challenges was inside?
The answers to great taste are inside
Our biosolutions for enzymatically hydrolyzed protein target and break peptide bonds at different points of amino acid chains. That transforms flavor profiles so you can help your customers reduce salt levels and achieve amazing umami flavor.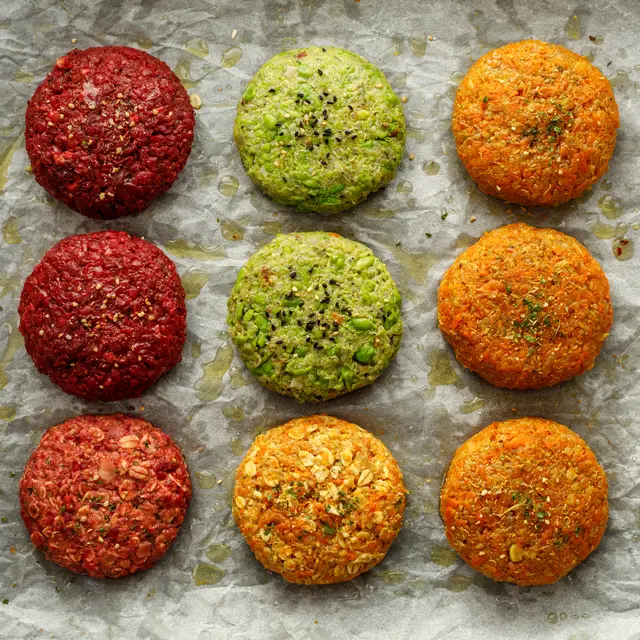 The answers to high protein are inside
The same enzymatic processes that help you get better flavors from plants can also boost protein levels. By targeting and breaking peptide bonds they can increase protein hydrolysis by up to 50%.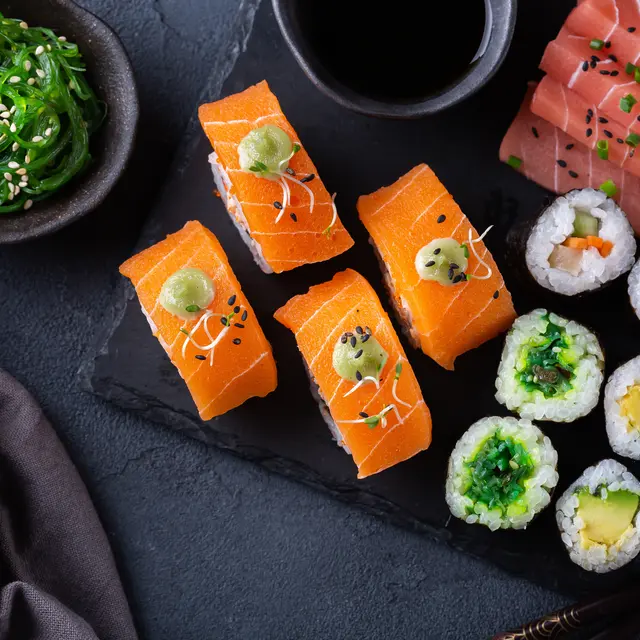 The answers to a better sensory experience are inside
Because hydrolyzed protein doesn't affect viscosity as much as intact protein does, enzymatic hydrolysis makes it easier for your customers to achieve a great mouthfeel in plant-based beverages.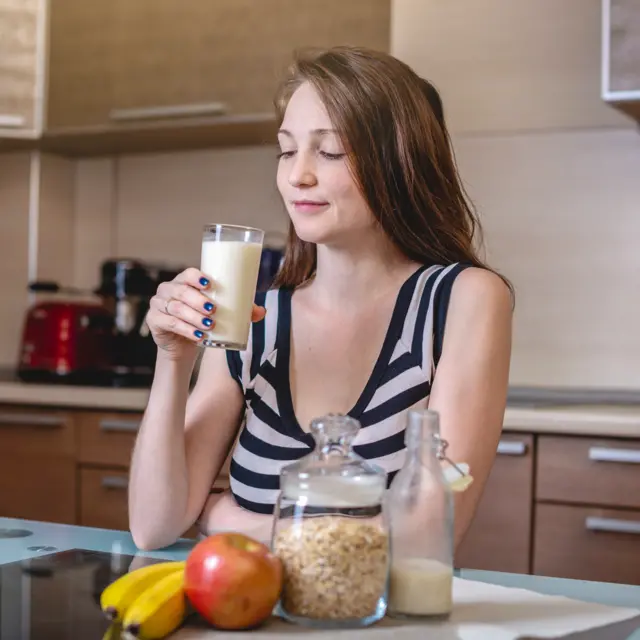 Unlock umami in
meat analog extrusion
What if you could generate flavor as a natural and integral part of the protein extrusion process? It could help your customers avoid the addition of certain labelled ingredients during final product formulation.
Find out how this approach could also deliver better flavors, higher yields and cost reductions.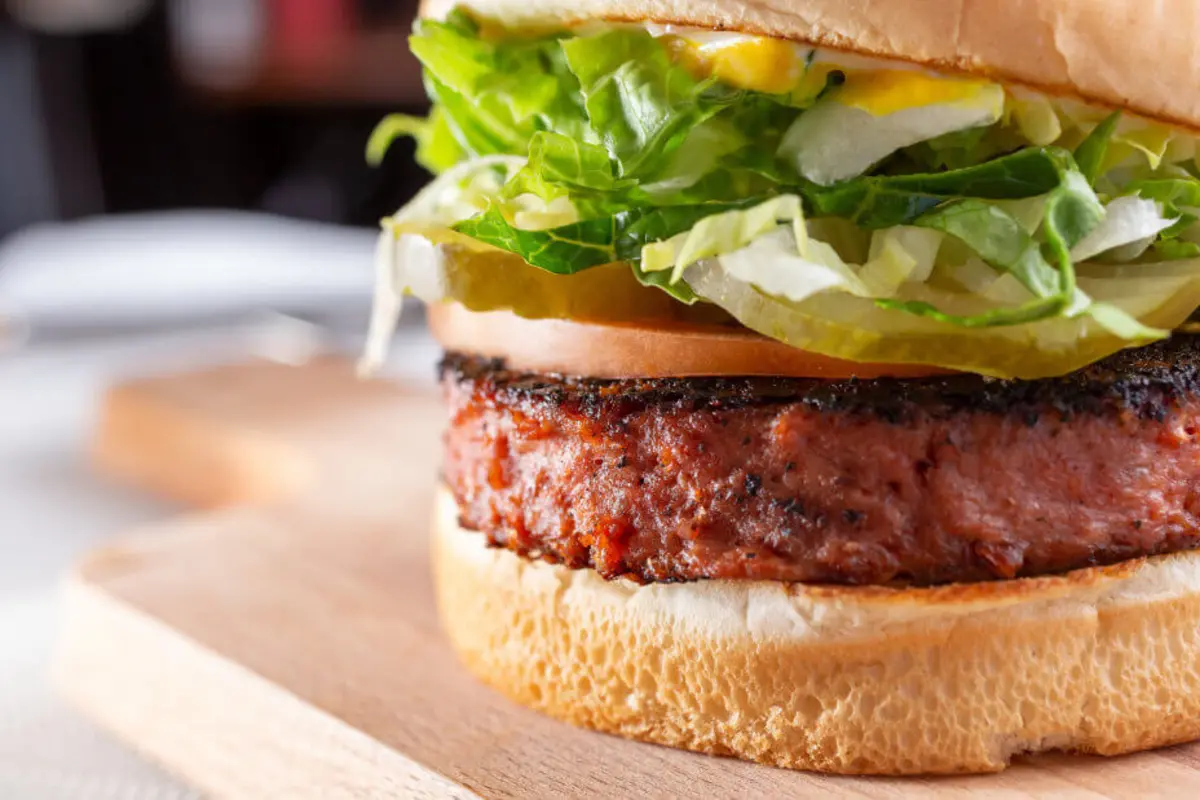 Your partner in the
plant-based space for
today…and tomorrow
For 60 years, we've been winning the trust of our partners across the food and beverage industry. We serve dairies, bakeries, breweries, grain and starch plants and – for the last 30 years - plant-based food producers.
But the plant-based space is changing rapidly, and the only certainty about its future is that you'll need to find answers to ever-more complex questions to succeed.
We can help with high-quality market insights and foresights. And from precision fermentation to functional foods, we have expertise in a range of applications that are highly relevant to the future of alternative proteins. That makes us the right partner to help you find answers for the future of plant-based.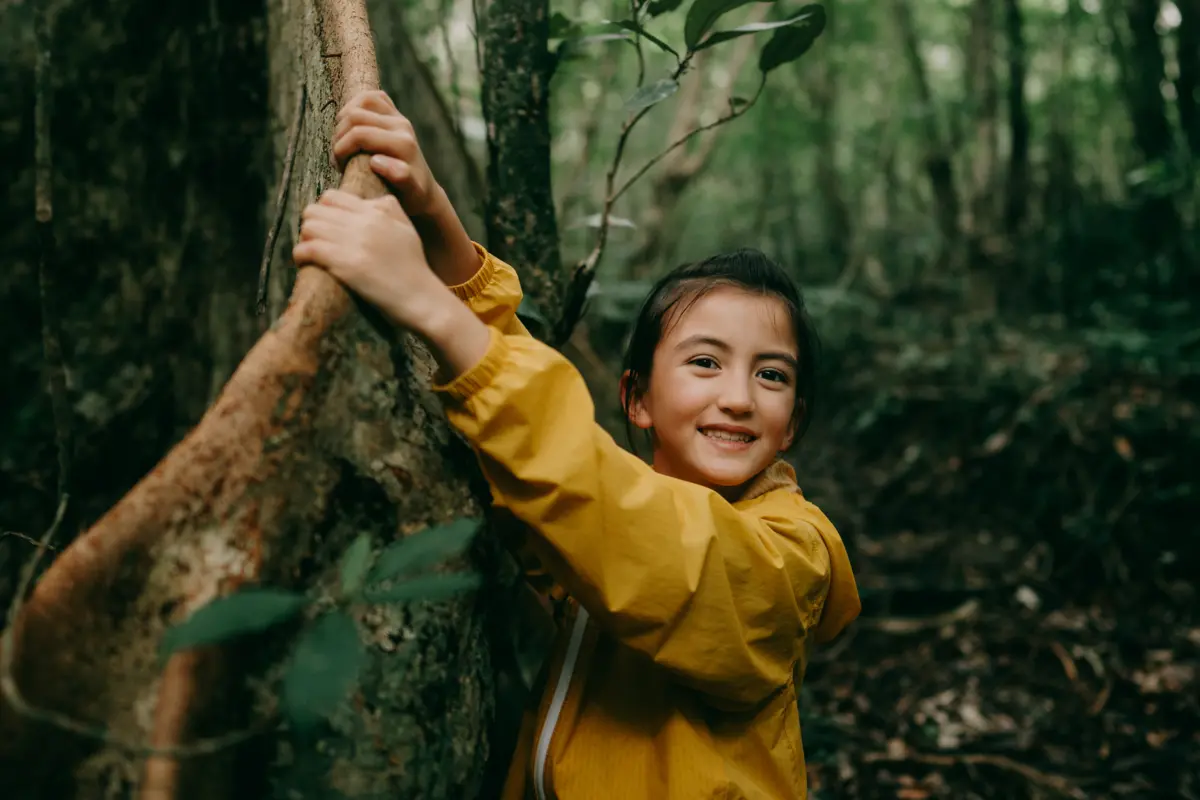 Enzymes for plant-based ingredients
Looking for answers beyond plant-based ingredients?
Want more answers? Fill out the form and one of our experts will get in touch.
Sources
1, 2. Percentage of non-eating respondents. Facing Plant-Based Challenges: Health, Price and Taste, May 2023, © Euromonitor International 2023.
3. Unmet Needs Discovery Survey, 84.51° Insights, 2023. Kroger/84.51° shopper data. Top 50% spenders of plant-based products (60M households, consumers' ages 25-64) 
4. The Good Food Institute, 2023