Fit for food 
Fit for life
Consumers today are taking a proactive approach to managing their health. With your food brands and our health-enhancing solutions, we can meet consumer demands for better health, conveniently and seamlessly. 
Discover how we can help transform your food and beverages and how together we can transform lives.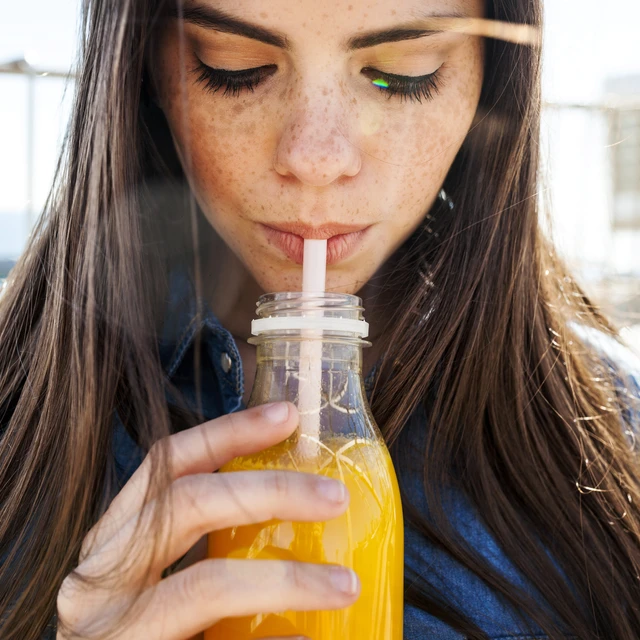 What you get when you work with us
There's a biosolution for making your foods fit for life
Elevate your foods' health 
potential with vitamin K2-7
Wouldn't you like to be able to count on your own physical performance next time you work out? Or maintain strong bones effortlessly? 
There's a biosolution for (almost) everything, including making your foods fit for life. One is MenaquinGold®, our natural vitamin K2-7.
Vitamin K2-7 is vital to building bone strength and supporting cardiovascular health, among other things. MenaquinGold® is a natural vitamin K2-7 which efficiently optimizes how calcium is used in the body. It integrates easily with your food and beverage products to help you create stronger claims for stronger bodies.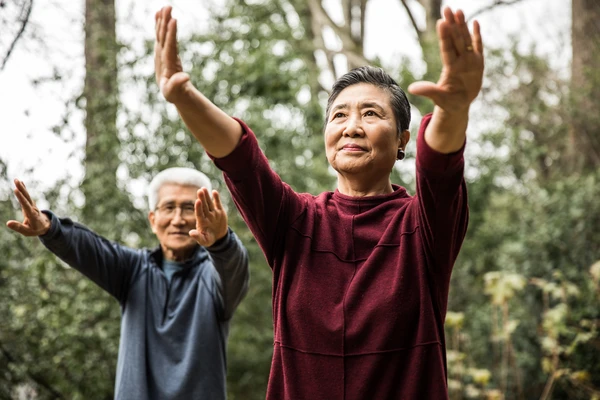 Make your food products functional
Work with us at the intersection of food & beverages and health
You may want to get to know us before you do! 
If you can believe it, we've been in the Food & Beverages industry for decades. But we've also invested heavily in human health over the years.
Our long track-record means we've got scalability and reliability. We've got all the certifications and the qualifications.
And with over 400 people working in food & beverages and human health, we are just one click-of-a-form away from boosting your product's health profile.
We've got thousands of microbes and millions of enzymes ready to benefit consumer lives everywhere. If you're ready, fill in the form to your right and let's go explore together. We can't wait to hear from you!
Follow us on Linkedin
We regularly update our Linkedin page with consumer and product insights to inspire your next foods and beverages. 
Follow us to access white papers and reports, as well as registering for our popular webinars.