Product features, details and benefits
Less added sugar in lactose-free dairy with Saphera®
More and more consumers are becoming health conscious. With Novozymes Saphera®, dairy producers can address both the sugar-reduced trend and the easy-to-digest lactose-free trend at the same time. Saphera® is an optimal solution for reducing added sugar in a wide range of dairy products by naturally enhancing sweetness.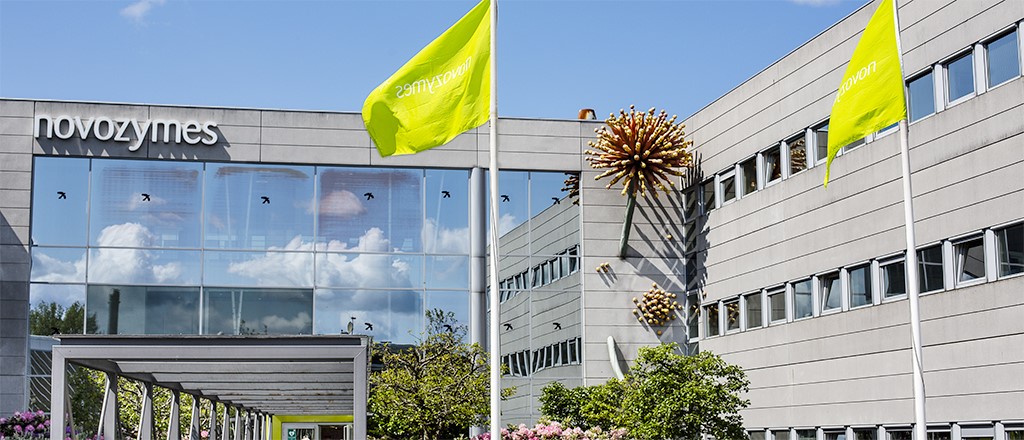 Which solution is right for you?
Find the right solution for you in our global portfolio, shown below. To find out more about products available in your region, get in touch with your local Novozymes representative.
Testing one of our products in your own production is the best way to experience all the benefits. Request a free sample below