Enzymes for automatic dishwash detergents
Dishwasher cycles are getting cooler and shorter, yet consumers expect the same high performance from their automatic dishwasher detergent. With our enzymes, your detergents can stand out in the toughest consumer tests.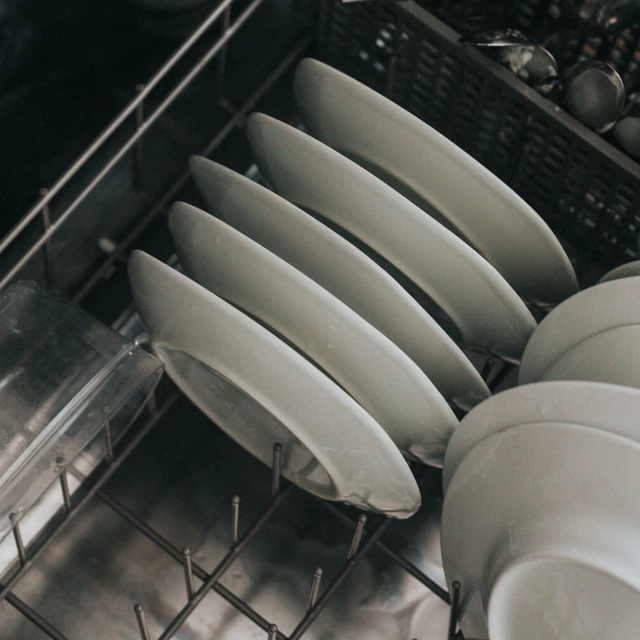 Dishwasher detergents rely on hard claims
The automatic dishwash segment is highly claims-driven. From 'deep cleaning' and 'ultimate shine' to 'no residue' and 'powerful clean', consumers are presented with a range of performance-related claims. That's because – whether gels, powders, pods or tabs - automatic dishwasher detergents must deliver on cleaning.
Detergent performance needs to be right every time in auto dishwashing
One-third of consumers polled for a recent Conjoint.ly survey said they felt disgusted when tableware wasn't completely clean. If performance isn't right every time, consumers may consider switching brands.
Shorter and cooler: a new normal in auto dishwash
Delivering on these claims has become more challenging due to recent changes in the auto dishwash segment. With the move to phosphate-free formulations, manufacturers had to make these formulations just as effective. More recently, convenience has created a new challenge.
A recent article by Nielsen pointed out that today, convenience is the ultimate currency for consumers and therefore for FMCG companies. For dishwasher detergents, that translates into performing across a wide range of programs that meet consumers' varying needs. These include shorter programs and - tapping into consumers' desire for sustainability - cooler programs.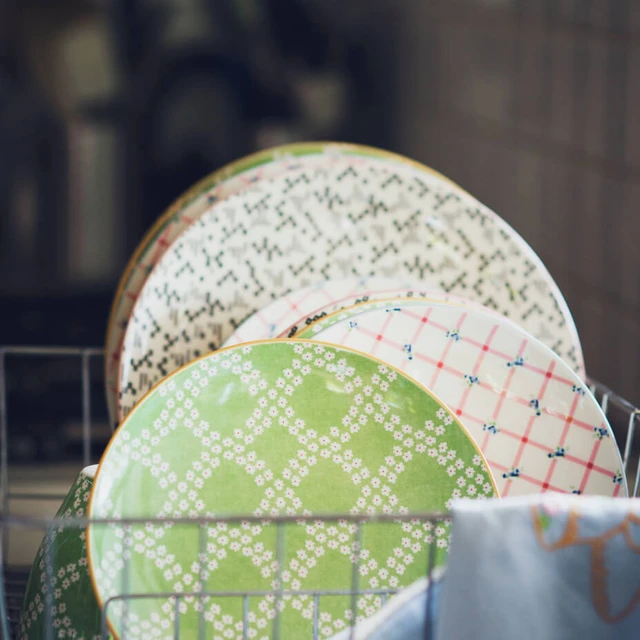 Test standards are getting tougher
Testing institutes have responded to this shift in consumer expectations by moving their temperature range down. IKW, the German industry association that defines test standards now tests at 45ºC.
This is 5ºC lower than their previous standard temperature. At the same time, their test soils have become even tougher. Consumer magazines across Europe have either adopted or are expected to adopt these conditions as standard. Consumers use these test results to help choose the best detergent.
The message is clear – their expectations of dish washing machine detergents are getting higher. They're demanding excellent performance on the toughest soils under all conditions, including shorter, cooler cycles.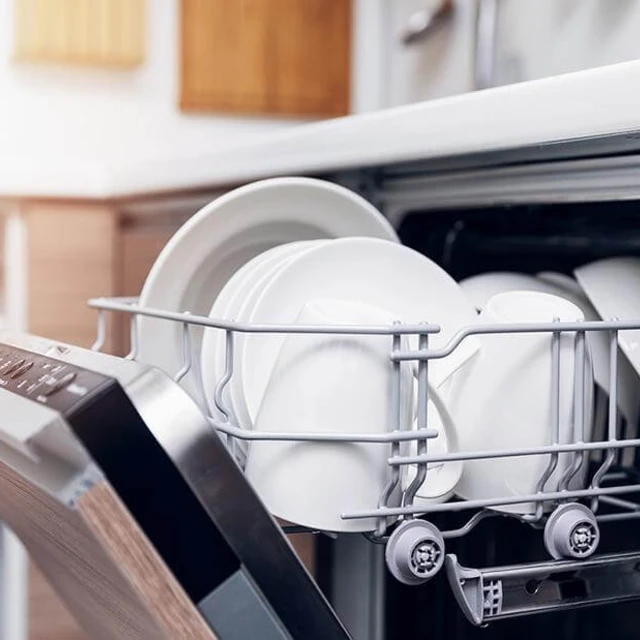 Tea stains are especially challenging
Tea stains are a common problem for consumers, with 4.5 billion cups drunk worldwide every day. Yet some of the lowest scores across all recent European consumer tests of automatic dishwasher detergents were seen on tea stains. Market leading brands and private labels are already closing this performance gap by transitioning from conventional TAED bleach boosters to manganese-based bleach catalysts including MnTACN. TAED boosters function best at temperatures above 60ºC, while MnTACN has an optimum temperature range of 40ºC-55ºC.
MnTACN is especially suited to today's cooler wash conditions
That makes it especially suited to today's cooler wash conditions. The instability of MnTACN can lead to inconsistent wash-to-wash performance. Co-granulation with our proprietary coating technology makes MnTACN stable, giving high performance on tea soil removal in every wash.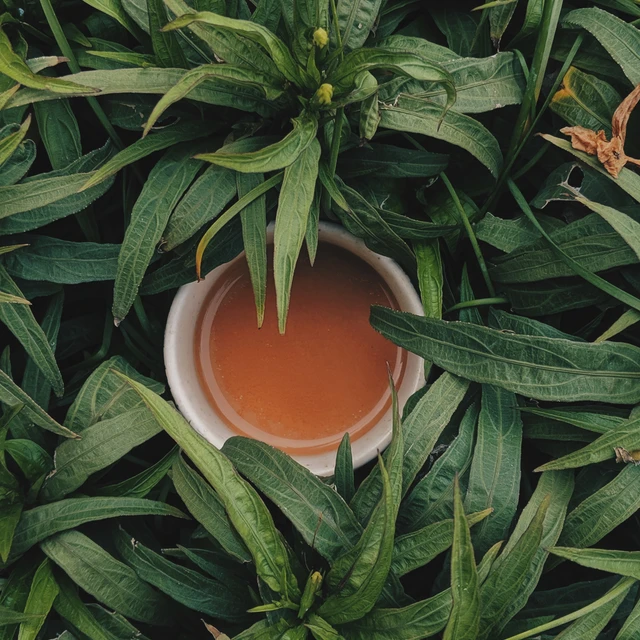 Ideate with us
Through an ideation workshop, we can help you do more with less and find sustainable solutions to meet your customers' needs.
Our regional specialists will bring the latest market research to guide the development of customer-relevant innovations and services
Ideation workshops can help you:
Discover market trends, and how to match products to them
Develop product claims based on consumer research
Increase products' speed to market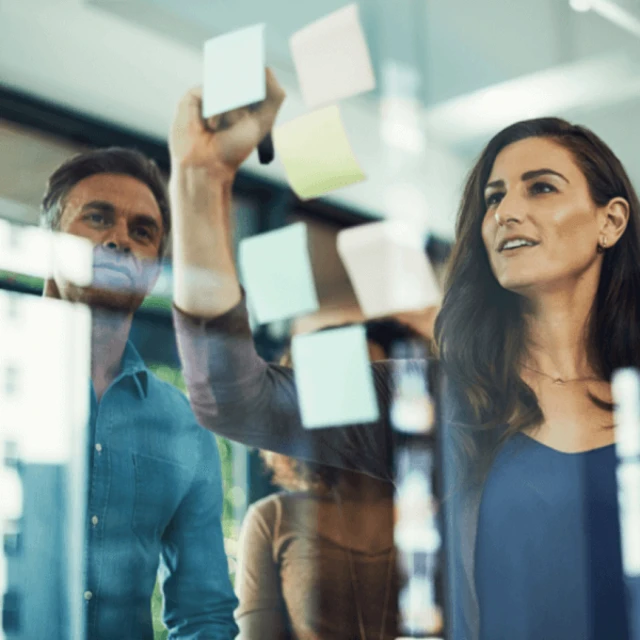 Which solution is right for you?
Find the right solution for you in our global portfolio, shown below. To find out more about products available in your region, get in touch with your local Novozymes representative.
What could this mean for your business? Fill in the form below and we'll be in touch