High-performing multi-enzyme blends
Our suite of high-performing multi-enzyme blends are the simple, cost-effective way to ensure that your laundry detergents deliver the cleaning and fabric care consumers demand.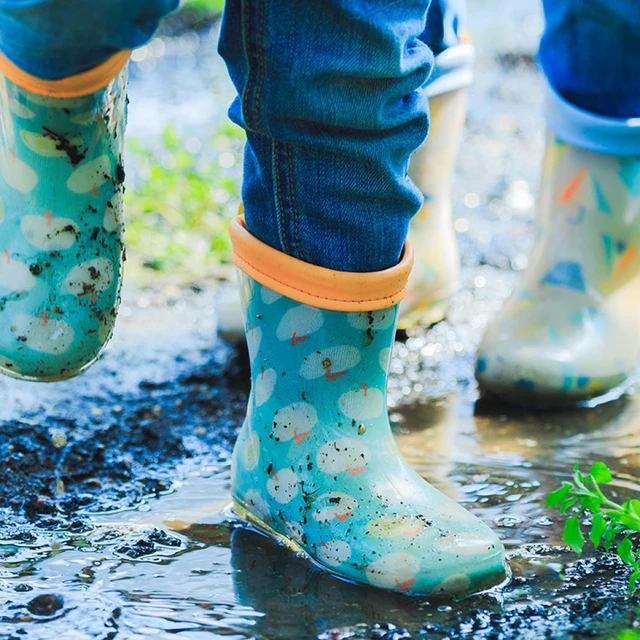 More enzymes for higher performance
Most everyday stains consist of multiple elements, including starch, protein, grease, mannan and pectin. Each element is targeted by a specific enzyme, so the more enzymes in a blend, the closer it can come to breaking down these stains completely. Many high-performing detergents also contain cellulase enzymes. These target broken fibers on cotton fabrics that trap dirt, make colors look dull and lead to pilling – another name for the fuzz balls that build up on cottons over time.
Novozymes Medley® multi-enzyme blends
The Medley suite of blends is composed of the widest, most innovative range of enzymes available to the detergent industry. Each unique, stable blend contains enzymes that have been specifically developed for compatibility with one another. That allows them to work together to deliver consistently high performance and optimize your formulation. With Medley® blends, you can bring more new products to market faster, better meeting your consumers' needs.
Bring more new products to market faster with Medley multi-enzyme blends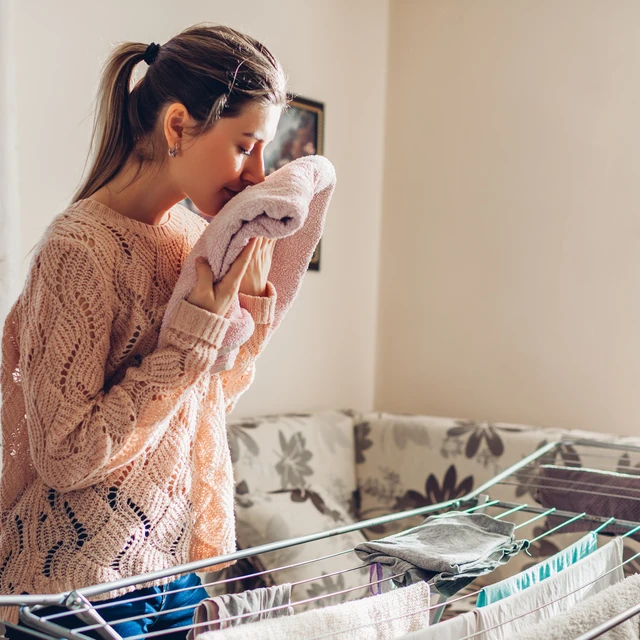 Simplify and save with Medley® blends
Optimizing your formulation with Medley blends means less reworking of batches due to formulation errors. The result is lower development costs. Medley also simplifies multi-enzyme dosing by removing the need for investment in additional dosing stations. In procurement, Medley simplifies inventory with fewer stock keeping units, to reduce inventory costs and free up working capital.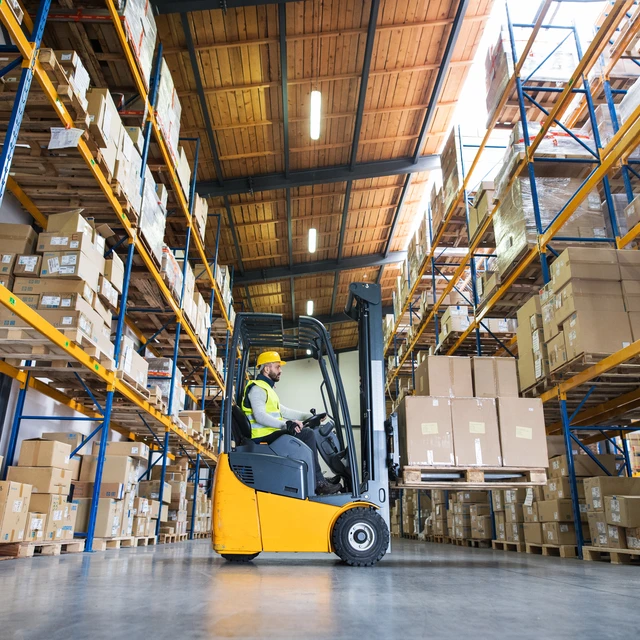 Multi-enzyme synergy effectively remove stains
The high performance of multi-enzyme blends is based on the synergy between the enzymes in the blend. The elements typically found in everyday stains include starch, protein, grease, mannan and pectin. Each element forms a layer within the stain that can only be broken down by a specific enzyme. Enzymes also need to be in direct contact with their target substrates to remove them.
So if the top layer of a stain is protein and the layer beneath is starch, a protease and amylase will work synergistically. The protease will break down the top layer of the stain and clear the path for the amylase to work on the starch layer.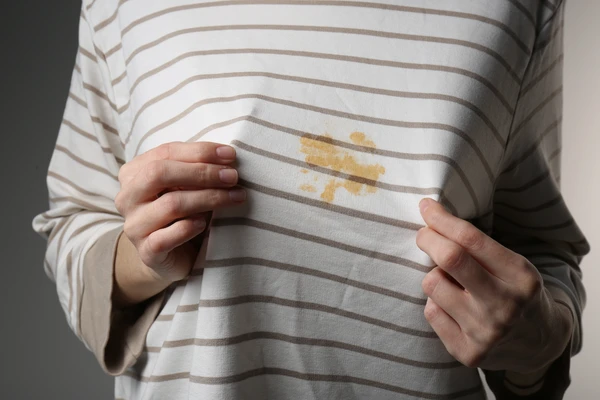 Multi-enzymes at work – see a complex stain disappear
A demonstration in our laboratory shows how specific enzymes target and break down specific components of a stain.
A multi-enzyme blend targets all the components in a typical food stain, to completely and efficiently remove it.
Ideate with us
Through an ideation workshop, we can help you do more with less and find sustainable solutions to meet your customers' needs.
Our regional specialists will bring the latest market research to guide the development of customer-relevant innovations and services
Ideation workshops can help you:
Discover market trends, and how to match products to them
Develop product claims based on consumer research
Increase products' speed to market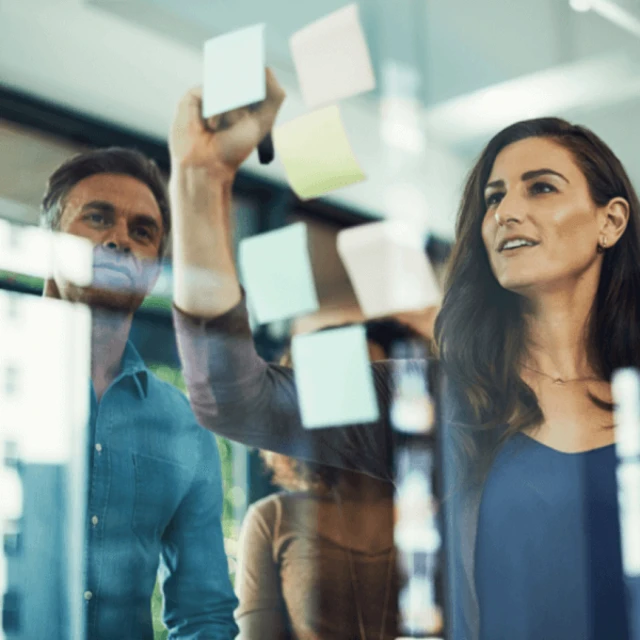 Which solution is right for you?
Find the right solution for you in our global portfolio, shown below. To find out more about products available in your region, get in touch with your local Novozymes representative.
What could this mean for your business? Fill in the form below and we'll be in touch