Proteases for tough protein stains
From dairy products, eggs and meat to blood and grass, consumers are battling protein in every laundry load. With proteases in your laundry detergents, you can help them win the battle.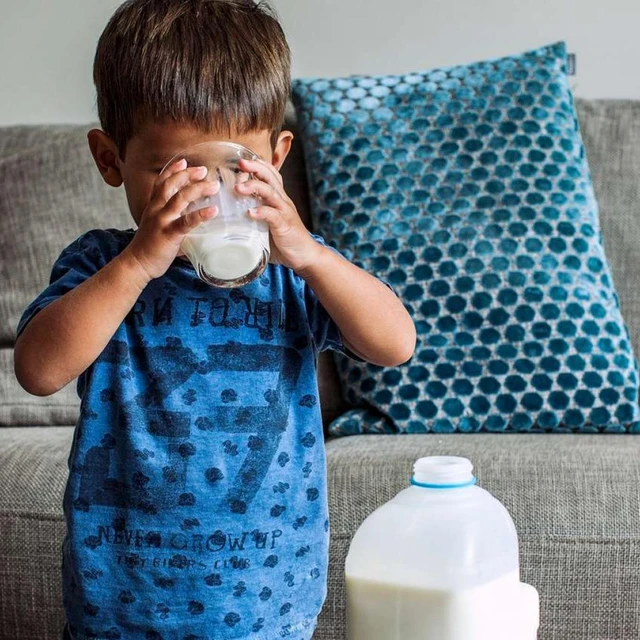 Protein stains stand in the way of clean
No matter where they live and what they do, consumers want to look their best. That's because appearance matters, especially in the world's increasing number of white-collar jobs. Clean clothes play a big role in making that happen. From our recent global study of more than 10,000 people across ten markets, we know that performance on stain removal is a top consideration for consumers when buying detergent, and protein stands in the way of that.
Proteins – a common stain ingredient
Protein stains are often caused by animal products or secretions, which means they're found in a very wide variety of stains. That may be why proteases that break down protein stains were the first type of enzyme to be added to detergents.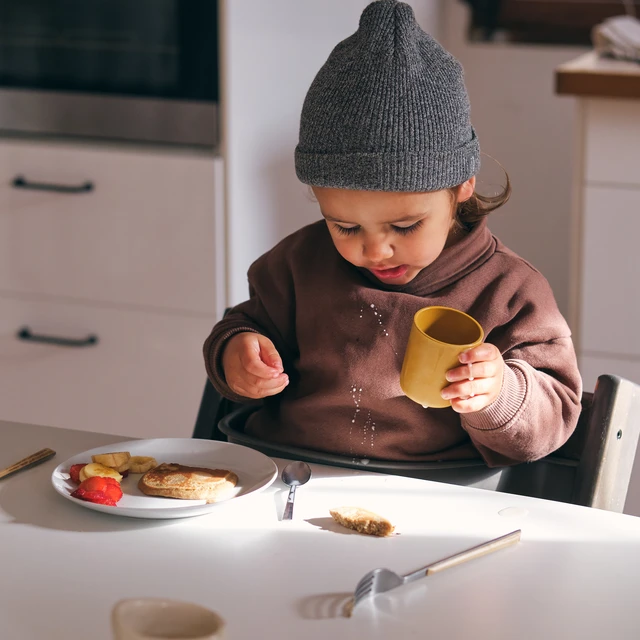 Proteases at work – see a protein stain disappear
Protein consists of long chains of amino acids that are linked together, which is why they're so tough for detergents to remove.
Protease enzymes attack protein stains by breaking protein molecules down into shorter chains of amino acids that can be more easily lifted from the fabric during washing.
Ideate with us
Through an ideation workshop, we can help you do more with less and find sustainable solutions to meet your customers' needs.
Our regional specialists will bring the latest market research to guide the development of customer-relevant innovations and services
Ideation workshops can help you:
Discover market trends, and how to match products to them
Develop product claims based on consumer research
Increase products' speed to market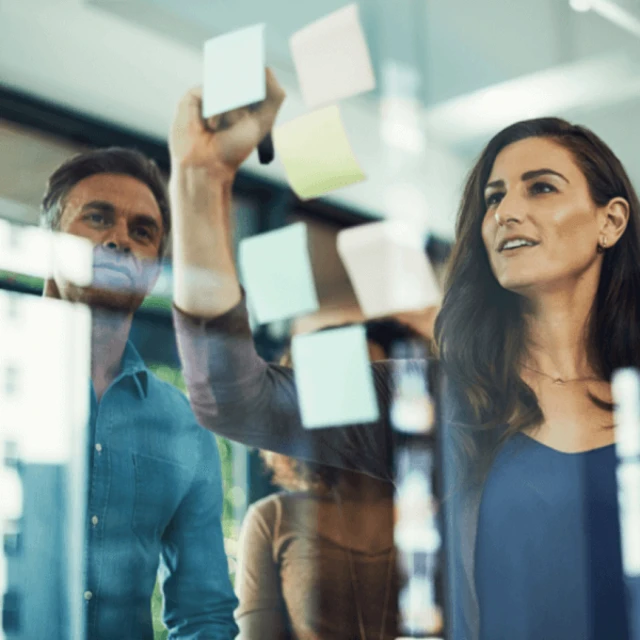 Which solution is right for you?
Find the right solution for you in our global portfolio, shown below. To find out more about products available in your region, get in touch with your local Novozymes representative.

What could this mean for your business? Fill in the form below and we'll be in touch