Now your liquid detergent can
make clothes last even longer
Consumers want a detergent that not only cleans but also cares for their clothes so they last longer. With its optimized stability profile, Novozymes Carezyme® Elite enables co-formulation with proteases and other cleaning ingredients to deliver on both fabric care and cleaning benefits. Liquid detergents with Carezyme® Elite help clothes look and feel new for longer.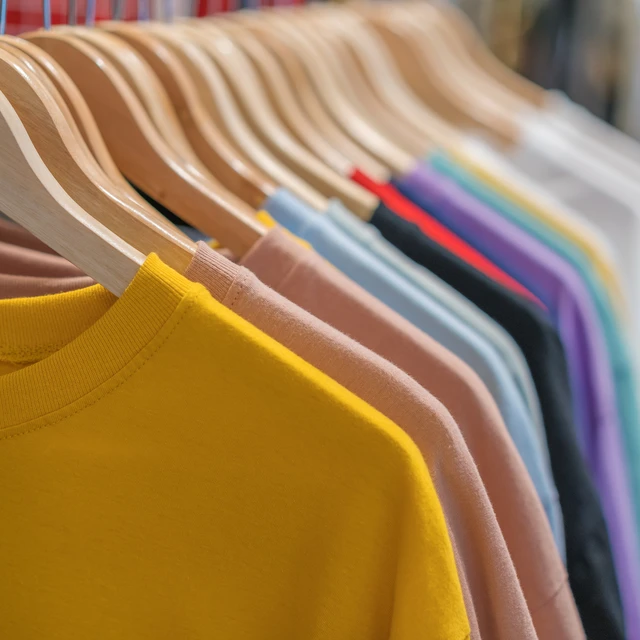 What consumers want from detergents
Our qualitative study of consumers in China, Germany and the U.S. suggests that consumers have unmet needs within fabric and color care. See the key insights that came out of the Laundry & Care study, conducted with human insights experts Sonar.
Curious to learn more about the gap between what consumers are looking for, and what leading detergent manufacturers are delivering? Submit the form to download the insights report today.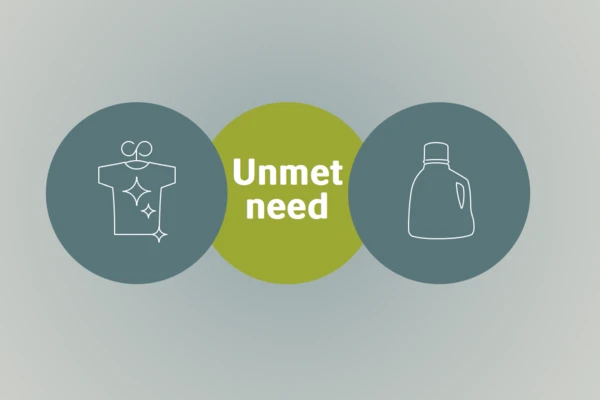 Does your cellulase work in real life?
Until now, delivering real-life fabric care and stain removal in a liquid detergent has been difficult due to stability challenges with care cellulases. When a detergent combines a protease, used for its cleaning effect, with a typical care cellulase, the protease can attack the exposed linked part of the cellulase - meaning the cellulase loses performance.
But Novozymes Carezyme® Elite has been optimized to withstand stability challenges.
Innovation doesn't have to cost
Balancing product performance and profit margins while ensuring brand success is tough. Reformulation can generate a cost window for Novozymes Carezyme Elite® – without compromising on overall wash performance. 
History shows that innovation and brand investment pay off, even in times of recession. And consumers clearly value the ability to extend the lifetime of their favorite clothes.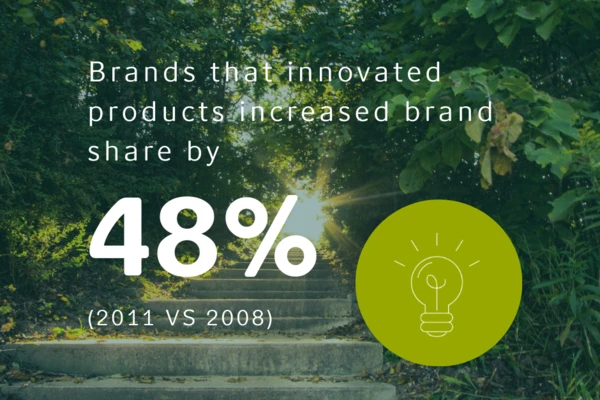 You don't have to compromise anymore
Many detergents unintentionally compromise on either stain removal or real-life fabric care. Only stable Novozymes Carezyme® Elite lets you fully unlock the care benefits of cellulase in heavy-duty liquid detergents and the cleaning benefits of proteases in light-duty liquid detergents.​ 
Wash after wash, Carezyme Elite® links care to clean. 
What's in it for consumers
Clothes look newer for longer
Wear and wash cause the surface of fabrics to look fuzzy and pilled. This makes clothing appear dull and old. Novozymes Carezyme® Elite prevents these signs of age and rejuvenates fabrics by removing broken fibers and pills.
This leaves colors bright and garment surfaces smooth – so they look new for longer.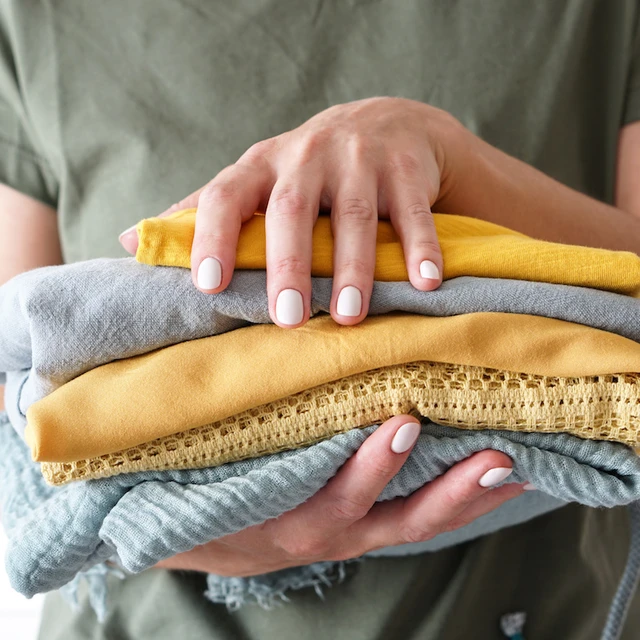 Colors stay vivid for longer
See what a difference your detergent can make! 
Even microscopic fuzz and pills can make bright colors appear dull, dark colors faded and patterns blurry. By removing and preventing fuzz and pills, Novozymes Carezyme® Elite leaves colors bright and patterns sharp.
Fabric feels soft for longer
In a study performed by the third-party institute Eurofins Scientific, 83% of the consumers (n=63) perceived significantly better softness on pre-aged laundry items washed with Novozymes Carezyme® Elite than on items washed without. 

By removing and preventing fuzz and pills, Carezyme® Elite enhances softness. You can even hear the difference Carezyme® Elite makes here!
You can make a sustainable impact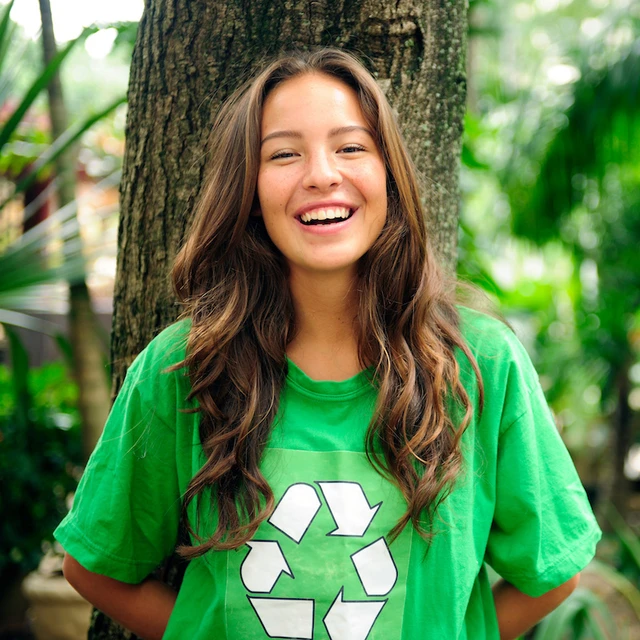 Try it for yourself
Only Novozymes Carezyme® Elite is engineered to withstand the stability challenges other cellulases face. It removes fuzz and pills on cottons and other cellulosic fibers, keeps colors vivid, and helps fabrics stay soft and new looking for longer.
Let's explore the opportunity together! Fill in the form below and we'll be in touch.