Enzymes for dairy protein
Better flavor and less allergenicity in dairy protein
Dairy protein makes food and beverages more nutritious – but how do you avoid off flavors and improve nutritional uptake?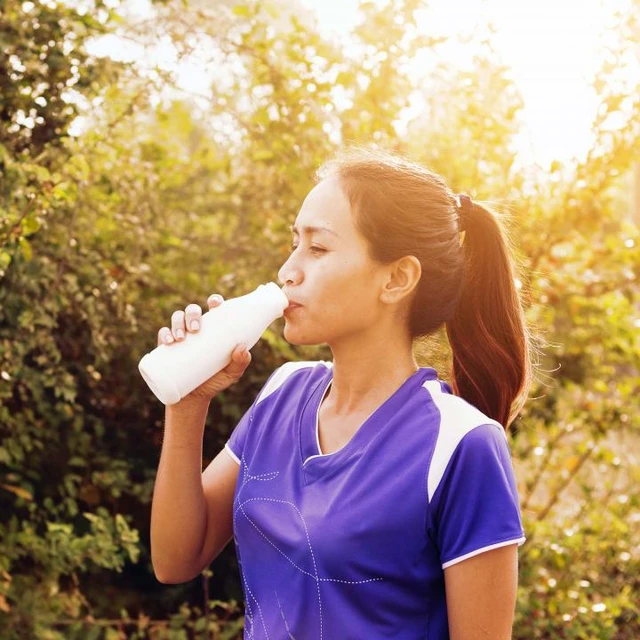 Infant formula for all
First life-stage infants are dependent on milk which is an important source of protein. But sometimes infants are not able to digest milk protein.
Formea® TL is a halal/kosher enzyme specifically designed to create hypo-allergenic milk formula and meet the requirements of consumers who wish to avoid animal-based trypsin preparations in their infant formula.
Learn how with this application sheet.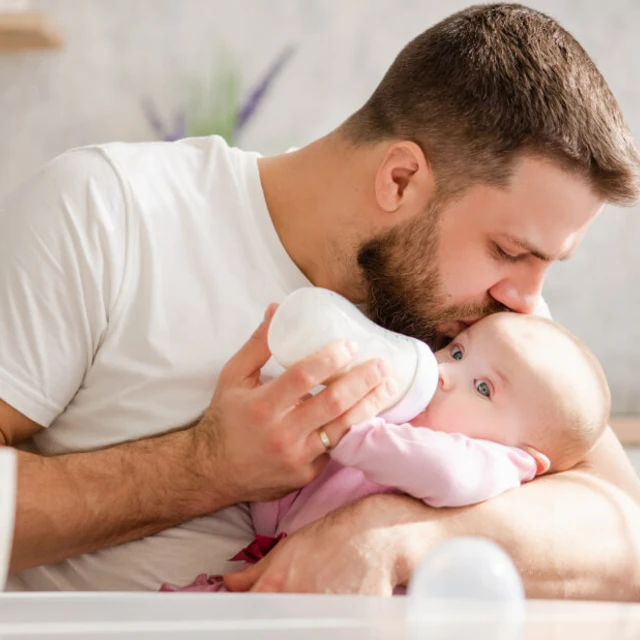 Tastier sport drinks
High-protein sports drinks and other protein-enriched food and beverage products have broken into the mainstream. Meanwhile the demand for whey protein is projected to grow around 11% towards 2023. This means new opportunities whey-protein based products.
Download our insights paper and find out how to make better-tasting sports drinks.
What are the three main drivers for consumer preference in whey protein hydrolysates?
Novozymes commissioned Conjoint.ly to survey ~2000 protein consumers in the US and UK.
This insight paper evaluates end-consumer awareness and perception of whey protein hydrolysates compared with similar protein ingredients in formats such as protein bar, protein beverage, and protein powder.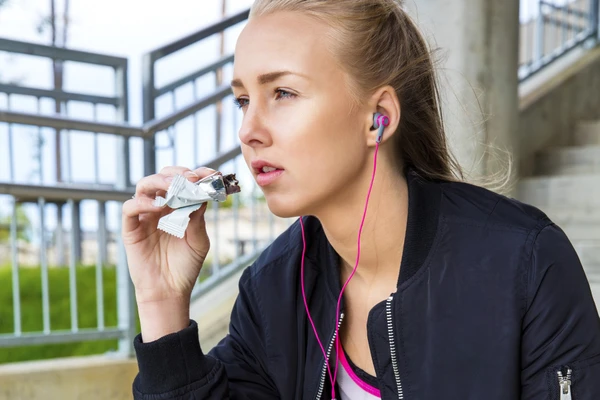 Which solution is the right one for you?
Healthier, clean-label dairy protein products help elevate your brand
What could this mean for your business? Fill in the form below and we'll be in touch