Enzymes for flavour enhancers
Unleash powerful flavors from plant proteins
​One in five consumers globally now report that they're trying to limit their meat intake. But will consumers continue to go down the plant-based path if taste isn't up to par?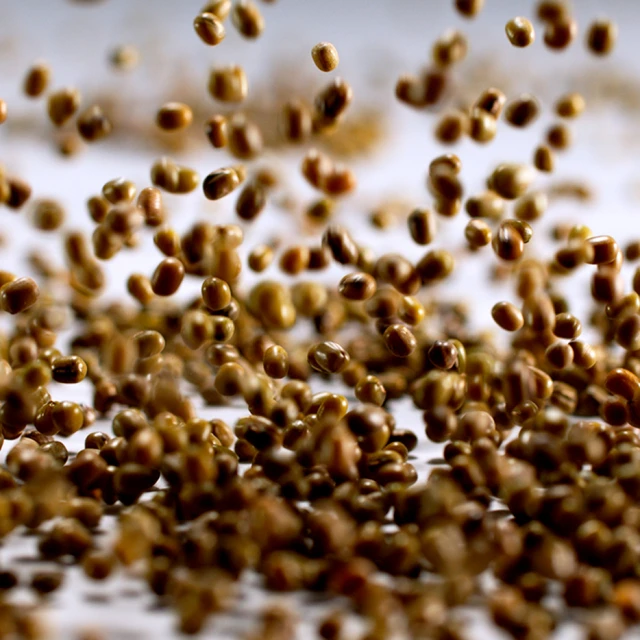 Vegetable proteins are commonly hydrolyzed by acid – but now they don't have to be
To bring out flavor and reduce salt in foods like sauces, soups and meat analogues, producers turn to yeast extracts or hydrolyzed vegetable proteins. Vegetable proteins are commonly hydrolyzed by acid – but now they don't have to be.
Our cost-effective solutions for enzymatic hydrolyzed vegetable protein (eHVP) are label-friendly alternatives or supplements that resonate well with consumer demands for recognizable ingredients.
Natural umami and lower sodium levels
When it comes to savory foods, consumers are unlikely to compromise, and  that means products need to taste excellent. But beyond flavor, consumers are demanding natural and more healthy ingredients in their food.
With Novozymes Protana® Prime and Protana® UBoost, you can produce enzymatically hydrolyzed vegetable protein that enables your customers to reduce their use of salt and still achieve amazing umami flavor while supporting natural claims.
Help your customers generate natural flavor with Novozymes Protana® or Novozymes Flavourzyme®.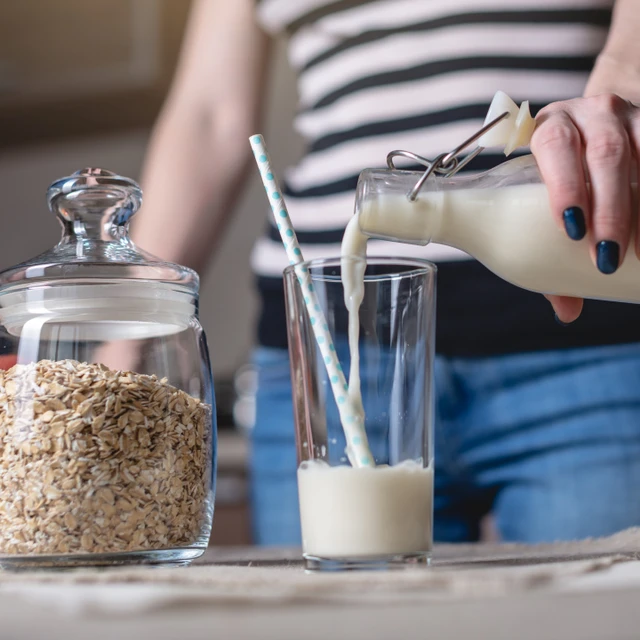 Why salt is challenging our health
​According to the World Health Organization, most people consume on average 9-12 grams of salt per day.
​The problem is that salt consists of 40% sodium. And high sodium intake is unhealthy because it contributes to high blood pressure and increases risk of heart diseases and strokes. 
​Limiting your salt intake to less than 5 grams per day can help reduce and prevent a number of health issues. The challenge is that people generally consume more than what's good for them. 
​The WHO says that reducing salt intake is one of the most cost-effective ways to improve human health. In fact, an estimated 2.5 million deaths could be prevented each year if we reduced our salt intake to the recommended level. 
​Salt is commonly used to improve flavors in a broad array of foods. But it is possible to enhance flavors while reducing added salt. The solution is enzymatically hydrolyzed vegetable protein.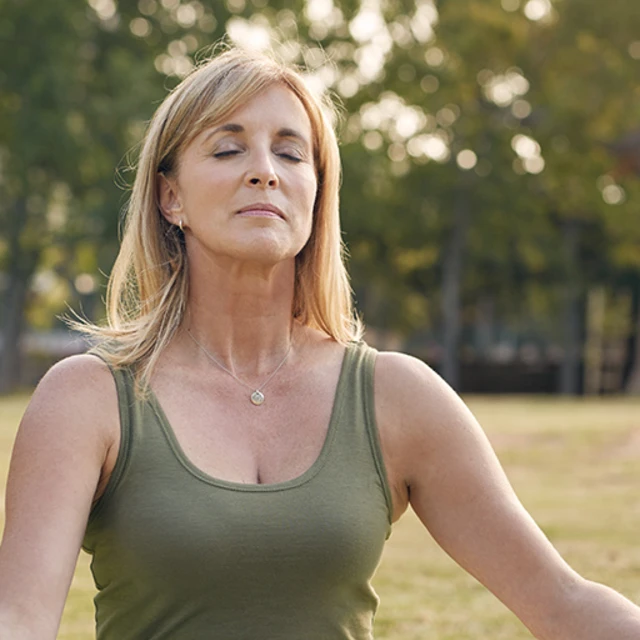 Key benefits for your customers and consumers
Explore in-situ flavor generation
Regardless of which flavor enhancers or meaty flavors are applied in your final product formulation, they will inevitably add complexity to your ingredients list. 
But what if some of these flavor enhancers or flavor compounds were generated directly in the process of making plant-based meat alternatives? 
Our solutions for in-situ umami generation comes with several benefits, such as more umami, higher yield and cost-reduction. And it's a label-friendly alternative. 
Download our brochure to learn more.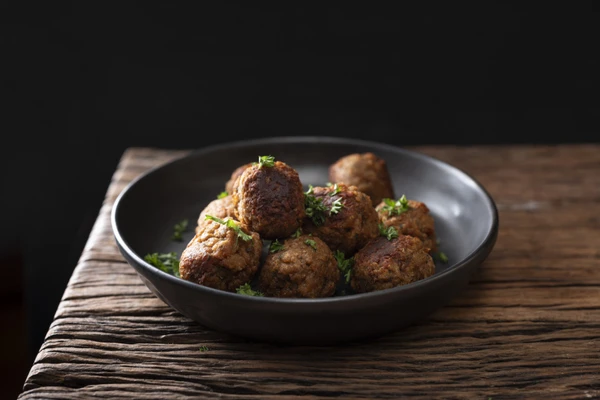 The label-friendly flavor booster
​Hydrolyzed vegetable proteins from soy, corn or wheat, as well as yeast extracts, are often used to enhance umami in savory foods. 
​Enzymatically hydrolyzed vegetable protein, however, is the  gentle, natural, and label-friendly way to hydrolyzing protein.
​Want to learn more?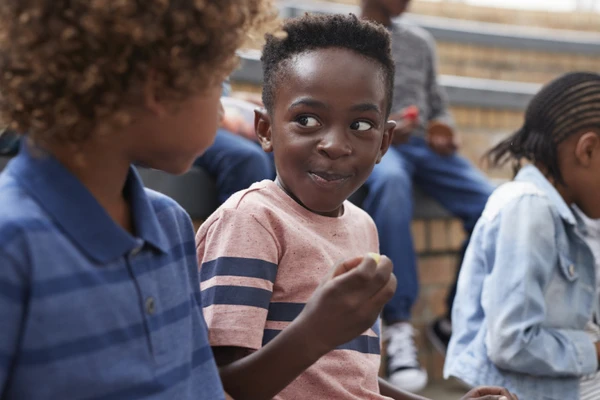 The cost-effective way to natural flavors
Novozymes Alcalase® and Novozymes Protana® Prime deliver a protein hydrolysis degree of up to 60%, which is higher than ever before. 
When you combine this with our umami-enhancer, Novozymes Protana® UBoost, you can reduce eHVP cost-in-use by up to 40%. That way, the complete solution is on par with other flavor enhancers, enabling your customers to make a cost-neutral switch to eHVP.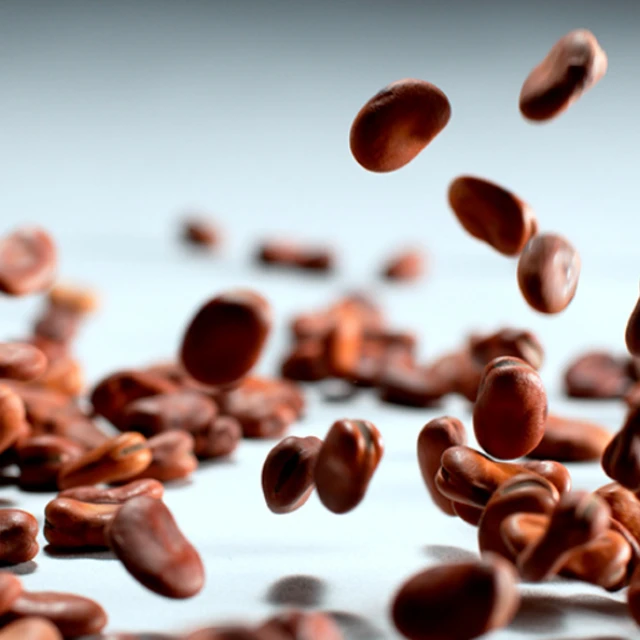 Looking to expand into plant-based foods?
Follow us on LinkedIn
We regularly update our LinkedIn page with industry insights. Follow us for the latest consumer and product news.
You'll also be able to download whitepapers and reports, as well as register for our popular webinars.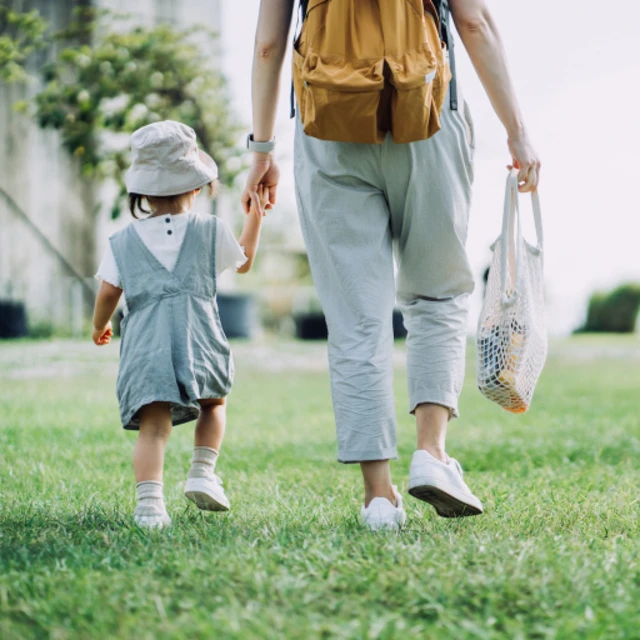 What could this mean for your business? Fill in the form below and we'll be in touch