Give your brand a natural advantage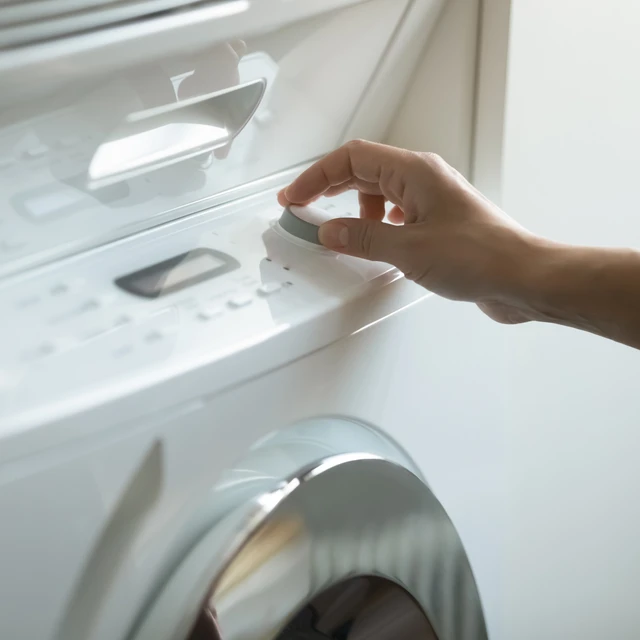 Bringing you closer to your sustainability goals
To reach your ambitious sustainability targets you need to find wins right across your value chain. Here is how we can help.
Unlock green claims
Sustainability is now something all brands must consider.
Our biosolutions help you unlock sustainability claims that resonate with consumers.
Shrink your laundry brand's overall footprint
Every year, large amounts of CO2 are emitted and chemicals from detergents enter our water systems from doing laundry in households.
We have assessed the sustainability benefits of enzymes in detergents across their life cycle. The resulting Life Cycle Assessment (LCA) showed that replacing 30% of a detergent's fossil-based surfactants (LAS) with a blend of enzymes could save around 9 grams of CO2 in every wash.
This doesn't sound like much, but if half of all Latin American laundry loads were washed with these enzyme-rich detergents, the estimated CO2 savings would be equivalent to taking 45,000 cars off the road for a year. This example shows how enzyme-rich detergents contribute to a lower carbon footprint.  By replacing chemicals with more environmental-friendly enzymes, we also reduce the pressure on living organisms in rivers and lakes.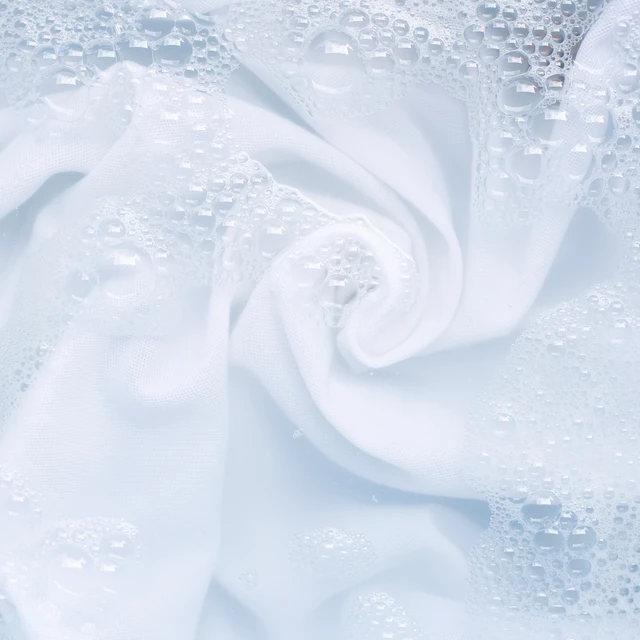 Towards 100% biological detergents
Novozymes is on an ambitious journey to enable 100% biological detergents without compromising wash performance and cost.
Your ideal sustainability partner
We were the first company to publish a fully integrated triple bottom line report. Our strong track record in sustainability makes us the ideal partner for your sustainability journey. And we actively engaged in the development of the United Nations Sustainable Development Goals. More recently, we became one of the first companies to set a validated Science-Based Target in line with the 1.5°C pathway.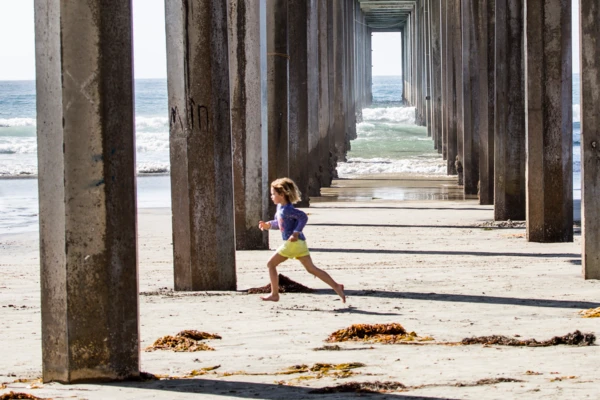 An enzyme for
every laundry need
We have a wide range of high-performing enzymes to tackle key consumer concerns, as well as a wide range of stain types.

What could this mean for your business? Fill in the form below and we'll be in touch