Get your brands on the shelf on time and at the right price
To win share, your brand should be within reach for consumers, both from a price point perspective, but also physically available on the shelf. Here's how enzymes can help.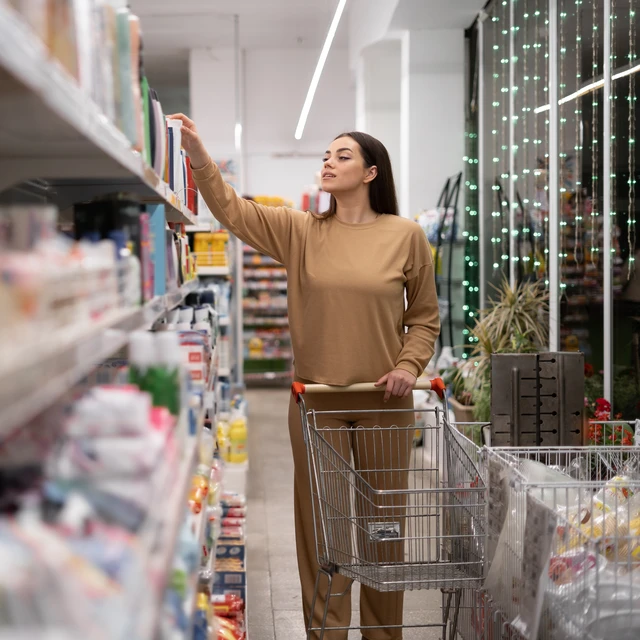 Free up consumers' time and money for spending on the things they love
One thing is to make high-performing detergents affordable to consumers. But on-shelf affordability isn't the only cost parameter that impacts consumers' laundry decisions. Brands that enable great performance in shorter and colder wash cycles allow the consumers to save money on their energy bills. Brands enabling shorter cycles along with minimal rewashing and scrubbing frees up precious time for consumers to spend on the things they love.
Enzymes deliver exactly that – highly efficient detergents in colder and shorter wash cycles without compromising on the experience of clean.
Optimize your own cost
To make high-performing solutions available to consumers at accessible price points, you need to optimize your own operating costs.
As enzymes are compact, they take up less space in your warehouse and production than chemical alternatives. And our unique multi-enzyme blends need lower investment in dosing stations than traditional, individual ingredient dosing. Blend solutions also reduce costs by simplifying your production process and quality assessments.
Surfactants are a significant cost factor in detergent formulation and they're subject to rising prices and price volatility. Enzymes in your formulation can reduce your exposure to both.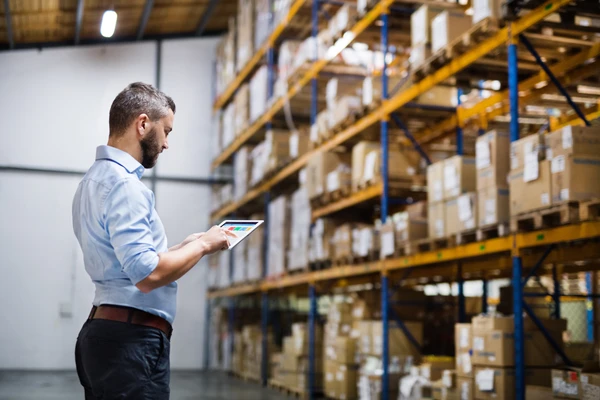 Reduce your vulnerability to volatile supply chains
To win share of shelf, you need ingredients sourced from reliable supply chains.
2021 showed the laundry category the importance of getting on the shelf on time. In the US alone, empty shelves led to losses of $237M. The vulnerability of chemical raw material supply chains was a significant contributing factor. Fluctuating supplies also make chemical supply chains prone to price volatility.
Enzymes originate from nature and are produced by fermentation. That means their production depends on a completely different and highly efficient value chain than fossil-based ingredients. Reformulation towards enzymes can reduce your expose to market uncertainties and ensures your brand gets on the shelf on time.
Reformulation and rebalancing of ingredients doesn't just help optimize your operating costs. It also helps you achieve the right balance of performance, sustainability and cost in for your brands to consistently deliver value.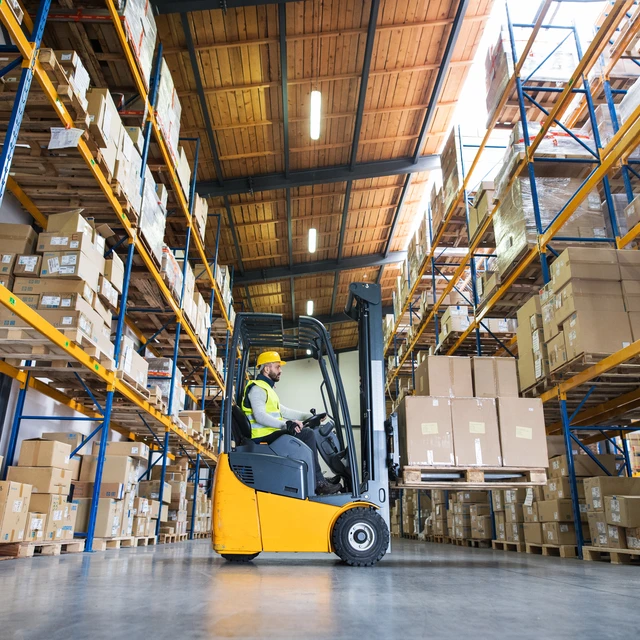 The supply chain behind our enzymes is especially reliable. That's partly thanks to our strong global presence and our flexible set-up. This was underlined during the COVID-19 pandemic. There was a significantly higher demand from some of our customers.
We broke delivery records both at our European and US production sites to meet those demands, so that we not only kept up, but even shortened delivery times for our customers in need.
An enzyme for
every laundry need
We have a wide range of high-performing enzymes to tackle key consumer concerns, as well as a wide range of stain types.

What could this mean for your business? Fill in the form below and we'll be in touch