Give consumers a great cleaning experience
We love laundry, but for most consumers, it's just another household chore. Cut the time and effort it takes to clean.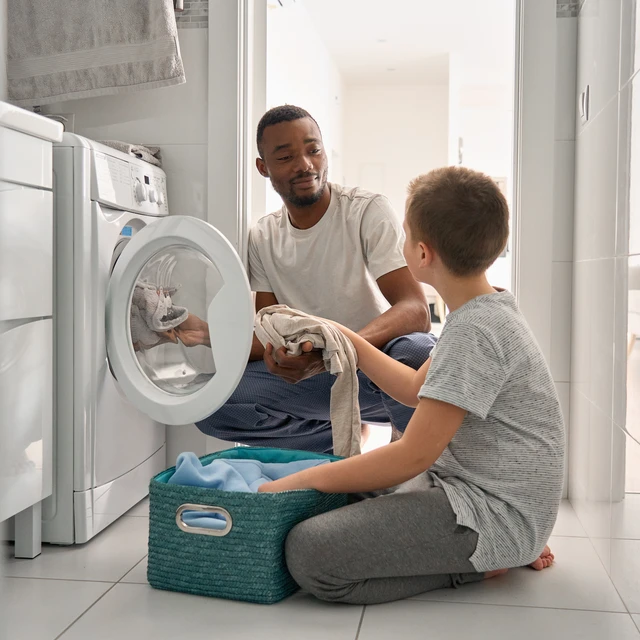 A great cleaning experience, regardless of how consumers do laundry
Wherever your consumers live, doing laundry is one of their routine household chores. Most do laundry once or twice a week. But when it comes to how they do laundry, there's a wide range of options. The good news is that whether they choose hand or machine washing, warm or cool temperatures, liquid, powder, bar or unit dose formats, your brand our enzymes can help them get a great cleaning experience.
Why? Because enzymes are efficient a low dose and a cooler temperature. Our enzymes lead the market for stability and compatibility, making them suited for flexible formulation development across formats and methods.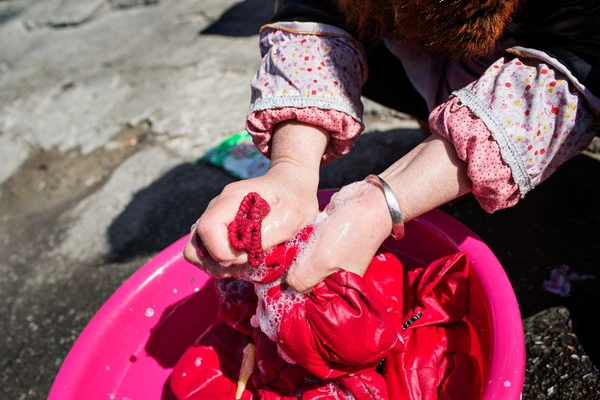 Build brand loyalty by appealing to consumers' emotions
Consumers want fabrics to look immaculate, feel smooth and soft and smell great after every wash. Delivering on these benefits will foster love for your brand. Enzymes are compatible with other ingredients to boost your detergent's performance across all these parameters. And they work across a range of temperatures, formats and washing methods. That helps give your brands a competitive edge.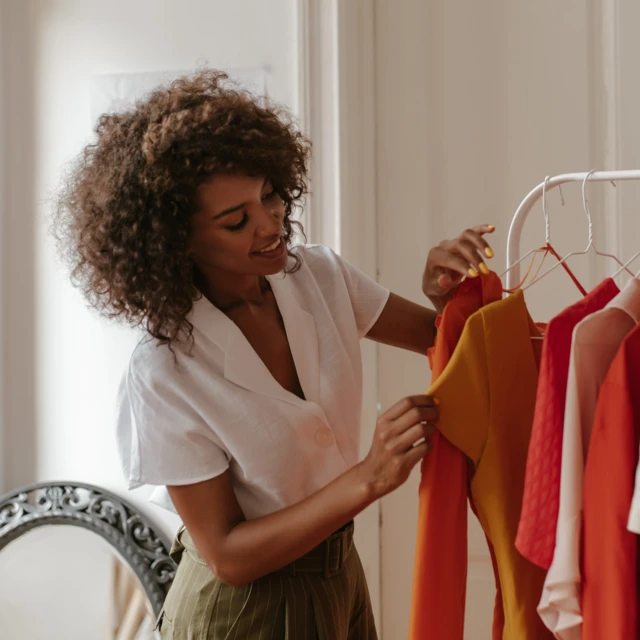 An enzyme for
every laundry need
We have a wide range of high-performing enzymes to tackle key consumer concerns, as well as a wide range of stain types.

What could this mean for your business? Fill in the form below and we'll be in touch