Enzymes in dairy
The dairy industry is evolving - are you?
Break through the status quo to transform challenges into growth opportunities. You have the opportunity to minimize the use of chemicals in processing, to switch to low-cost feedstock, and to squeeze even more oil.
It's time for you to expect more.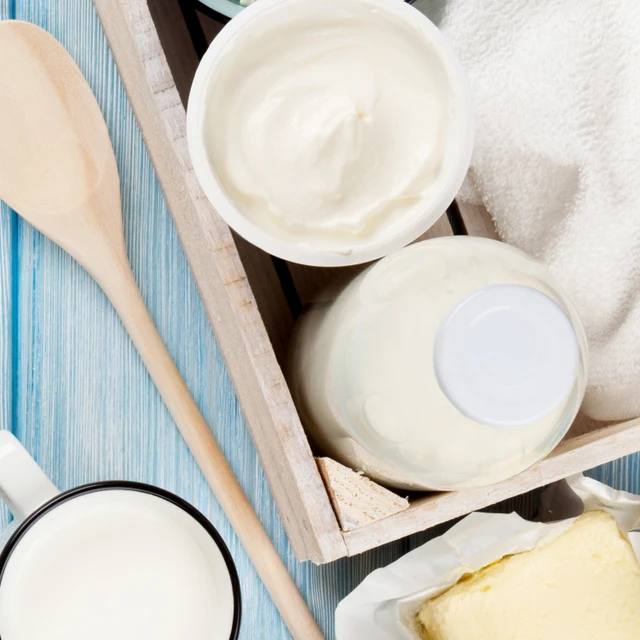 Your dairy products, but naturally better
Extract the magic hidden deep inside raw dairy by unlocking its true elemental qualities. Leverage your dairy's true potential for superior texture and taste, health-related benefits, and label-friendly and sustainable products that satisfy modern consumer expectations.
Consumers want more. You can provide it to them.
Deliver more than an affordable, great-tasting dairy product; see how to make clean-label dairy products that contribute to your consumers' overall health by means of less added sugar, more protein, and higher fiber content.
Our booklet is all you need - market insights, an overview of product claims and health benefits, and solutions that help grow your business - all in one place.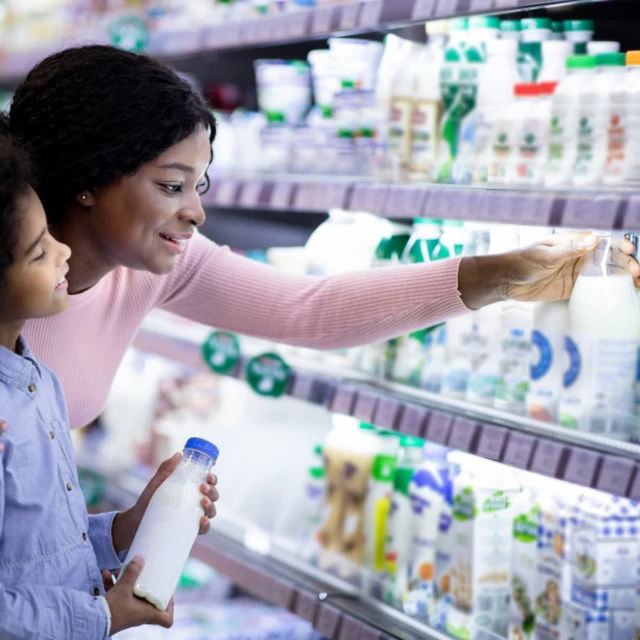 Your trusted innovation partner
Novozymes is your trusted partner and all-rounded enzyme supplier for dairy with best-in-class capabilities and the broadest portfolio in the industry, including enzymes with unique functionalities and enzymes suitable for organic production.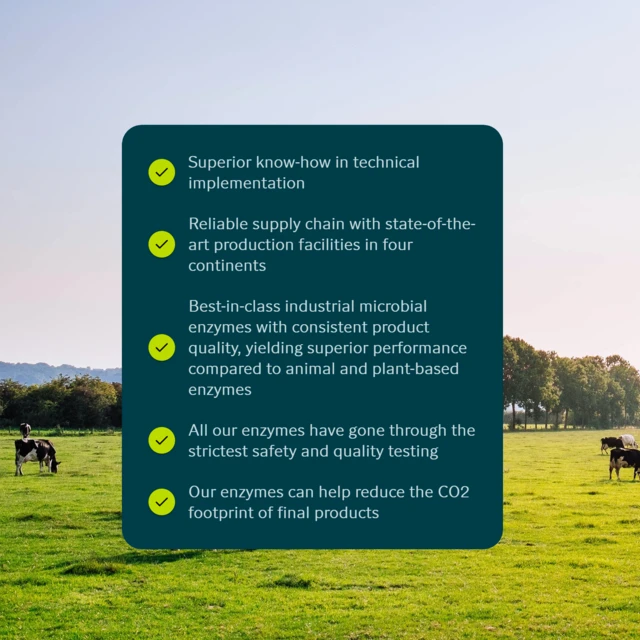 Stay on top of trends in dairy
Follow us for the latest consumer and product news. You'll also be able to download white papers and reports and register for our popular webinars.