Let's co-create your future of clean
From real-life insights to unlocking the full brand potential
From insights to ideation, from concept testing to formulation, from validation to finished solution, we're ready to work side-by-side with you right across your product development process to create the claims you need to win.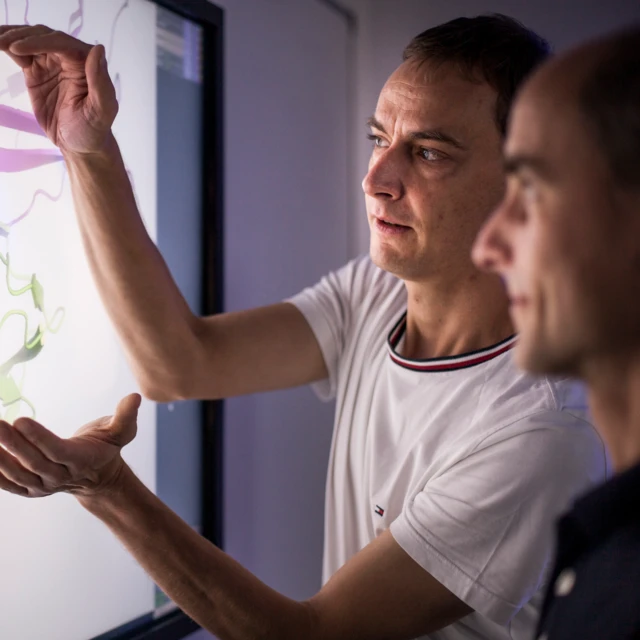 It all starts with insights
Consumer-centric innovation is key to your success. It's the only way to meet consumers' real needs and match their expectations and behaviors. Wherever and however your consumers clean or do laundry, you can help them do it better. Together we can create a plan for where to play and how to win when you're looking to create new brands or strengthen existing ones. All based on our insights.
Make the most of our partnering strategy
What will the cleaning detergent of the future look like? It's a question we're always asking, but we know we can't find the answer alone. We partner with industry leaders within other ingredient categories such as Givaudan. That allows us to pursue ingredient synergies that are key to detergent formulations. With this approach, we continually set new benchmarks for performance, cost and sustainability. And we keep on strengthening our cross-industry partnerships. Because we know that will help us help you keep on exceeding consumer expectations.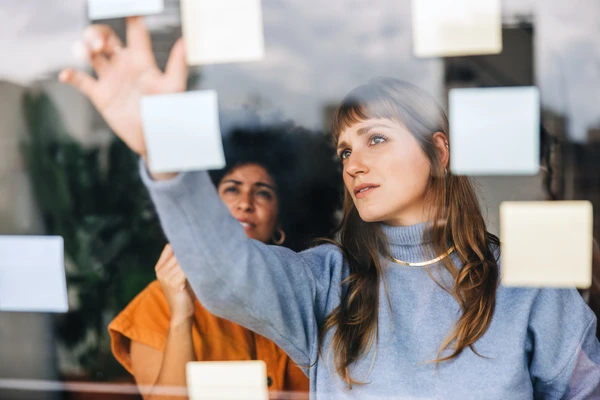 Avoid unintended outcomes by leveraging our knowledge and network
Creating differential benefits takes innovation. That often means changes to your ingredient mix. These changes can have unexpected results on detergent performance. By involving us as early as possible in your formulation design process, you can avoid the risk of unintended outcomes. Our partnerships right across the detergent ingredient value chain keep us aware of potential issues. That means we can prevent them before they get a chance to impact your formulation process, or your bottom line.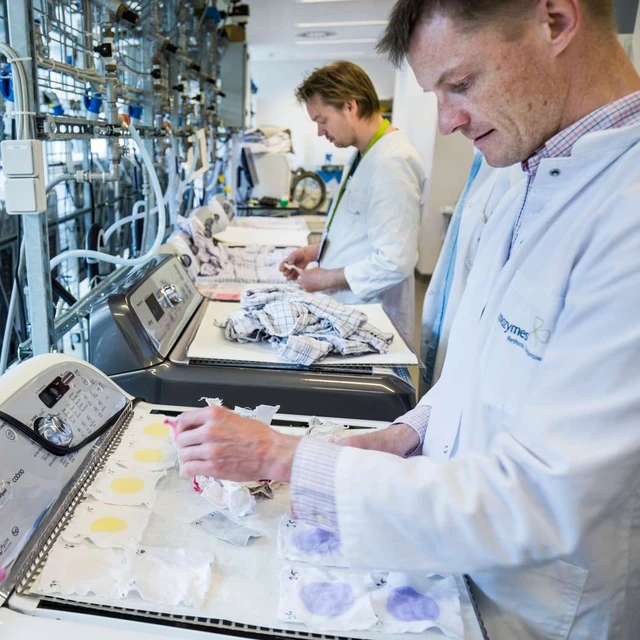 Get first-mover advantage from regulatory changes
Some of the key insights are related to regulatory changes. There are two key challenges associated with changing regulatory landscapes. The first is staying on top of them. The second is understanding how they might impact your business. Our experts keep track of regulatory activity across markets, giving advance notice of any potential changes that may impact your detergent products. This early, deep understanding of legislative changes creates opportunities to bring compliant products to market faster than the competition.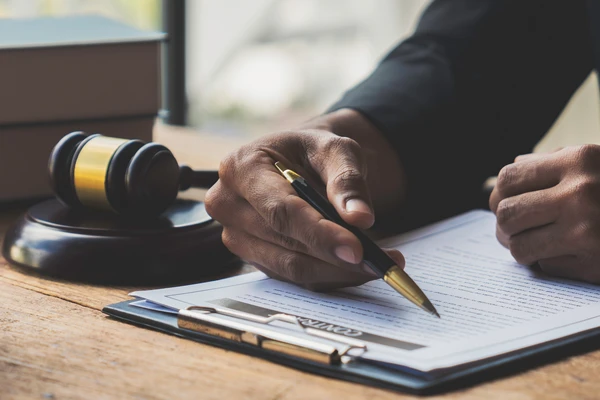 An enzyme for
every laundry need
We have a wide range of high-performing enzymes to tackle key consumer concerns, as well as a wide range of stain types.

Let us help you with your next innovation and market push based on real-life insights and our solution muscle