Novozymes Australia & New Zealand
Novozymes Australia Pty Ltd was initially established as Novo Laboratories Pty Ltd in 1977. We are located just outside Parramatta, which is the geographical center of Sydney. Over the years we have developed from an Information Office to a full Sales Office with warehouses.  Currently we support marketing, application and development, supply chain, regulatory and administration functions supporting a wide range of industries, both across Australia and New Zealand.
Industries we serve are Household Care, Food & Protein, Baking, Beverage, Grain Processing and many more.  There is currently a team of 11, who are well experienced in the market with many years of experience honed both locally and internationally.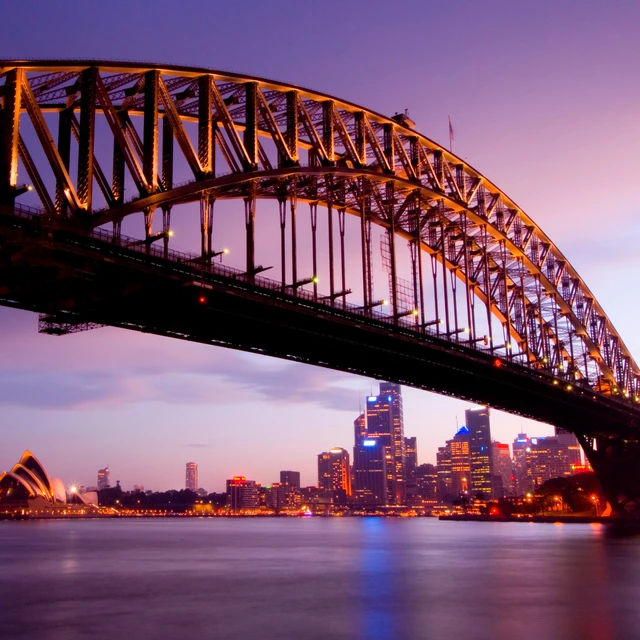 Advance your business
We make it our business to advance your business. Get in touch to find out more.
Ways you can get in touch with Novozymes Australia, New Zealand and Oceania
Novozymes Australia Pty Ltd
Call us at our number: +61 2 9630 8466
Write or visit our office: scoau@novozymes.com 
                                     3/22 Loyalty Road, North Rocks NSW 2151, Australia
Headquarters
Novozymes A/S,
Krogshoejvej 36
2880 Bagsvaerd,
Denmark