We're here at the
2023 AOCS Annual
Meeting and Expo.
Join us, if you are, too.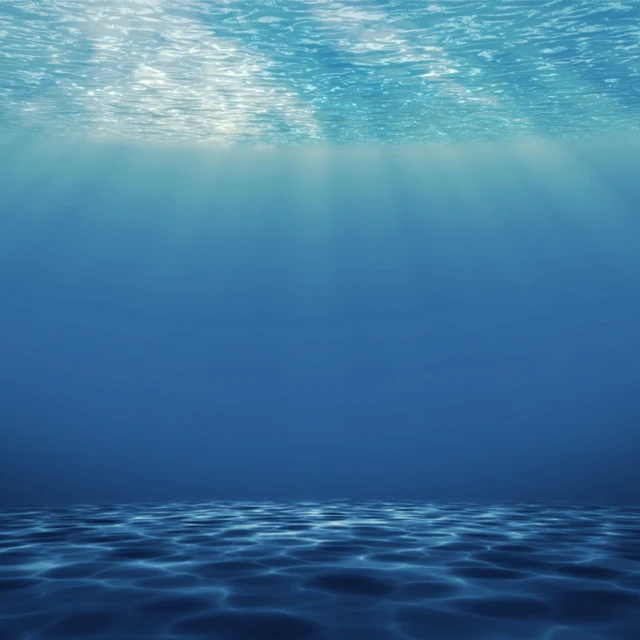 Uncover new insights at our keynote presentations
Microbes as household cleaning ingredients: Challenges and opportunities
Household cleaners continue to advance with ingredient offerings that meet consumer demands for more sustainable and gentle, yet efficacious and satisfying cleaning. Adding microbes to cleaning formulations is not new. It is, in fact, gaining consumer awareness and acceptance. This presentation will focus on spores from the bacterial genera Bacillus. We'll highlight some of the ways bacteria can contribute to household cleaning – in addition to constraints on their function, such as household moisture and also cleaner chemical formulation compatibility.
Date: May 1st, 2023
Time: 12:40PM - 1:00PM MDT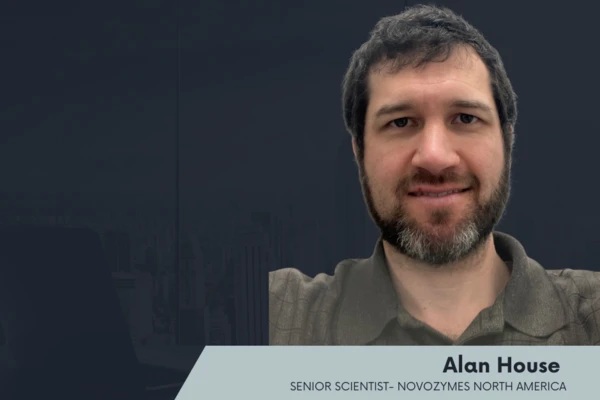 Redefining Hand dish sustainability and performance with enzymes
Hand-dish washing is a challenging consumer chore compounded by stubborn soils . A conventional approach to removing stubborn soil is applying caustic hand-dish formulation and rinsing dish items with warm or hot water. But this method has environmental impacts such as energy usage and lower biodegradability of wastewater constituents. In addition, consumers may experience loss of moisture if they spend too long doing hand-dish cleaning. Consumer's time is precious and it's better spent on things that matter the most such as enjoying time with family and friends.  
Thanks to advancements in biotechnology, enzymes are now optimized to improve hand-dish cleaning solutions. Consumers no longer need to compromise on sustainability or performance as enzymes in hand-dish washing delivers on both. Beyond providing excellent performance on soil removal, enzymatic hand-dish solutions with protease also deliver on moisture retention regarding the to protect consumer's hands.
Date: May 1st , 2023
Time: 4:30PM - 6:00PM MDT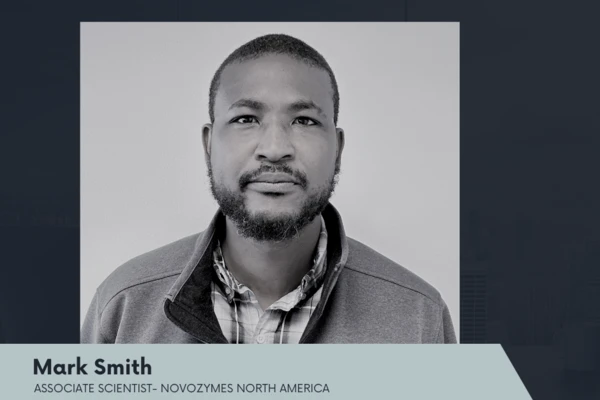 Unlocking compaction for novelty formats through Biotechnology
Over the past few years, the benchmark detergent dosage has been 45 ml with the regular bottle size around 92 oz- with more than 50% of this being water. Growing industry challenges, increasing environmental awareness and consumer demand has amplified the need to change the status quo. Biotechnology facilitates lower detergents dosages, high efficiency chemicals and smaller and different formats. From powders to soap bars, spray and high concentrated products, it's possible to deliver high efficiency performance with as low as 6 ml dosage per wash. It also enables cost reduction and environmental footprint across the value chain, while delivering on consumers' expectations.
Date: May 3rd, 2023
Time: 12:00PM - 12:20PM MDT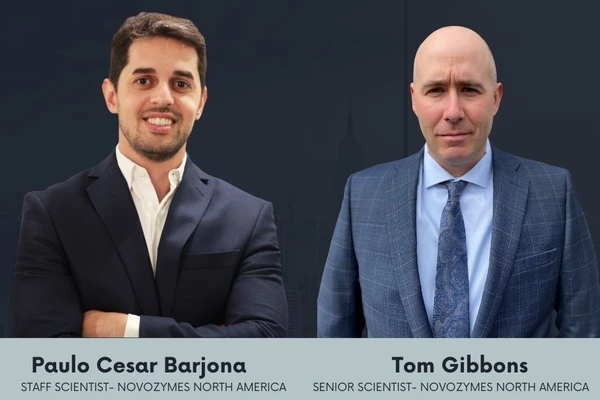 Adventure awaits you at booth #505
Stop by our booth to talk to our enzyme experts. Learn more about our latest innovations and market insights to help shape your brand.
We look forward to welcoming you there!