39th Annual Fuel Ethanol Workshop and Expo
June 12-14, 2023, CHI Health Center Omaha, Nebraska, USA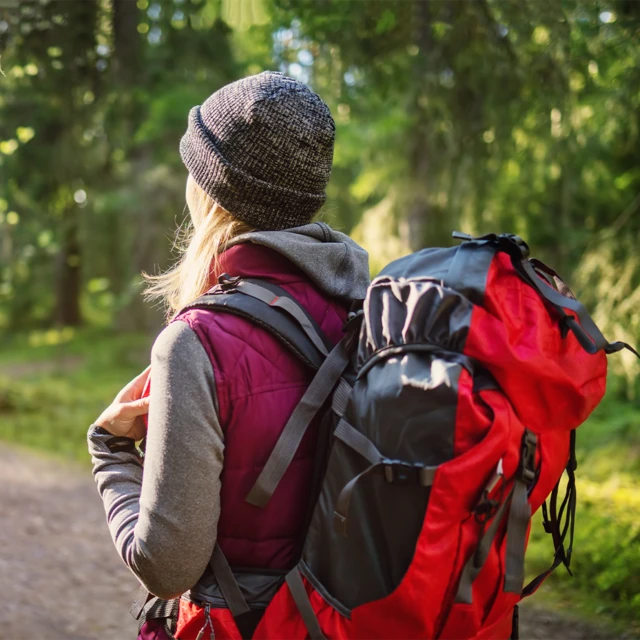 Chart your path
Working with Novozymes means having a partner with a relentless commitment to help chart your path to success. And, at this year's Fuel Ethanol Workshop and Expo (FEW), our bioenergy experts will be on hand to explain how our portfolio of innovative biosolutions can help achieve a brighter future for your business.
Visit Novozymes at Booth #1221
The subject matter experts from the Novozymes Bioenergy team will be stationed at our booth to take you on a deep dive into some of the Novozymes solutions that can help you along your journey.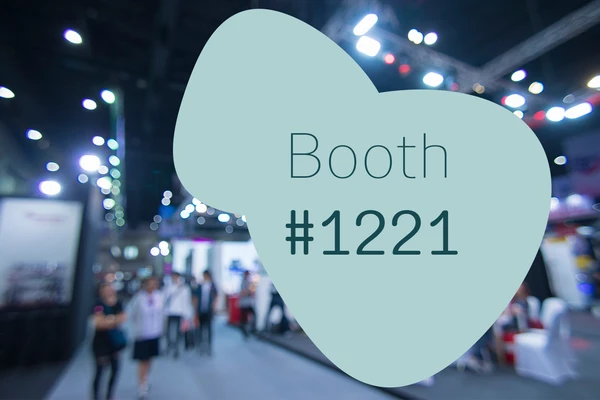 All three of our bioenergy experts will be available on both days of the expo:
| Tuesday, June 13 | Wednesday, June 14 |
| --- | --- |
| 11:15 – 11:45 AM  | 10:00 – 10:30 AM  |
| 12:45 – 1:15 PM  |   |
| 3:00 – 3:30 PM  |   |
Can't make it to the presentations?
You can still stop by the booth and chat with us at any time during the show to learn more about our innovative biosolutions and learn what's next from Novozymes—including an upcoming product launch that will be announced the week of the expo.
Or schedule a one-on-one chat to learn more about Novozymes' solutions portfolio. 
Explore feedstock pre-treatment solutions for HVO renewable diesel
Novozymes is also taking part in the 4th Annual Biodiesel Summit at FEW. On Tuesday, June 13, Rogerio Prata from the Novozymes Oils & Fats team, will be at our booth to share insights on the decontamination of hydrotreated vegetable oil (HVO) feedstocks, and how Novozymes can help you enable higher-quality feedstocks while improving profitability.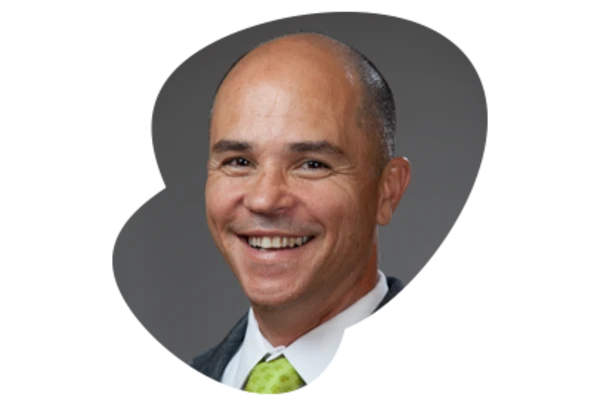 Chart a path to (virtual) profitability!
Do you have what it takes to hone profitability and efficiency to become a Profit Hero and lead your simulated plant along the path to net zero? Face off against your colleagues and other conference goers in our interactive experience to get your name on the leaderboard and compete for exciting prizes!