Oat-based drink production
Producing a new oat drink is not innately in the wheelhouse of most dairies. That's why we offer the most comprehensive toolbox for oat-based drink production.
Want to learn more about bringing an oat drink to market?
Get our free guide to fast-to-market oat drink development, including the steps involved and tips for optimizing your final product.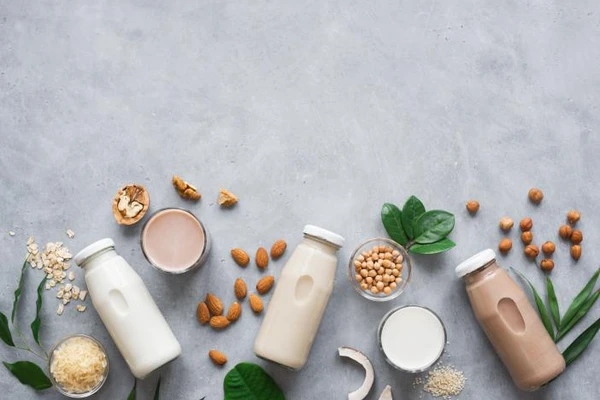 Why oat drinks are the next big thing
Consumers still love milk. But increasingly, many are embracing a vegetarian or flexitarian lifestyle. This means they're integrating plant-based foods into at least a portion of their overall diet, leading them to reduce their consumption of animal-derived goods. And, unfortunately for milk producers, this category includes dairy products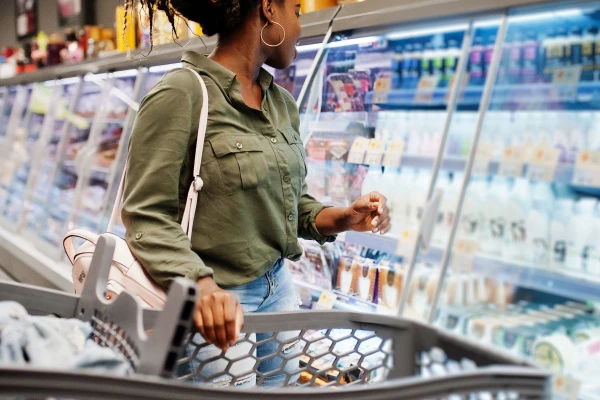 Enzymes, equipment and expertise in one toolbox
Get the full support package to develop your oat drink and bring it faster to market with Novozymes Oat 360 toolbox. You will access lab facilities for developing your prototype, get recommended enzymes to achieve the desired sensory profile plus top qualified advice on raw materials and processing equipment. 
Fill in the form below and we'll be in touch