Reclaim your freedom to formulate
Are emulsifiers putting a strain on your formulation flexibility and your costs?
Maybe you don't need them.​
Enzymes are the reliable, high-quality approach to creating appealing baked goods in a label-friendly way that's cost-effective for both you and your customers.
Whether you want to go for full or partial elimination in your baking formulation, enzymes can help you reach your goals.
The emulsifier market has changed
Emulsifiers have always been valued ingredients to baking formulations. But they haven't always been as expensive and hard to source as they are now. Despite this, global demand for emulsifiers is expected to rise. The question is, how are you going to secure that you can formulate your baking mix at a price that doesn't mean you have to pass on costs to your customers – or take the hit yourself?
You probably already know the answer: Reformulation with enzymes.
Why emulsifier-free formulations with enzymes fail
There! We said it. Sometimes reformulations with enzymes do fail. The question is why?
In our free whitepaper "7 reasons why enzymatic emulsifier-free recipes fail", we'll take you through the most common mistakes formulators or producers make when trying to formulate with enzymes instead of emulsifiers.
Learn to identify the pitfalls and get inspired on how to make your emulsifier-free (or reduced) baking mix a long-term success.
Interested in our whitepaper? Simply fill in the form to start downloading.
Overcome your supply challenges with enzymes
Enzymes are cost-effective, stable and reliable. That means you don't need a large dosage to get the desired effect. It also means you can trust that you'll get your valued ingredients as expected.
Enzymes help your customers achieve great sensory properties in baked goods. From volume and mouthfeel to crust and crumb. Plus, they are sustainable and label-friendly.
Calculate your savings potential and get a product recommendation from our tool today.​
Missed our free webinar?
Access our on-demand webinar "How to failure-proof your enzymatic emulsifier-elimination project!" and watch our experts share their experiences around the countless emulsifier elimination projects they have succeeded with and, more importantly, their failed baking trials and what they learned from them.
Get access to 70+ years of experience
Reformulating your baking mix for success requires the best enzyme solutions and the most experienced experts. Luckily, we have those!
Novozymes offers the largest portfolio of baking enzymes to help your eliminate emulsifiers, even beyond lipases.
Working with us , you get access to more than 70+ years of our carefully collected and compiled knowledge, and we are there to support you in all the challenges that you may face along the way.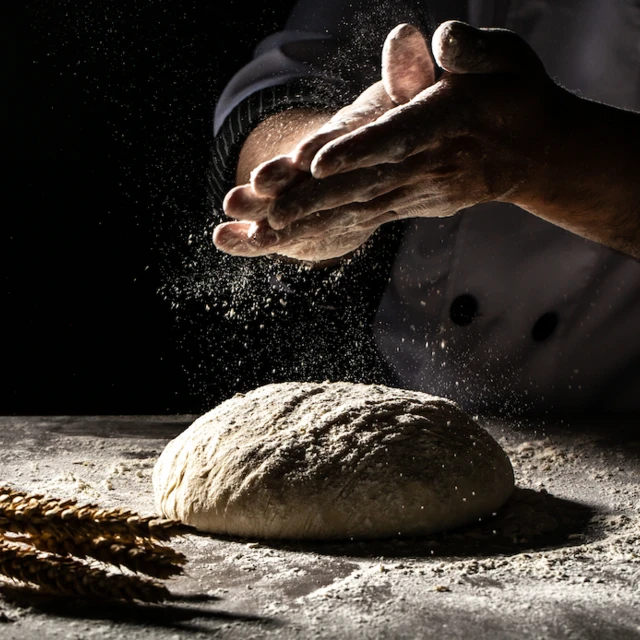 What you get when you work with us
Our experts are here to help
We know that enzymes are not a plug-and-play solution to emulsifier elimination.
Implementing enzymes into your formulation requires some rethinking. But don't worry, Konstantin and Andreas are here to help you succeed with your next emulsifier elimination project!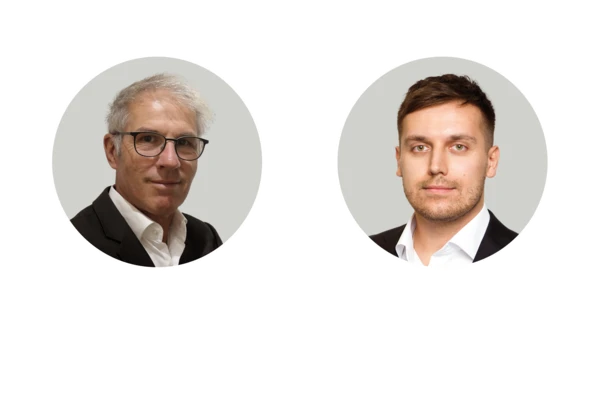 Want to start eliminating emulsifiers from your formulation? Fill in the form to get contacted by our experts.