Webinar: How Mondi wins both sustainability gains and cost savings
Are you interested in hearing how you save on increasing energy and fiber costs without compromising on Mondi's ambitious sustainability targets?
In this webinar on demand, our pulp and paper experts share how enzymatic fiber modifications result in concrete savings as well as lead to sustainability gains.
Potential savings for Mondi mills
Mondi can improve sustainability by:
1. Reducing the use of HW pulp and use economical fibers (CC)
2. Increasing the share of recovered fibers/Ash (R)
3. Reducing refining energy for HW pulp (CC) and lower carbon footprints
of individual paper product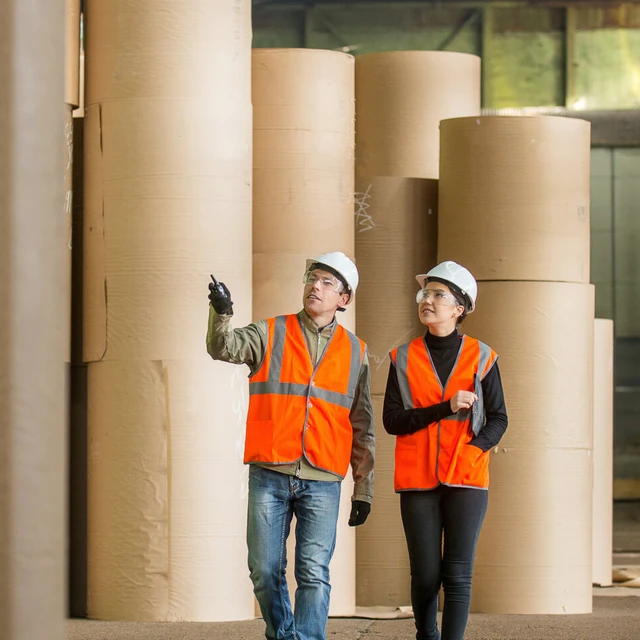 Meet our Pulp & Paper experts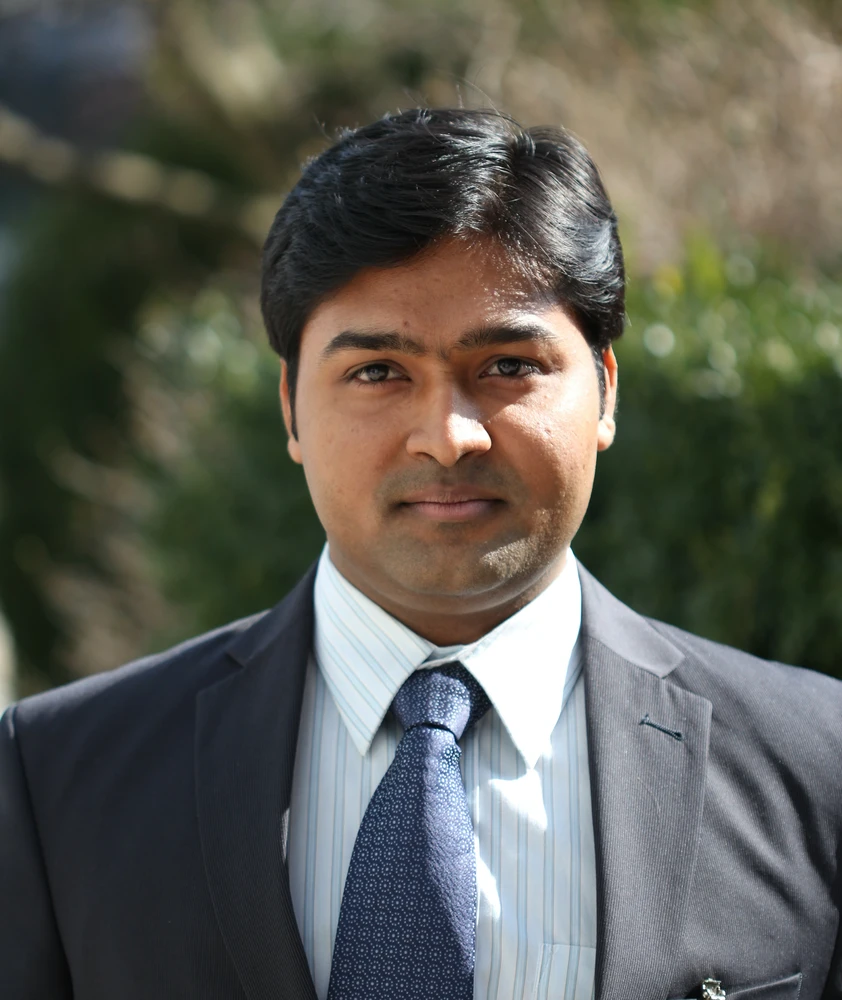 Dr. Sachin Badakh
Account Manager Technical Industries, Novozymes Agriculture & Industrial Biosolutions
Dr. Sachin Badakh is part of Novozymes Europe TI team and works as account manager for pulp and paper segment. Prior to joining Novozymes, he headed the Mercer Fibre Centre, a global R&D Lab for fiber processing and testing by Mercer International Inc. Providing analytical services, focus on paper mill process performance and onsite support for mill trials. He worked as research assistant at Munich University of Applied Sciences (Hochschule München). He did his doctoral thesis, "Enzymatic-Assisted Cellulose Fiber Modification" in collaboration with University of Freiburg. He had been involved in industrial projects with enzymatic treatments for production of pulp, NFC/MFC, paper and board.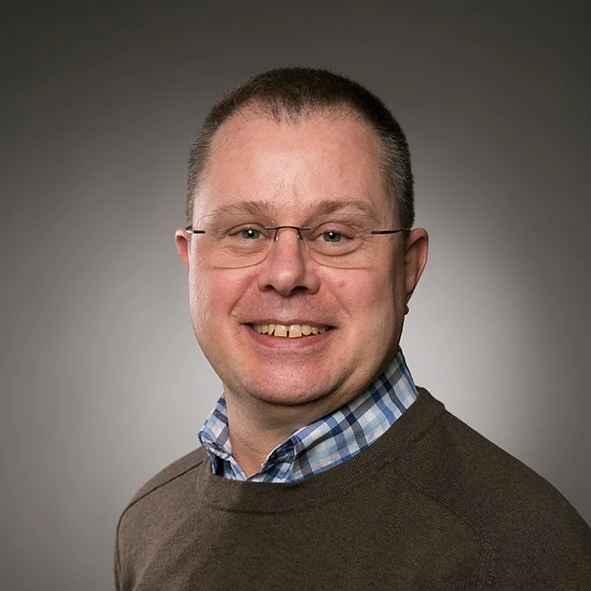 Patrik Simonson
Technical Application Manager, Novozymes Agriculture & Industrial Biosolutions
Patrik Simonson is part of Novozymes Europe TI team and works as a Technical Application Manager. Patrik has a chemical engineering MSc in pulp & paper. He has been driving development and application of new chemistries for more than 35 years. Many roles in a global format have been Patrik's reality in all his activities. Technical manager in Asia Pacific is one. Main skills are to apply a technology and make it work in a full-scale environment in PM and Pulp processes. Patrik has been with Novozymes for 5 years.
Interested in learning more?
Demand for paper and board continues to grow. 
Every mill aims to meet this demand in a cost-effective, environmentally conscious way.
With our enzymes, your mill can meet its sustainability goals.