Global graduate program information

What if you could stand out, not just fit in?
Rethink your potential
Novozymes' global graduate program
Two-year program
Our two-year graduate program focuses on cultural and organizational inclusion through trust building and networking activities. As a graduate, you will experience both local and international rotations, complete specialized training and participate in global networking activities which, when combined, facilitates your tailor-made learning journey. In addition, you will get a mentor and receive coaching to support your personal and professional growth.
Onboarding
We take onboarding seriously. We want to ensure a smooth transition into Novozymes, allowing you to get up to speed quickly. You and your manager will closely align to ensure your onboarding plan fits your specific needs. As part of the process, you will be assigned a buddy – an informal go-to person and the first building block in your future global network.
Local and international rotations
As a graduate, you will be hired into a specific role that enables you to specialize in one overall area of our business. As part of the program, you will be exposed to various parts of our organization through rotations giving you an enterprise-wide understanding of Novozymes. You will get to co-create your own rotation plan in collaboration with your manager to have space for your individual aspirations and development goals.
Mentoring and coaching
As part of the graduate program we are able to offer you a specialized mentoring program where you will be matched with an experienced leader as your mentor. We believe that a mentorship can be key in supporting your personal and professional growth. Additionally, you will receive coaching to facilitate learning reflections throughout the program and help you identify your next career move at Novozymes after the two years.
Harvard Business School strategy certification 
We believe that on-the-job training is the most efficient way to learn. However we also know that we need to support your learning journey by adding new knowledge and insights to feed your interests and support your growth. Throughout the program, you will participate in three different strategy courses from Harvard Business School supporting your development of strategy execution skills. This will give you a certification of specialization in strategy.
Networking and collaboration
When you join as a graduate, you will have access to an international network from day one. All graduates starting the same year are part of an online community and will collaborate and network across countries and organizational areas. At least one time during the graduate program you will get to meet your fellow graduates in person.
Meet our former graduates
Nikolaj Fabricius Stryhn
Strategy Consultant, Denmark
With a background in economics and experience from startups, I joined as a Finance Graduate in 2019. This opportunity gave me a unique perspective on our business as I had the opportunity to rotate between six different functions – a perspective I utilize in my current position as part of the Corporate Strategy Development team.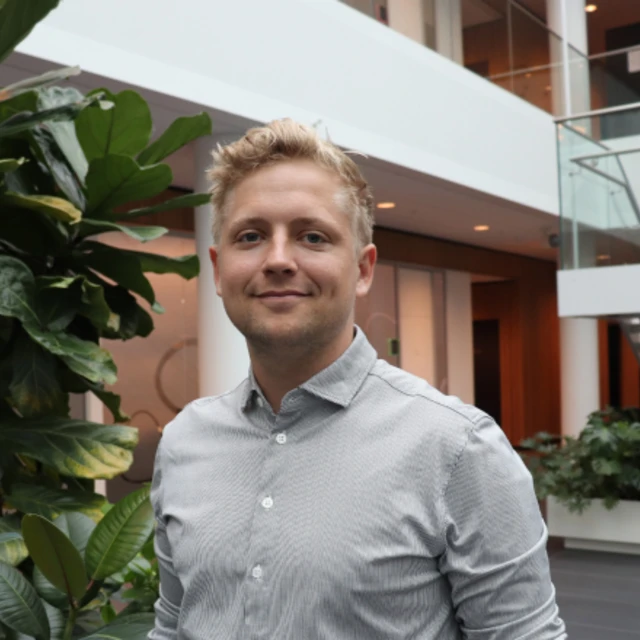 Alessia Carboni 
Regional Account Manager, Europe
I started my journey in Novozymes as a Commercial Graduate in Global Marketing Household Care. In my first role, I have been responsible for the re-launch of a new technology – furthermore, I have been involved in the roll-out of global initiatives to all the regional teams around the world. I am now responsible for medium accounts in Europe and looking forward to travelling again.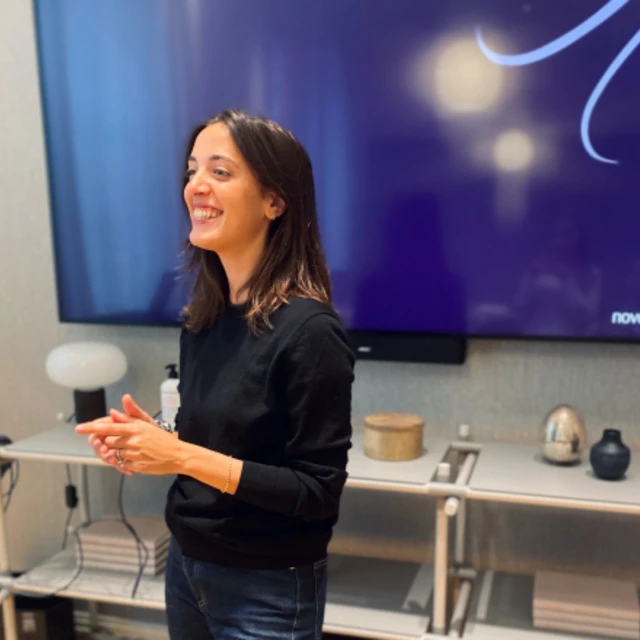 Yuxuan Tang
Commercial Trainee, China
Working in Novozymes means you are not only working for personal gain and career progress, but also for the commonwealth and a greater good. People in Novozymes come from cross-cultural backgrounds and share similar values towards the future of sustainability. The company always encourages people to grow and cross boundaries.
Marie-Louise Søgaard
EA to EVP for Consumer Biosolutions, Denmark
I joined Novozymes as a Finance Graduate and after five fantastic rotations I transitioned directly into the EA position. I believe Novozymes is a great place to work because I work with awesome colleagues, who loves what they do, to secure a greener tomorrow. Together, we make sustainability possible.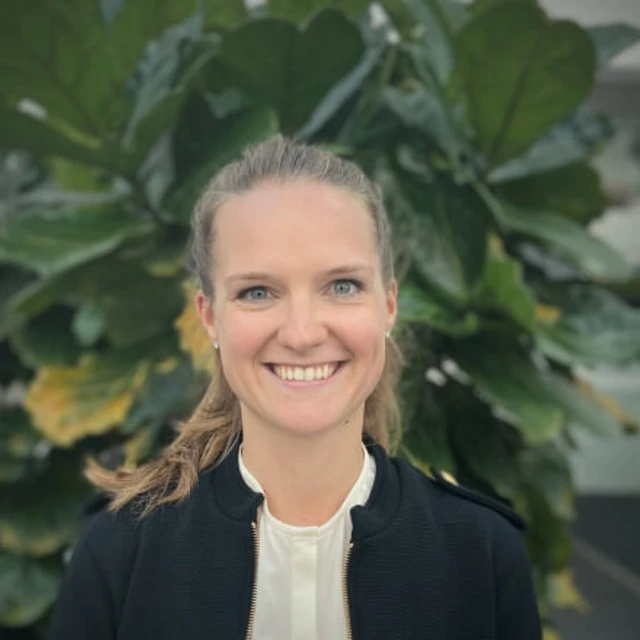 Navneet Sharma
Market Insight Analyst, India
Working in Novozymes gives you the opportunity to choose a career of your choice. It's a flat organization which means you can reach out to anybody in the company globally for advice. You get to work directly with the company leadership, which involves a great amount of learning and exposure. Our company culture is simply amazing and feedback is always appreciated.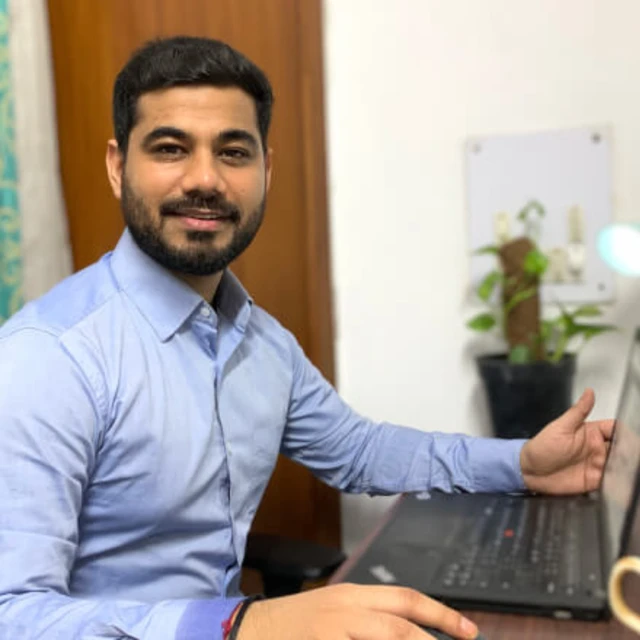 Alisa Fayyad
Business Finance Partner, North America
In 2016, I joined the Novozymes team as a Graduate which enabled me to try out various roles in finance before picking my path. I've since had the opportunity to support both R&D and Commercial functions, enabling better decision making across multiple industries and regions. It's very fulfilling knowing the role I have at Novozymes today is helping to build a better tomorrow.